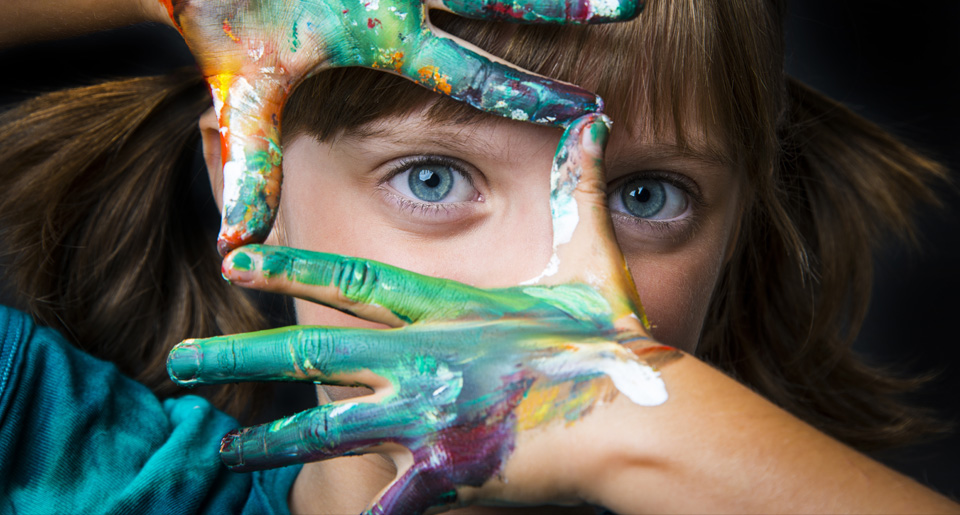 With 2020 on the horizon, the accessibility of innovative and disruptive technologies are driving marketers to acknowledge, assess, and prepare for emerging marketing trends to remain profitable.
According to John Hall from Forbes, "The world is changing a mile a minute, and it's hard to scale, differentiate yourself, and maintain trust in the ever-changing marketing world."
The more you can plan forward, the better equipped you feel to managing those changes when they happen. Here are three top marketing trends that marketers should embrace and prepared for.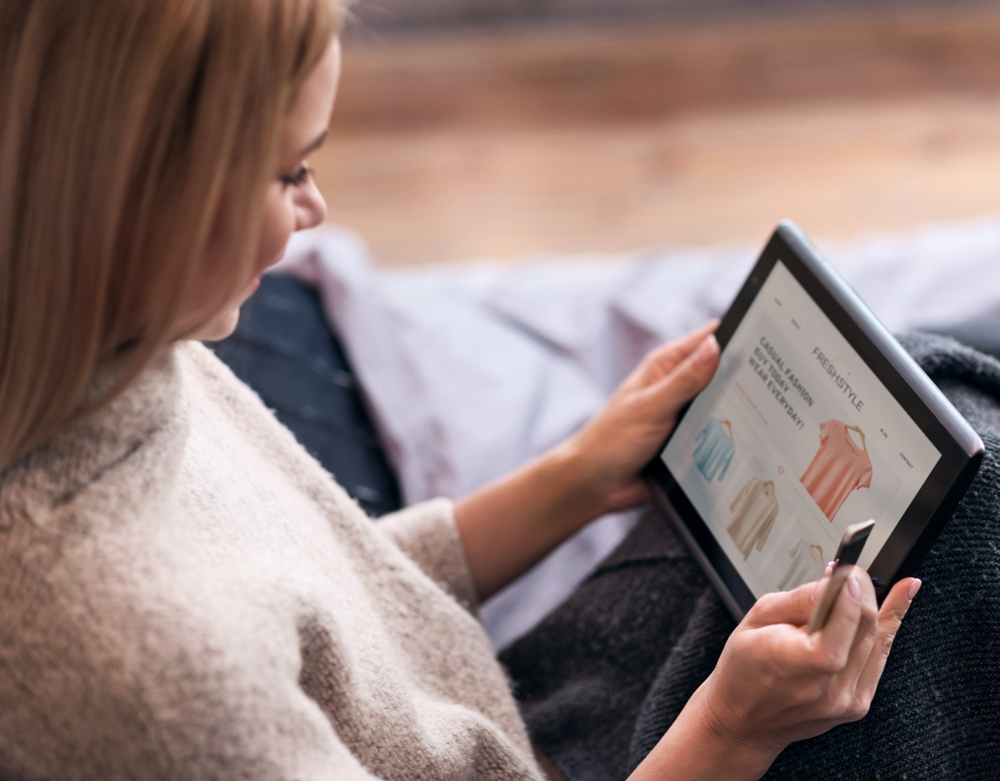 Social Shopping
Social media, which used to be a network for friends and family sharing emotional input, now becomes an effective sales platform for many brands.
With nearly 25% of brands are selling through social media, it offers brands the ability to reach new customers quickly on users' own terms. Equipped with a frictionless checkout process, it enables brands to create a seamless shopping experience to build a long-term relationship with their customers for retention. It also allows brands to shorten the sales cycle tremendously for short-term profits.
According to AddThis, 60% of people discover products on Instagram, and 78% of Americans use Facebook to find new products. Social shopping is not just another buzz word. It will shift the way customers find and purchase products, accompanying high expectations of the entire customer journey being frictionless.
Virtual Interaction
Today's consumers expect new experiences when they are online, and for the majority, this means more interactivity. In fact, augmented reality (AR) is expected to become the most popular interactive technology for engaging consumers in 2020.
Well developed interactive content can keep your consumers on your page longer, increasing your brand exposure. It is highly shareable, meaning you are growing your brand awareness. Consumers enjoy experiencing virtual interaction are more engaging. It is also highly personalizable to fit the customer's lifestyle, which adds value.
Virtual interactive technologies offer higher emotional intensity and add a new layer of customer experience by placing your brand image close to the eyes of customers.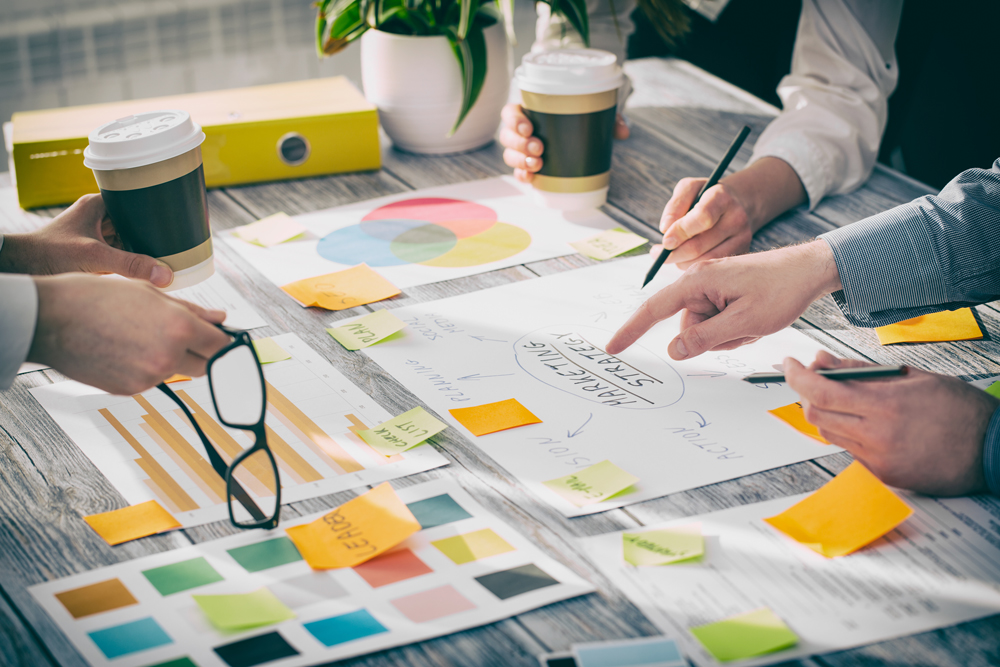 Content is Still the King
Continuing a steady trend from this year, content marketing will remain as one of the top trends in marketing for 2020. There are advantages of well-crafted content that will bring to your brand. Delivering valuable, relevant, and consistent content attracts and acquires a more clearly-qualified audience with potential conversion in the long-run. Creating and sharing compelling content will build your reputation as an industry authority and influencer. Informative content helps customers to make educated decisions.
Your content is what search engines provide to searchers online; it is critical to produce high-quality content continuously for your inbound and outbound marketing effort. By producing authentic content that adds real value to your target audience, brand marketers will nurture stronger and longer-lasting customer relationships.
*****
Marketing trends are constantly evolving. And brand marketers need to be aware of emerging trends to leverage efforts to be successful in 2020.
Utilizing social media effectively to create a seamless customer journey, engaging users with meaningful virtual interaction, and creating valuable content that speaks consumer's language are effective ways to leverage new trends, generate demand, and drive sales for the coming years.
Related blogs:
Why NVISION?
For more than three decades we've partnered with Fortune 500 companies to deliver marketing operations solutions. Led by a strategic account management team, we'll help you develop, procure, fulfill and distribute printed collateral, signage, point-of-purchase displays, direct mail, branded merchandise and much more.
LEARN MORE