Meet the Marketing
Supply Chain Experts
We introduce a supply chain mindset to the world of marketing. NVISION, an Envoy Solutions Company,  is built on a century of supply chain experience serving a wide spectrum of industries. We bring this same proven expertise to our marketing clients—streamlining processes, minimizing waste, and generating high-impact results that win customers and improve profitability. Our 10-year average tenure with Fortune 500 brands is a proud testament to trusted performance and reliable results.

NVISION began when our long-term customer had a need for printed materials on a national basis. More than a distributor, they wanted a true partner. We built a national program to support all of their stationery, business cards and form needs. This partnership has lasted more than three decades and we now handle everything from in-room collateral to marketing brochures, signage and much more. From there, we've grown to provide a full suite of innovative marketing operations services—from design to production, from inventory to distribution, from assessment to installation.
NVISION is part of Envoy Solutions, a specialized distributor and solution provider in jan-san, foodservice, packaging, and marketing execution.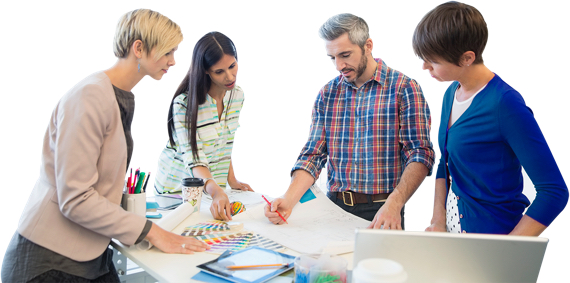 We save time and effort, eliminating complexity through end-to-end management of your marketing projects. 

We improve your profitability, streamlining processes, minimizing waste, and applying buying leverage to offer below-market pricing.

We're the marketing supply chain experts, combining unmatched operational expertise with an intimate knowledge of your business.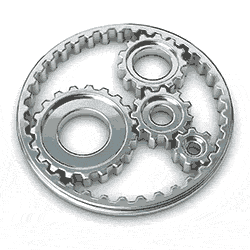 We accelerate brand
performance.
Marketing matters. Through print, digital, direct mail, point-of-purchase, signage and more, NVISION gears you up for efficient, effective marketing that drives a compelling customer experience. Your business results depend on perfect coordination across many complex supply chain components. We'll take you further, at full speed.
SEE WHAT WE DO
We
simplify

marketing execution.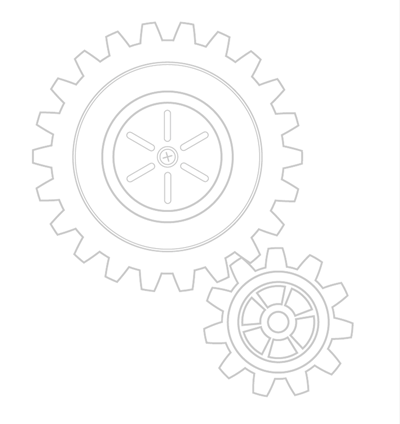 We help you deliver higher-quality brand and campaign materials to market faster while minimizing waste, errors and cost. With NVISION handling the tough demands of marketing supply chain execution, you gain the confidence and freedom that can only come from true simplicity.
IMPROVED TIME TO MARKET
Taking the time to fully understand a global client's goals, challenges and processes, NVISION dramatically improved cost and time efficiency.
REDUCTION IN EXCESS AND OBSOLETE MATERIALS
A leading food manufacturer saves 13.2 percent by moving to a centralized marketing, warehousing and fulfillment model.
INCREASED DEALER SATISFACTION
A custom ordering site and best-in-class sampling program made the difference for a premium building products manufacturer.