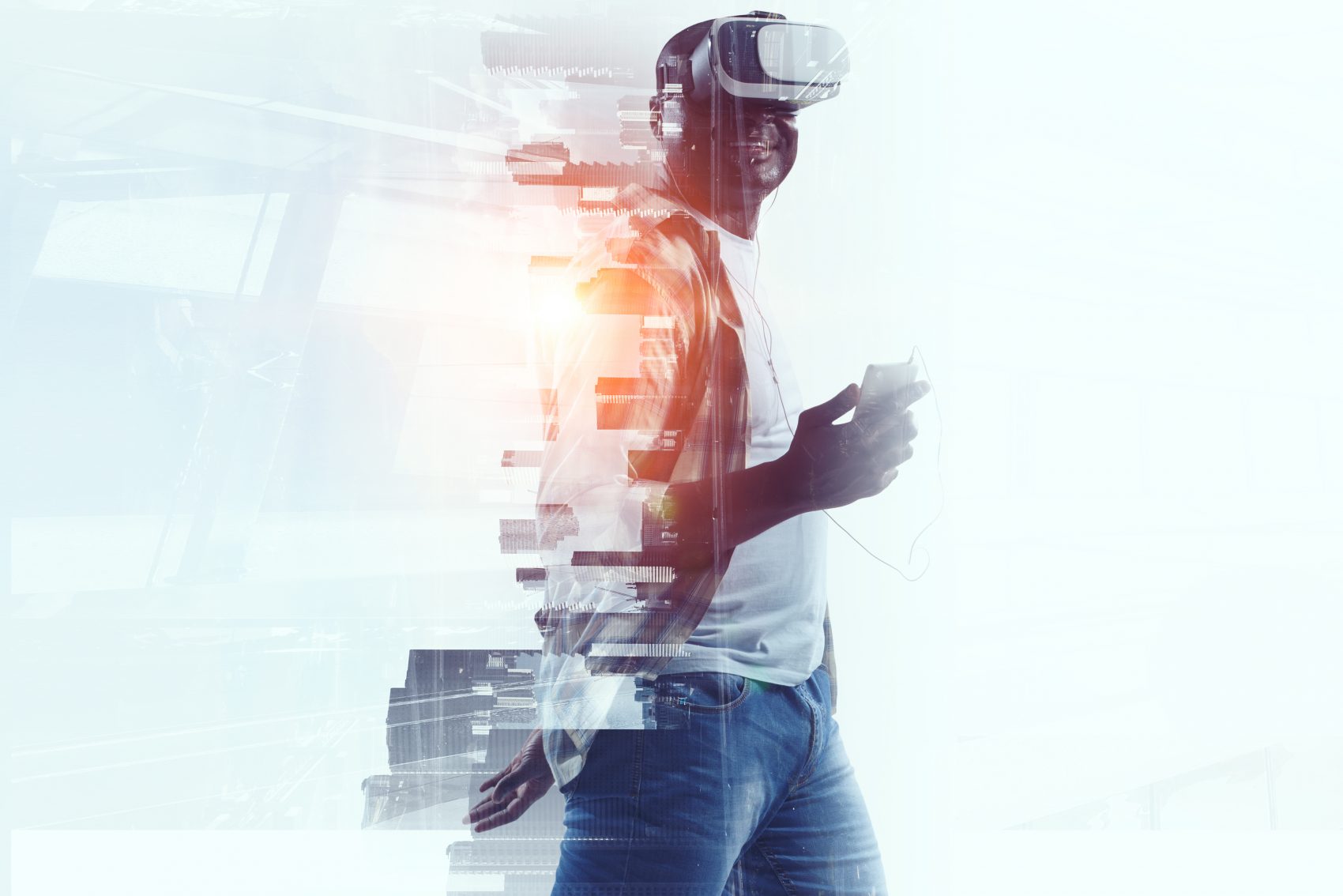 Marketers are always seeking the next big thing; whether its an emerging trend, a new generation of consumers, a viral social platform, or a technological innovation. Many experts predict that the "next big thing" for brand marketers is the Mixed Reality (MR).
Mixed Reality (MR), including Augmented Reality (AR) and Virtual Reality (VR), is becoming more and more attractive. Technological advances give customers a whole new way to visualize and experience products in different settings.
According to David Roe in CMS Wire, "MR, also referred to as hybrid reality, is the technology that is used to merge real and virtual worlds and produce new environments and visualizations where physical and digital objects co-exist and interact in real time." It is predicted that a staggering 100 million consumers will be using MR by 2020.
In order to ensure future success, brand marketers should stay ahead of the curve and be able to capitalize on the opportunities presented by advances in MR technologies. So, what can brands do to take advantage of MR technologies?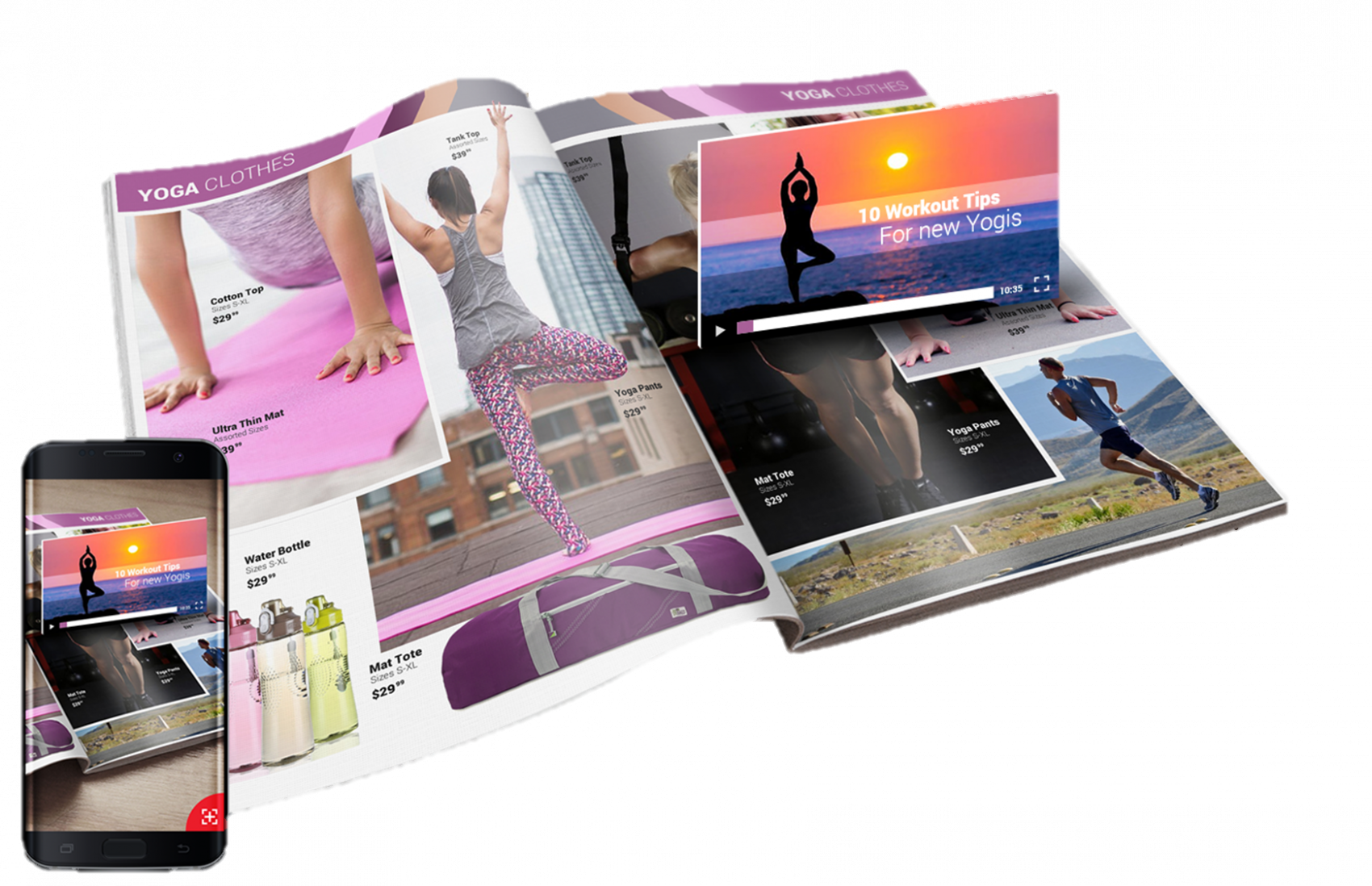 Reimagine Advertising
MR technology enables marketers to be creative with their advertising experience by placing the brand image closer to the eyes of consumers.
Brands can take customers on an experiential "test drive" of their product before making purchase decisions. This builds confidence in their product with ads that can transform UX and the buyer's journey into the next level.
Using MR technology, brand marketers can also tailor their ads by applying consumer's preferences where the content of each ad shifts by specific circumstances and even with different languages.
This will help brands tell a better story in a more compelling and a meaningfully interactive way. With Millennials and Gen Z becoming the prime consumer group, the early adopters will have the upper hand in providing a superb customer experience and staying ahead of the competition.
Let Users to Truly Connect
Where there is content, it gets shared. You and five billion other smartphone users instantly connect via various social platforms. AR and VR are the new channels that marketers should consider to increase brand awareness. It is a new way for consumers to connect with your products on a deeper level, from the first-person perspective
For example, home-building brands can implement ways for customers to visually rotate and move furniture online in 3-D, enabling them to more easily see which products look best to them. They can also "see" how various materials and finishes will look and feel in a digital mock-up of a home.
This new trend also bridges the gap between the old and the new. The traditional marketing tactics are evolving as digital and virtual technologies mature, becoming a new storytelling medium for a new revenue stream.
Especially in the form of AR, where no wearable device is required but your smartphone to connect consumers with your products. Simply point and scan brochures or catalogs with an AR app to make a purchase or receive relevant product information and tips.
ChatBots 24/7
Some service leaders are now using artificial intelligence (AI) and virtual customer assistants (VCAs) as tools in their contact centers. Brand marketers should consider developing VCAs that can effectively interact with and provide technical support to customers.
By allowing well-equipped bots 24-7 to handle basic customer service queries, customers are cared for when needed, resulting in establishing trust-based relationships between customers and your brand. Using bots can also significantly reduce wait times for customers seeking assistance, which will increase customer satisfaction with your brand.
In the meantime, human representatives can focus solely on helping customers with complex, in-depth issues that require multi-layer customer support. As a result, they will become loyal shoppers and will recommend your brand to others.
Why NVISION?
For more than three decades we've partnered with Fortune 500 companies to deliver marketing operations solutions. Led by a strategic account management team, we'll help you develop, procure, fulfill and distribute printed collateral, signage, point-of-purchase displays, direct mail, branded merchandise and much more.
LEARN MORE