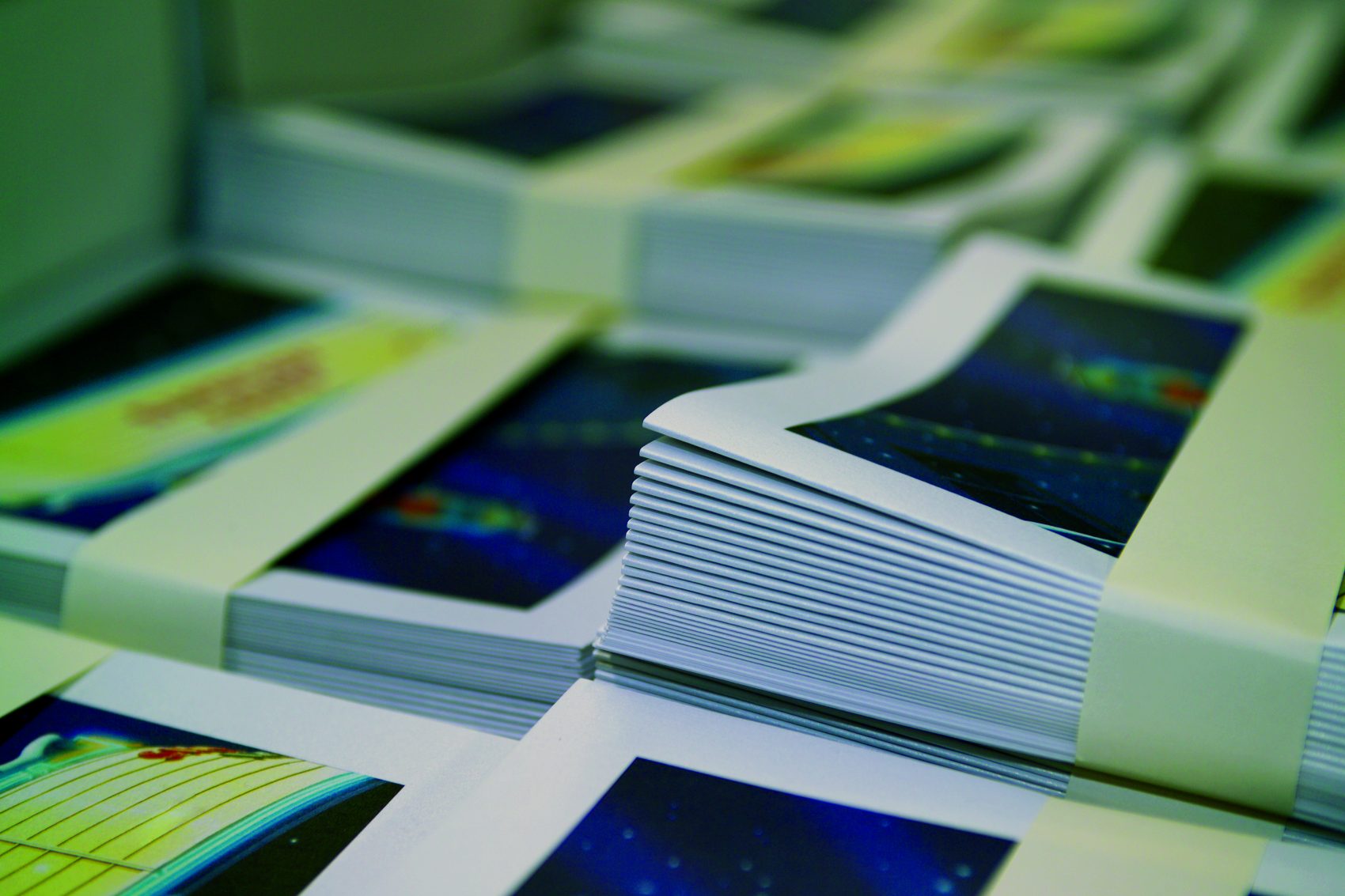 For some brands, direct mail marketing campaigns have been brushed aside and made a thing of the past. Some brand marketers assume that the largest emerging group of consumers, Millennials, can't be reached through print marketing campaigns. However, studies indicate that this is far from the truth.
Brands who fail to prioritize direct mail marketing initiatives as a value-adding supplement to their campaigns risk missing out on an effective, simple opportunity to increase profits and engagement, and enhance brand awareness.
So, why exactly should brands capitalize on the value of direct mail?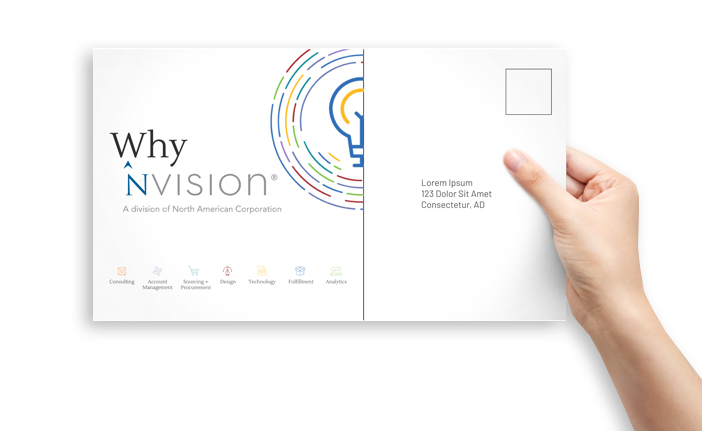 It delivers an emotional and physical connection
Consumers have busy, stressful lives. By sending direct mail, you can actually save potential consumers valuable time and brainpower. Recent studies have found that direct mail takes 21% less cognitive effort to process than digital ads.
But just because direct mail requires less effort to process, that doesn't mean individuals aren't giving it their undivided attention. In fact, 80% of direct mail recipients scan or read each piece before disposing of anything.
"It's one of those marketing vehicles that just has a special touch, literally. Millennials, whom everyone thinks don't want anything but a computer screen, are fascinated by it," explains Marjorie Taucher, Senior Print Specialist at NVISION.
When individuals are exposed to physical mail, they experience a heightened feeling of excitement. It creates a connection. And this connection leads to desire, loyalty, and making a purchase.
"With email and social media on the rise, your mailbox is actually a lot less crowded than before. It's more unique and special to receive something physical," Taucher states. And that generates very real demand for your brand.
In order to gain the most benefits from sending direct mail, brand marketers need to ensure that they send engaging, eye-catching postcards, and mailers that will capture the attention of potential consumers.
"It just resonates with people. It just keeps it in your brain," says Taucher.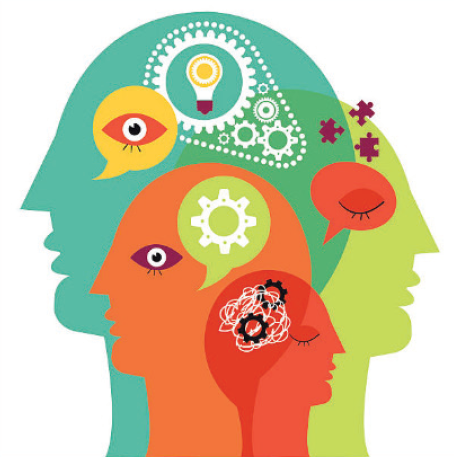 It delivers a great Return on Investment 
Direct mail has a median return on investment (ROI) of 29%. This is a staggering number considering that paid search has delivered 23%, and the online display has an ROI of 16%.
And not only does direct mail have a strong ROI, but it also has a higher response rate compared to most online marketing campaigns. As Taucher explains, "Direct mail has a response rate of over 5%. Email gets half a percent usually." This is because, unlike with emails, consumers physically hold mail in their hands. Individuals are less likely to forget something tangible that they can actually touch, that suggests more care and effort taken by a brand to connect with them.
Another benefit of using direct mail is increased brand awareness. Some recipients may not have an immediate need for your product. However, they will look at your postcards and coupons. Their brain will retain that information, and their countertops likely will for a few days, too. And, when the day comes that they develop a need for your product or services, guess who they'll shop with?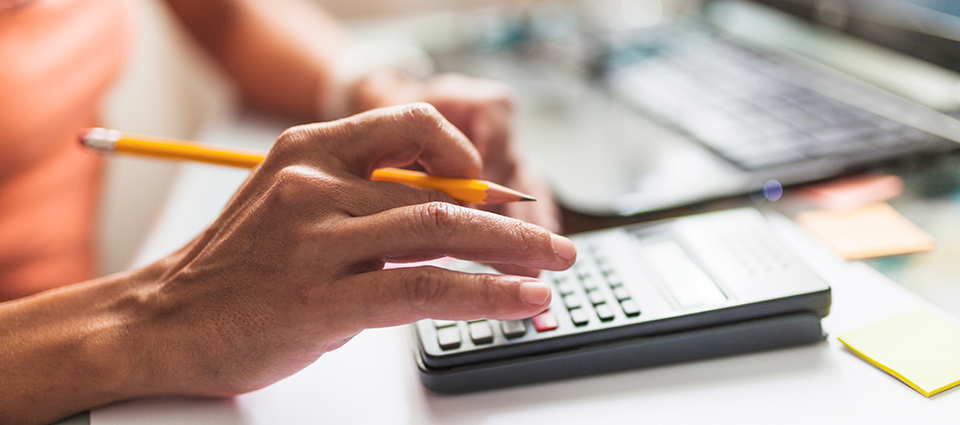 It delivers better targeting and personalization
The key to effectively engaging with and retaining customers is providing them a personalized experience. And, as long as you know who your target audience is, direct mail can be highly specific.
Taucher explains, "Direct mail can now take all the information available on a customer on file – what tires you just bought, how many kids you have, what your favorite color is – and pull it into a formatted template that is TOTALLY personalized to them."
An effective method is to send repeat customers printed reminders about routine services and promotions. "We're just putting it to smarter use, so they feel like 'Oh, wow, you really know me well. That's helpful!' And know them well enough to remind them when they need things, like oil changes, etc.," Taucher says.
To really impress and satisfy potential and loyal customers, brands should anticipate what they need before they even realize they need it, and then bring those needs to their attention through captivating pieces of mail.
Brand marketers can also target broad swaths of demographics through the use of direct mail marketing. According to MSP article, 95 percent of 18-to-29-year-olds – a key demographic for many brands – have a positive response to receiving personal cards and letters.
And what's more, everyone checks the mail. Because of that, your direct mailers can convert literally anyone into a customer.
*****
As the consumer market continues to evolve, brand marketers must implement effective approaches to engage with potential and established customers alike. But the somewhat prevalent idea that direct mail marketing tactics are no longer valuable for brand success is inaccurate. In fact, it is just the opposite.
Sending direct mail to individuals is an effective and important supplement to any campaign. By delivering a physical and emotional connection, a great ROI, and better targeting and personalization, direct mail creates opportunities to improve brand awareness, increase sales, and generate higher demand for your products and services.
And by working with a trusted partner who can help you capitalize on the use of direct mail marketing campaigns, your brand can compete on the quality and effectiveness of these engaging physical marketing assets.
Related blogs:
Why NVISION?
For more than three decades we've partnered with Fortune 500 companies to deliver marketing operations solutions. Led by a strategic account management team, we'll help you develop, procure, fulfill and distribute printed collateral, signage, point-of-purchase displays, direct mail, branded merchandise and much more.
LEARN MORE