Due to advances in technology and society, the way that consumers shop is radically changing. And consequently, according to Robert I. Tomei at IRI, the future is looking up for marketers.
Analysts predict to characterize the 2020 shopper by multicultural diversity, age, and technology.
Hispanic consumers, as well as Millennials, are beginning to dominate the shopping world. And the majority of them are using their smartphones or laptops to do it.
So, how can marketers and businesses prepare for the 2020 shopper?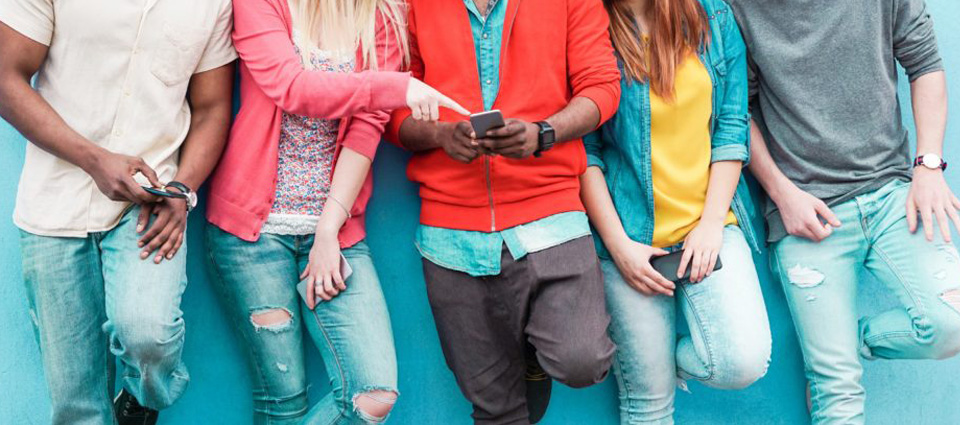 Use Digital Platforms to Better Meet the 2020 Shopper's Needs
More and more 2020 shoppers turn to their smartphones first before making a purchase in order to compare prices and search for different products. However, many of them do still prefer shopping at brick and mortar stores where they can actually see and feel a product before purchasing it.
The best method for marketers is to combine these two experiences. The first step is to build a strong online platform that drives customers into the store. Then, establish a positive connection in store to keep them engaged and satisfied with their purchases, so they'll keep coming back.
Use digital platforms as well as legacy marketing assets to appeal to the habits of the 2020 shopper. The better in sync your physical and digital marketing efforts are, the stronger your brand will be in their minds.
Employ Marketing Techniques that Relate Specifically to the 2020 Shopper
As Tomei explains, "There is no such thing as a simple, one-size-fits-all marketing and sales strategy in today's rapidly changing marketplace."
To succeed, Tomei suggests marketers need to do three things:
Understand the emerging 2020 shopper.

Use their preferred digital platforms and channels to engage with them.

Drive them into retail stores for experiences that convert.
The 2020 shopper is looking for a customized experience, one that's tailored to their needs. The easier the process is for them to find and purchase what they need, the more satisfied they will be. And the more likely they will return, as a result.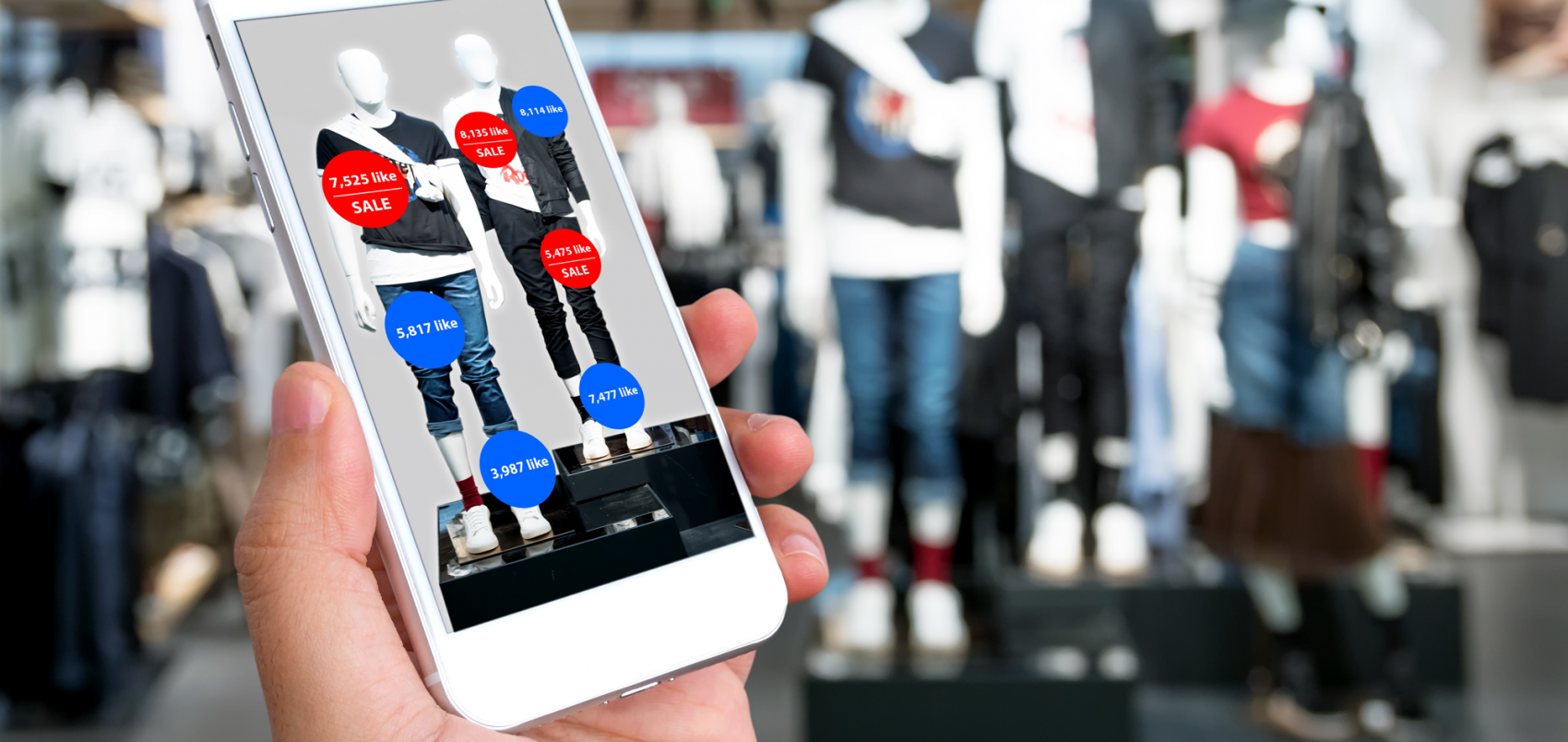 Remain Up to Speed with Market Changes
The 2020 shopper is shaping up to be different from the kinds of consumer groups that previously dominated the market, and therefore will respond differently to legacy marketing strategies and assets. For this reason, new tactics will need to be employed to reach them.
Marketers must remain agile to the constant changes that occur within the consumer industry and react swiftly by taking advantage of new ways to reach customers as they are made available.
The success of your brand depends on how well you can adapt and utilize these changes. A flexible supply chain and responsive marketing operations will be critical.
*****
The 2020 shopper is going to be more diverse, younger, and more connected to technology than previous consumers. By taking advantage of these factors, marketers can relate directly to the 2020 shopper and offer a customized, streamlined consumer experience that meets their unique demands and keeps them loyal to your brand.
By working with a partner who can help you prepare for the 2020 shopper and take advantage of new methods to reach them, your brand can compete in the ever-changing consumer market, instead of being left in the dust.
Related blogs:
Why NVISION?
For more than three decades we've partnered with Fortune 500 companies to deliver marketing operations solutions. Led by a strategic account management team, we'll help you develop, procure, fulfill and distribute printed collateral, signage, point-of-purchase displays, direct mail, branded merchandise and much more.
LEARN MORE