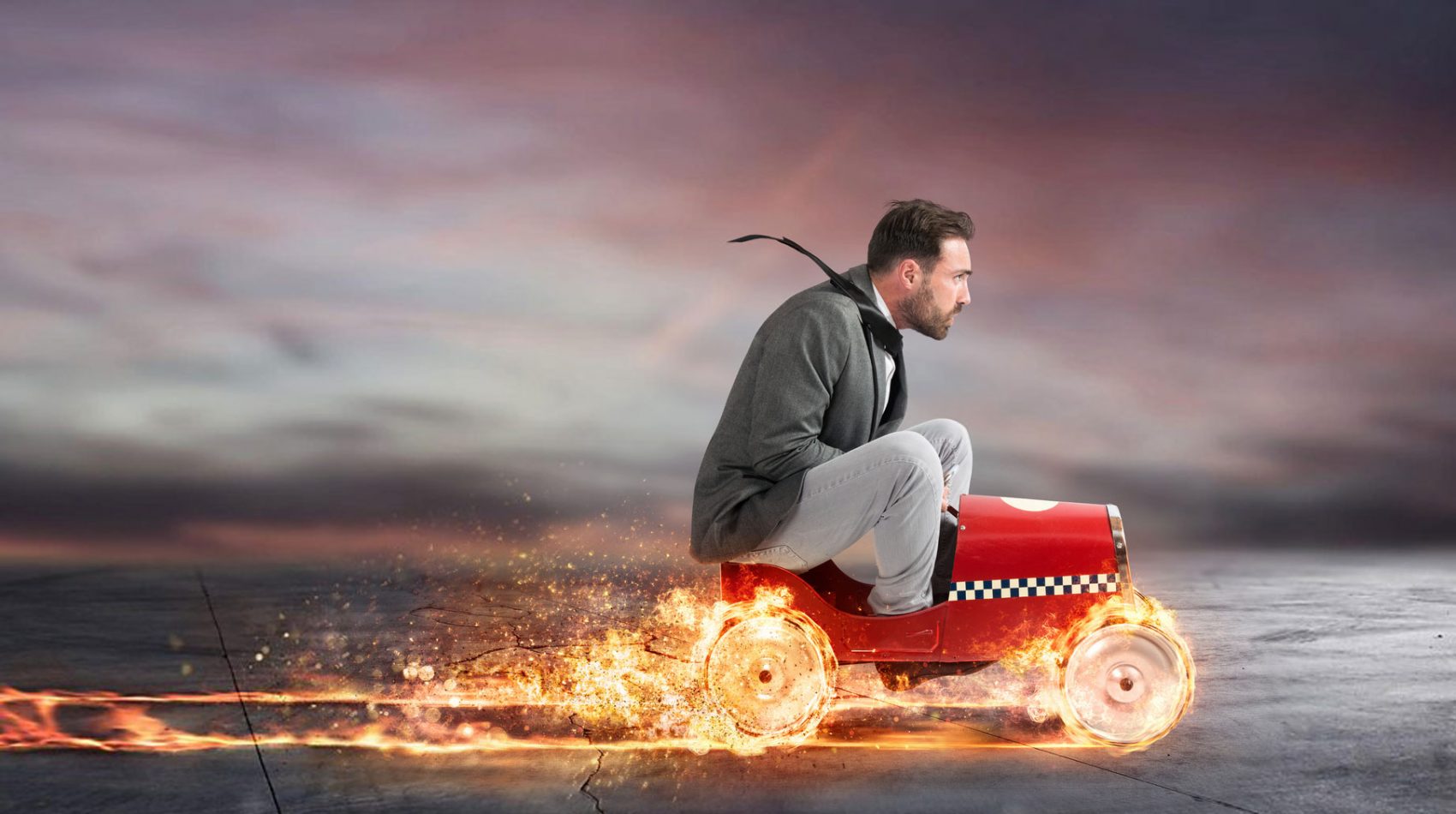 The Consumer Packaged Goods (CPG) industry marketing is changing. The game and the rules are evolving, and brands need to identify and implement new and strategic ways to keep up in order to remain profitable.
According to Clare Gordon, Nicolas Willemot, Eileen Shy, and John Grudnowski in their Bain & Company article, "Today, marketing consumer products is more like a sprawling contest of mixed martial arts, with new competitors playing by different rules; an unprecedented complexity of channels, content, and partners; and a step-change in speed and ways of working that has punches flying at incumbent consumer products companies."
To ensure future success, CPG brands need to transform their marketing operations to better connect with consumers in this ever-changing industry. Here's how brands can prepare for the future of CPG marketing.
Define New Growth Platforms
In the past, brand marketers just considered geographies and nearby industry verticals when brainstorming marketing methods. However, this approach is no longer effective. Brand marketers need to take more factors into the mind and remain aware of new marketing trends that emerge in the CPG industry when coming up with marketing strategies.
CPG marketing trends have shifted from services to experiences, and now further to communities, and brands must discover new growth platforms in order to keep up with this pace of change. To determine the most effective marketing methods and growth platforms, they need to evaluate the past and the future. Brand marketers can enhance their marketing methods by combining the old with the new.
So, instead of relying only on legacy marketing tactics, brand marketers should think "outside the box." Consumers today want more engagement with brands. Marketers should create innovative ways to connect with consumers based on demand while envisioning marketing strategies that influence every touchpoint of the individual consumer journey in the long run.
By taking a step further and implementing a growth platform that enhances marketing tactics of the past to improve the future, CPG brands can transcend beyond their current products, business models, and capabilities.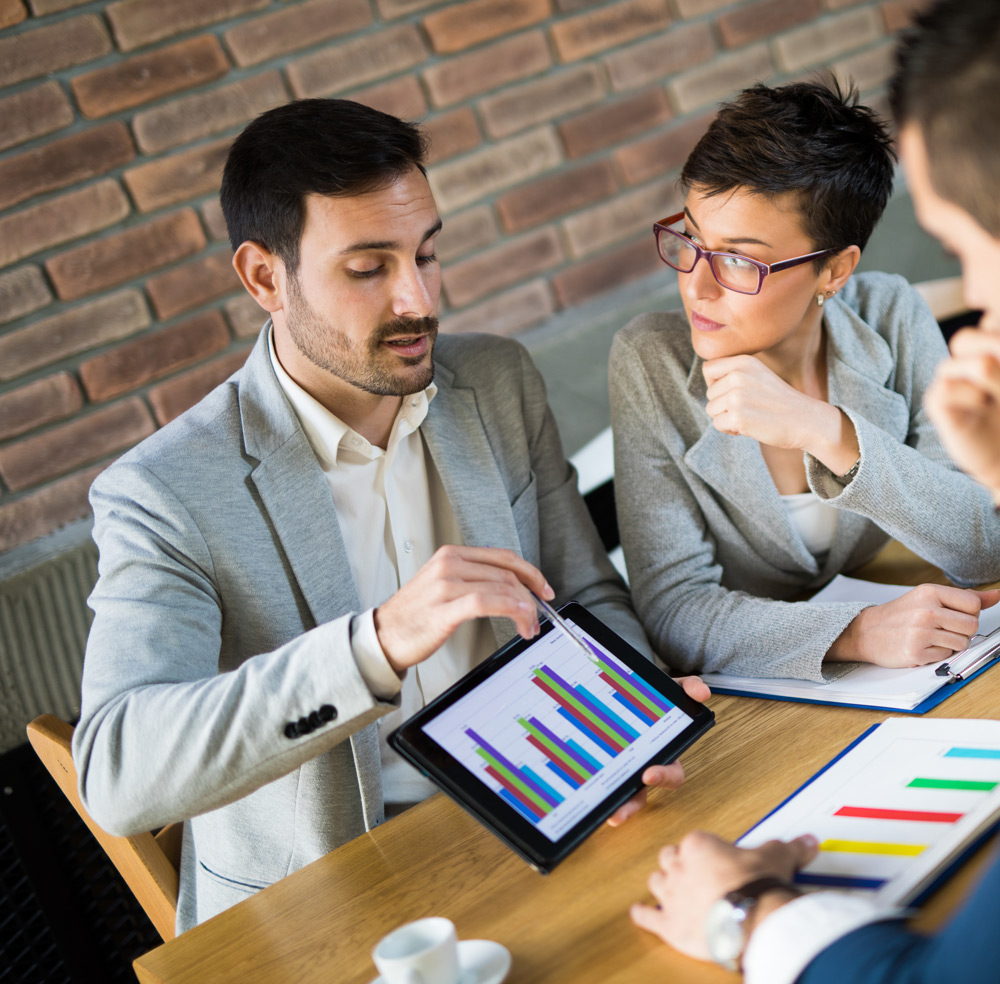 Rethink Your Brand Portfolio
The truth be told. The conventional marketing formula no longer brings growth. As the marketplace undergoes a rapid transformation, marketing leaders are compelled to rethink their brand from its competitiveness to capabilities and the way they connect with consumers.
Disruptive industry trends and insurgent brands have raised the bar on consumer expectations that force brands to build and manage a more diverse brand portfolio to meet the demand.
By focusing on refining optimal portfolio roles, identifying winning strategies, determining the level of investments and ROI expectations, will help marketing leaders to develop a 360-degree consumer engagement strategy through omnichannel touchpoints of the customer journey. According to the article, "CMOs need to reassess growth platforms and future brand portfolios, along with developing a supporting strategy on data and technology," to fulfill their newly assigned role as growth drivers in this versatile CPG marketplace.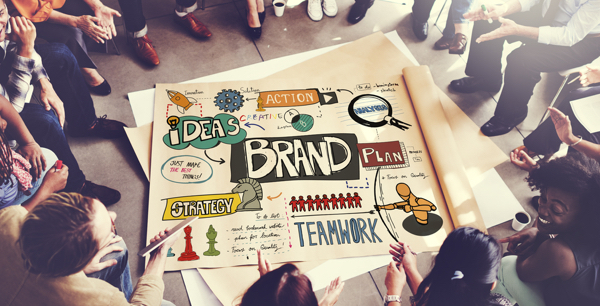 Transform Your Operating Model
Brand marketers should consider adopting a new operating model and partnership structure that falls in line with the emerging trends in the CPG industry. They must also ensure that they have an effective process in place to manage this transition.
Brands should collect and utilize customer data in order to personalize the shopping experience for their target market and make it as engaging as possible for shoppers. As Gordon, Willemot, Shy, and Grudnowski explain, "Take control of targeting and consumer data to build differentiated capabilities for retargeting groups of consumers, as well as driving insights and guiding strategy."
Consumers expect to see advertisements that are specifically targeted to their needs. Brands can put their consumer data into good use to tailor their marketing techniques to fit the profile of their target audience.
When you identify the needs of your customers and effectively use personal information, you can influence their shopping process, convert them to loyal customers, and simultaneously drive sales for your business.
*****
As new trends and changes emerge in the CPG industry, it is essential for brand marketers to be aware and plan new marketing strategies for the future.
By defining new growth platforms that involve "thinking outside the box" of legacy marketing methods, focusing on refining optimal portfolio roles by revamping your brand portfolio, and transitioning to a new operating model that satisfies customers' shopping experiences, CPG brands can generate demand, drive sales, and keep up with the fast pace of industry changes.
Related blogs:
Why NVISION?
For more than three decades we've partnered with Fortune 500 companies to deliver marketing operations solutions. Led by a strategic account management team, we'll help you develop, procure, fulfill and distribute printed collateral, signage, point-of-purchase displays, direct mail, branded merchandise and much more.
LEARN MORE