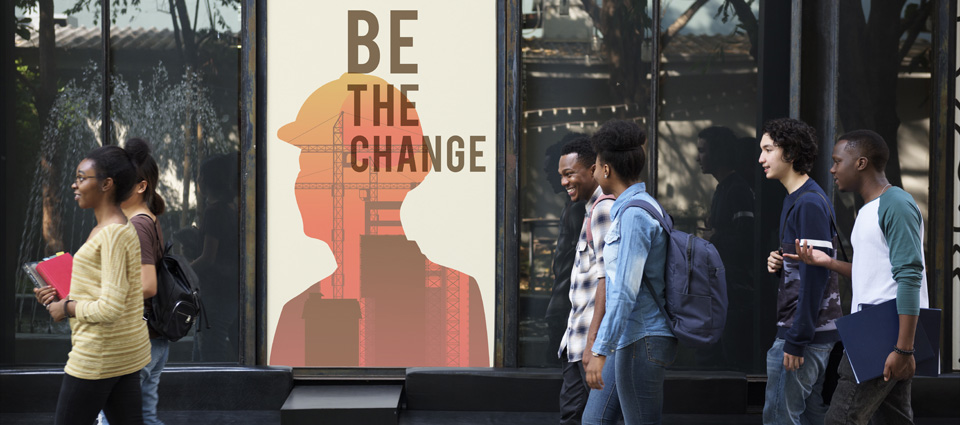 Consumers today are more plugged into social issues and concerns than any group since the 1960s. And that impacts the way they shop, too. That's according to a new Edelman's report  "Brands Take A Stand," which examines how belief-driven purchases are reshaping the retail landscape in 2019. So, how can brands take a stand in the new year, while also helping their bottom lines stand tall?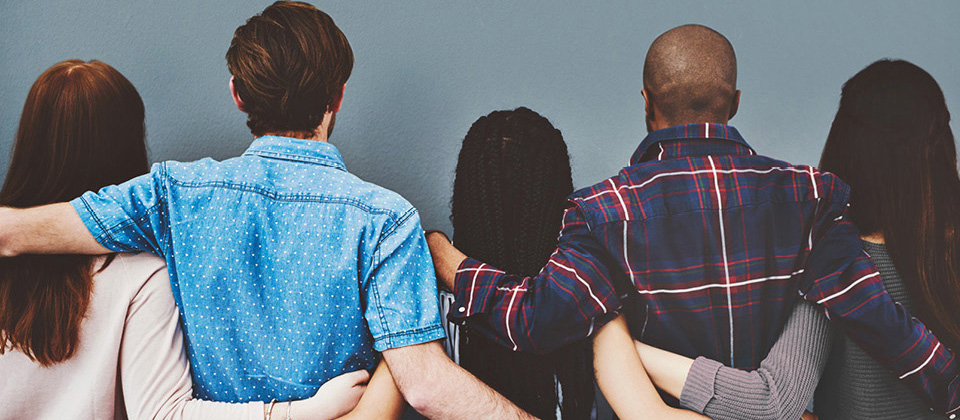 Brands Can Drive Revenue by Standing for Something
For a long time, the prevailing logic was that a brand's marketing should not ruffle any feathers. If there was political or social turmoil in the air, your branding should avoid it, and instead focus solely on the merits of your product. But as the name of the Edelman report suggests, the market is changing, and brand marketing is changing with it.
"Consumers' purchases are becoming more and more belief-driven, particularly over the past year," the report states. "In every market surveyed, more consumers were taking a brand's mission and activism into account when making decisions about what to buy." The report suggests that not only should brands not avoid social activism, but in fact should embrace it as a new driver of revenue in 2019.
"Taking a stand, no matter the cause is no longer something brands can shy away from if they want to be at the forefront of consumers' minds," the report says. And Edelman CEO Richard Edelman agrees, saying that "purchasing activism" is a simple and effective way for shoppers to feel like they're making a difference.
"People go with their pocketbooks, in a way," Edelman explains. "They want business to take the lead on change, and they want to feel as if they're making an impact."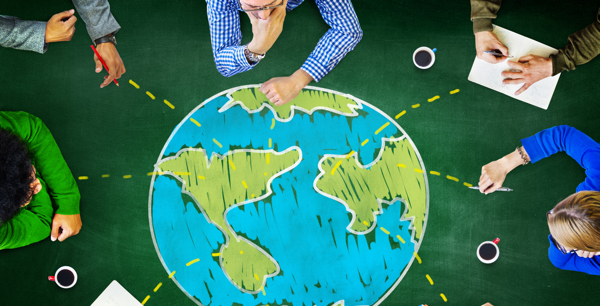 The Bottom Line is The Bottom Line for Brand Activism
Brands used to steer away from activism because it would hurt their bottom lines. For each shopper who was happy with that brand's stance, there were likely to be two or three more who either didn't care or chose to boycott the brand for that same stance. The numbers didn't pan out. It just didn't make good business sense.
But all that has changed, as the cultural zeitgeist has shifted back towards activism, especially as Millennials and Generation Z make up more and more of the market (approximately 40% of all consumers and over $1.4 trillion in buying power by 2020). And, according to the Edelman report, businesses can now bolster their bottom lines by investing in brand activism.
The report reveals, 65% of global consumers are making belief-driven purchases. That's a 50% increase over last year – an enormous shift. It also found that an estimated 57% of American consumers are currently buying or boycotting at least one brand because of its position on social issues. A similar study by Havas Media reports that belief-driven brands outperformed the overall stock market by 120% this year and that the top 50 belief-driven brands outperformed the overall S&P 500 index by more than 1200%. The bottom line is clear: for brands, the time is now to take a stand and bolster revenue with belief-driven marketing.
*****
The common marketing logic for brands used to be avoiding activism and belief-driven advertising. But not anymore. Today, brands must take a stand to win an ever-increasing portion of the consumer population. By doing so, they can not only improve their revenue but can win lasting, powerful brand loyalty that is built upon something greater than the color or quality of a product.
And that's the bottom line.
Why NVISION?
For more than three decades we've partnered with Fortune 500 companies to deliver marketing operations solutions. Led by a strategic account management team, we'll help you develop, procure, fulfill and distribute printed collateral, signage, point-of-purchase displays, direct mail, branded merchandise and much more.
LEARN MORE