The world is changing, thanks largely in part to the efforts, habits, and preferences of "millennials." And the field of marketing is no exception.
Millennials, those of us born between the early '80s and early 2000s, are now the single largest age demographic in the United States. There are currently 87.5 million millennials living in the U.S., compared to just 83.7 million "Generation X" Americans (those born between the mid-'60s and early '80s) and 66.4 million "Baby Boomers." This means one thing very clearly: to be successful in marketing today, you must engage with these millennials, and savvy marketers must understand their psychology.
Which is why NVSION has gathered some of the latest data on the psychology of millennial shoppers, and how marketing organizations can leverage this information.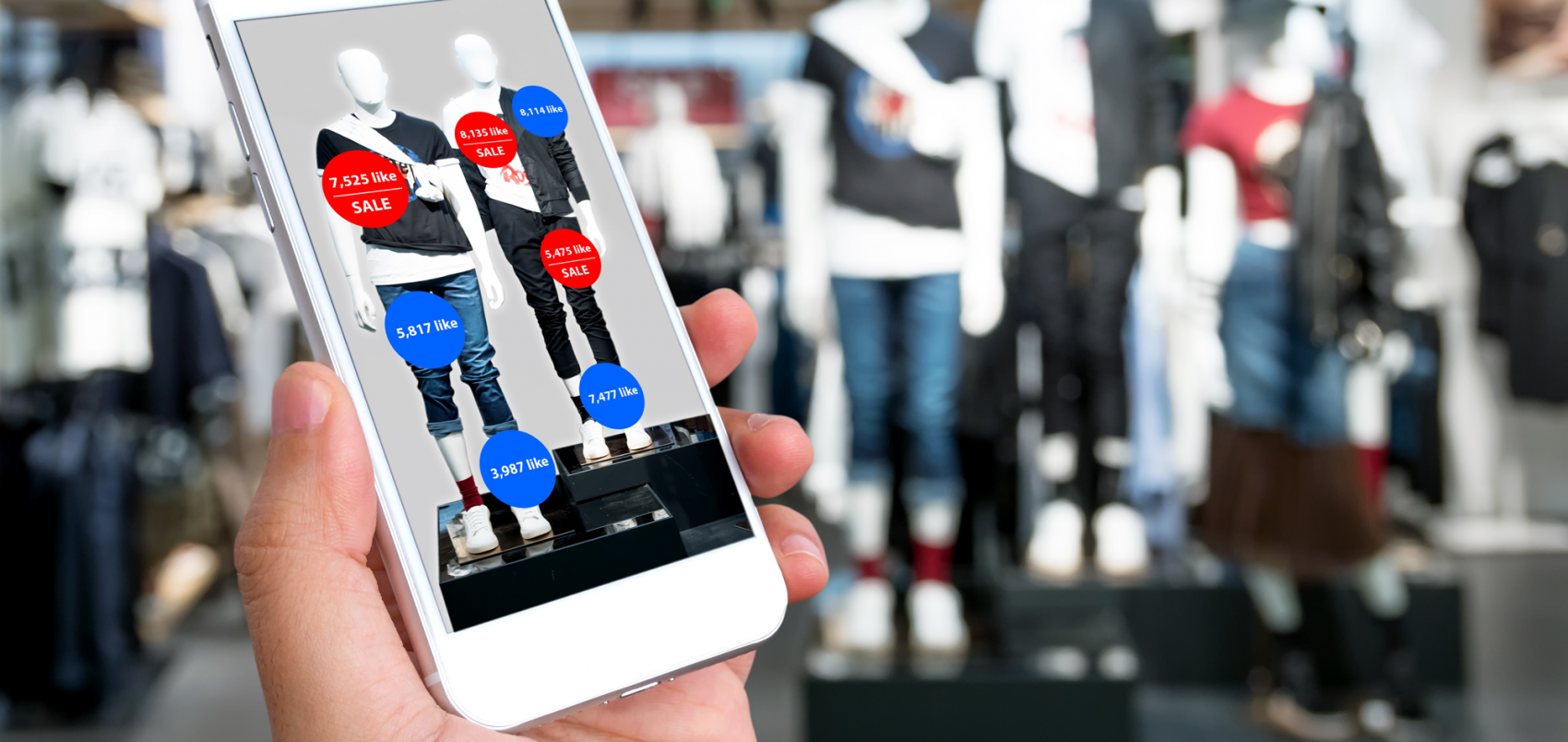 Millennial Spending Preferences: What Marketers Should Know
Due to broader differences in modern culture and values, millennials show distinct preferences for certain industries when it comes to how they spend their hard-earned money. By understanding this fact, marketers in these industries can feel confident in strategically focusing their efforts on capturing this millennial audience and allocating their marketing budgets accordingly.
Here are the Top 5 areas where millennials spend their money.
Socialization. Whether nights out on the town, social organizations like recreational sports leagues, or just fun, once-in-a-lifetime experiences, millennials spend the lion's share of their disposable income on socialization. Fun is on the menu for them.
Education. We've all heard horror stories about student loan debt and for-profit colleges. But millennials are also spending their money on personal continuing education opportunities, like language courses, classes that teach specific skills (like cooking or brewing), and other opportunities to increase their knowledge.
Apparel. We all want to look our best, and that's especially true for millennials. Clothing retailers and marketers would be wise to closely study the psychology of millennials' shopping behaviors.
Services. The most precious commodity to millennials is time. As such, they are more willing to pay for time-saving services than any generation before them.
Eating Out. Similar to the Services industry, millennials love to get their food out because it saves time and effort. They're willing to pay a little more for it. Just look at the success of on-demand food delivery services like GrubHub and Uber Eats.
When you compare these trends to the top areas of spending focus for Gen X shoppers and Baby Boomers (things like pensions and insurance), it becomes clear that a one-size-fits-all marketing strategy just won't work. Personal insurance marketers should be investing their marketing budgets differently than socialization marketers because their audiences – and their audiences' preferences – are different.
Best Practices for Marketing to Millennials
Keeping the above spending preferences in mind, here are some best practices for marketers to leverage and increase millennial engagement.
Millennial Personalization
According to a study by the University of Southern California, millennials are 85% more likely to purchase a product if they have been exposed to it via personalized content. Whether this is with marketing promotions based on their personal shopping history or unique materials segmented for their unique buyer persona, millennials prefer highly personalized marketing.
In fact, a 2018 SuperOffice study found that 86% of consumers are willing to pay more for a product if marketed to them with personalized experiences. And that trend will only continue: customer experience will overtake price and product as a key brand differentiator among consumers by 2020. Agile marketing operations that can accommodate the creation of personalized experiences will win more millennial business for your brand.
Multi-Channel Marketing to Millennials
More than any other generation, millennials engage with brands across multiple different channels, including digital, mobile, in-store, and direct mail.
A recent study by the Harvard Business Review found that 73% of consumers regularly engage with their preferred brands via an average of four (4) different channels. What's more, retail brands that engage their customers with a multi-channel marketing strategy see an average increase of 89% in customer loyalty and retention.
These numbers only increase for millennial shoppers, who own on average 7-8 internet-connected devices each. In fact, 60% of millennials expect a consistent experience across all of that brand's channels. By working to establish well-organized, agile marketing operations, marketers can create the unified, multi-channel marketing experiences that win over millennial shoppers.
*****
The millennial generation becomes a larger portion of your marketing audience each and every day. By understanding their unique preferences, spending habits, and preferred methods of engagement, marketing teams can capture more of their business, increase overall revenue, and improve brand loyalty.
Why NVISION?
For more than three decades we've partnered with Fortune 500 companies to deliver marketing operations solutions. Led by a strategic account management team, we'll help you develop, procure, fulfill and distribute printed collateral, signage, point-of-purchase displays, direct mail, branded merchandise and much more.
LEARN MORE