For marketing teams everywhere, the name of the game is ROI. From budget to revenue to cost reduction, no figure reflects a CMO's performance in the eyes of the C-Suite more than the return on investment. The best organizations don't leave ROI to chance. In fact, they plan for it by building ROI accountability directly into their marketing plans. That's according to Amy Gallo at Harvard Business Review, who explains that with discipline and foresight, marketing teams can give their ROI accountability a head start for the coming quarters.
Here are the top three tips for ROI accountability in marketing.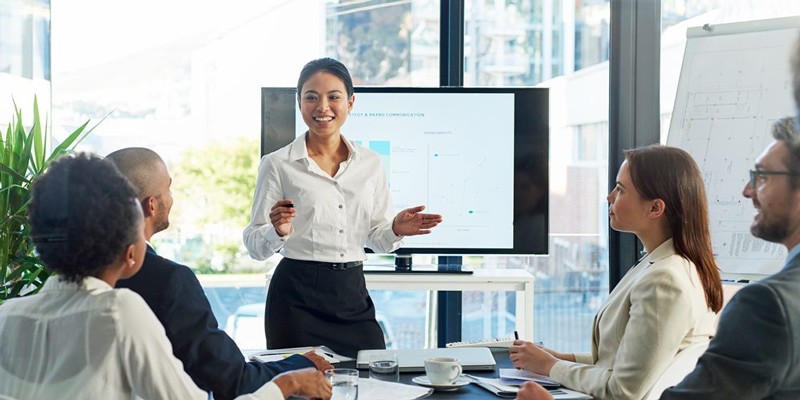 Create a Single Point of Truth for Marketing Inventory and Resources
Taking stock of the assets, inventory, and resources at your disposal is a critical first step towards ROI accountability. Especially in larger organizations, this can be a challenge. With multiple vendors, distributors, delivery timelines, invoices, warehouses, and more, just getting a clear understanding of what's at your fingertips can give even the bravest CMO pause.
Gallo goes further, explaining that for many organizations, it simply makes more sense to outsource this business process to an expert. "Recognize areas where it may be more cost effective to partner with an agency rather than trying to bootstrap a solution on your own," she says. Think of this exercise as a sort of audit for your marketing procurement process. If you can't see and understand every link in the supply chain, you simply cannot identify areas prime for optimization and cost reduction.
Build a Marketing Schedule That Sticks
Time can make fools of us all, but it doesn't have to for your marketing organization. That's why it's so important to plan, establish, and stick to a schedule. Your team should do this upfront, before solidifying your strategy for the quarter.
"Set clear milestones and deadlines for each [asset]… We recommend scheduling team check-ins in advance around deadlines for key deliverables," Gallo explains. Not only do these check-ins keep everyone accountable, but they help ensure that every member of your team knows what is expected of them and when, and gives them proactive opportunities to push back against unattainable deadlines.
But anyone can make a schedule. Sticking to it is the real key. In modern marketing, customer demands shift nearly every week. The ability to adhere to strict timelines helps guarantee that your marketing operations remain flexible, on-message, and poised to capitalize in a timely manner on any new development or opportunity. As noted above, business process outsourcing (BPO) for the procurement of physical marketing materials can help build this schedule. With experience and best practices around timelines and delivery, a trusted partner can provide both realistic deadlines and baked-in reporting, so visibility and accountability remain top priorities for your organization.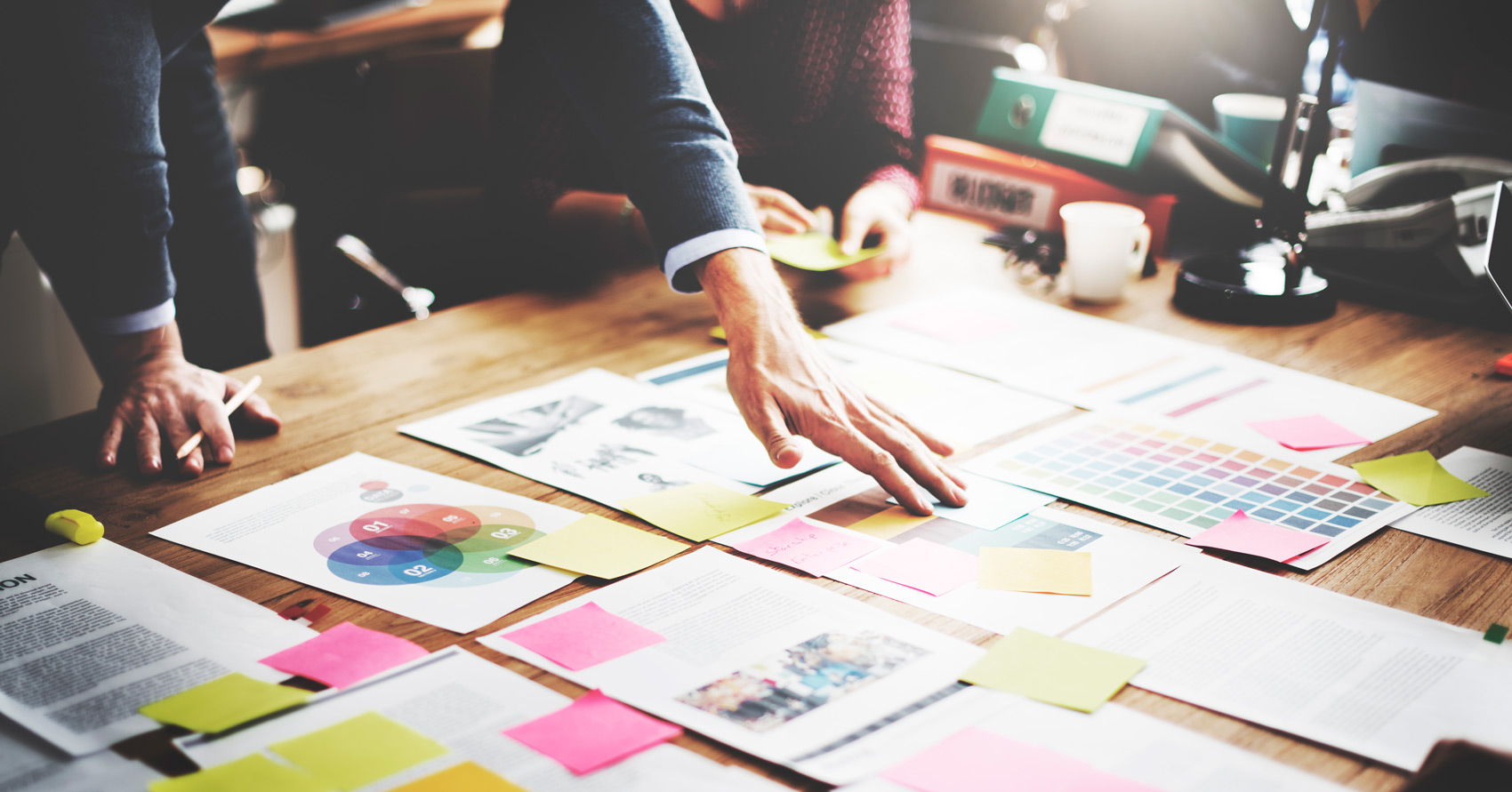 Focus on Your Marketing Activities that Matter
This is another area where BPO can be hugely beneficial. Outsourcing generally provides higher ROI by applying expert talent, best practices, and buying power to your marketing operations, not only improving the effectiveness of your marketing materials, but also significantly lowering the costs of each procurement.
The C-Suite wants to see the bottom line. "Connect your marketing activities to ROI by tracking the path from strategy to tactic," Gallo says. "Show how each step helps build a program that leads to a shared business goal." Looping in a trusted partner can secure that bottom line, take unnecessary work off your already-full plate, and help ensure that marketing hits every one of the targets it outlines. With the support of the leadership team, marketing is free to aggressively pursue every opportunity.
Smart marketing teams always build ROI accountability directly into their marketing plans. By partnering with NVISION to optimize your marketing procurement and operations, you can stick to the plan.
Why NVISION?
For more than three decades we've partnered with Fortune 500 companies to deliver marketing operations solutions. Led by a strategic account management team, we'll help you develop, procure, fulfill and distribute printed collateral, signage, point-of-purchase displays, direct mail, branded merchandise and much more.
LEARN MORE