There is no responsibility more important to marketing leaders than driving revenue. This can be done in two primary ways: growing existing revenue streams by acquiring new customers and improving customer retention, or by improving profit margins by effectively limiting costs. Nearly all marketers are focused on the former: "How do I win and retain more business?" But as Jon Smith of Marketing Week explains, there is another, even smarter way.
Procurement has a major role to play in managing revenue and marketing costs. So, how can marketing and procurement work together to improve revenue? We're glad you asked!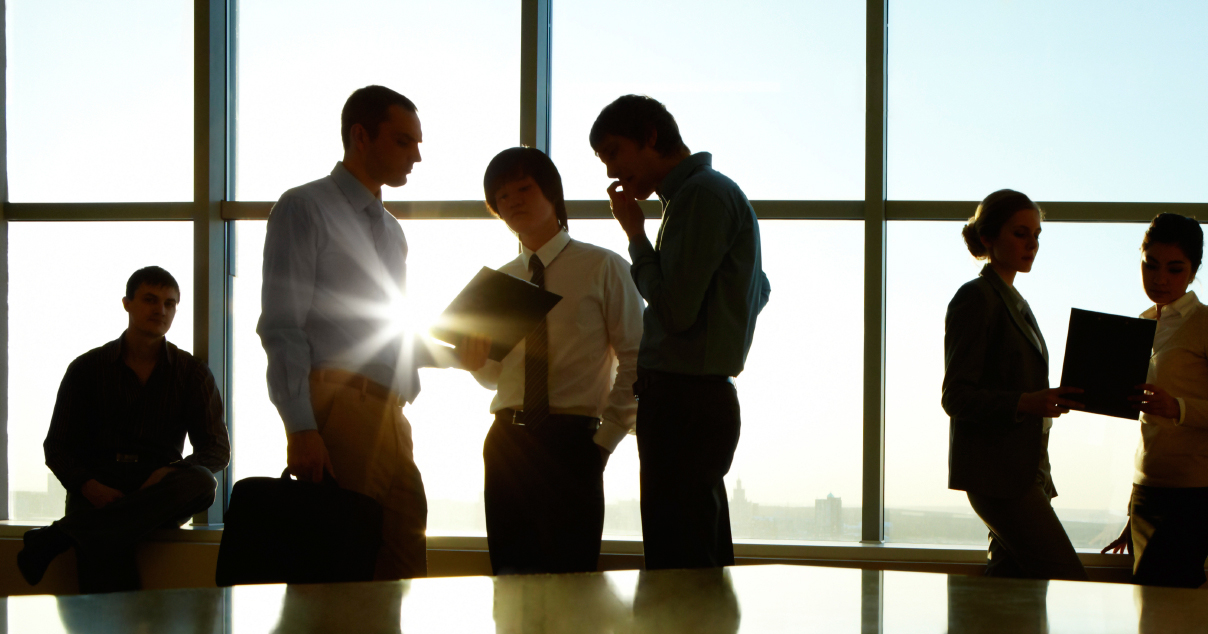 Strategic Alignment for Procurement and Marketing
The name of the game for marketers today is accountability. Whether it's in the form of revenue attribution, ROI, or highly granular cost analysis, new technology has made KPIs an even bigger part of marketers' lives than ever before. As Worldwide Business Research Digital reports, "marketing teams are being held increasingly accountable for ROI." Of course, for procurement teams, this level of accountability is nothing new. Cost reduction, optimization, and business process outsourcing (BPO) have been their primary job roles forever. Which is why aligning the goals of your marketing and procurement teams is so important.
Thanks to BPO, procurement can offer powerful solutions to marketing's biggest problems. Solutions around time-to-market, brand control, cost reduction, and responsiveness are all under the purview of procurement but matter immensely to marketing as well. That's likely why, according to WBR Digital, 51% of companies rely on BPO for marketing execution, especially around print production. By recognizing this natural synergy, and formalizing the alignment of their goals, procurement can help marketing departments do more with less.
Why BPO for Marketing Procurement?
Optimization can only follow where visibility exists. That's why your marketing and/or procurement teams should always be looking for opportunities to achieve greater efficiency, optimization, and cost reduction through BPO. This visibility opens the door to more profitable outcomes. With reliable, granular information about marketing costs, delivery timelines, and critical areas to improve these figures, marketing can not only make more accurate predictions and plan for success, but can better understand – and subsequently optimize – how they maintain brand control, guarantee quality, and keep production velocity running smoothly.
As Smith says, it's a "win-win" for marketing. With BPO carried out by marketing execution experts, your marketing team can focus on improving their customer experience and sales results, and leave the optimization to trusted partners.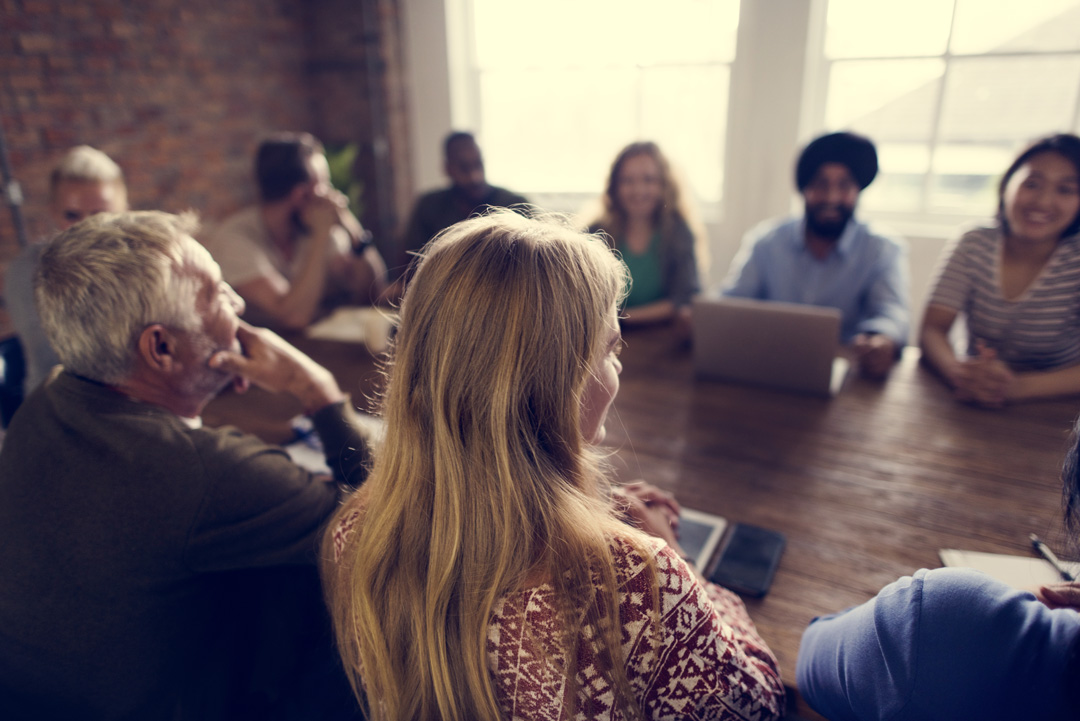 Marketing Execution and Print Procurement
According to WBR Digital, the majority of businesses already agree that they reap greater benefits from managing their print procurement externally. 58% of those surveyed believe that their supply chain and marketing execution partners do a better, more efficient, cost-effective job with print procurement for marketing materials. In fact, they identified the top 4 reasons why they prefer to outsource their print procurement to partners:
Cost Reduction
Improved time-to-market versus competition
Better ROI
Stronger brand and quality control
These are powerful benefits to marketers, made possible by outsourcing their print procurement.
*****
Procurement has a major role to play in managing revenue and marketing costs. By outsourcing it to a trusted partner, your business can enjoy the benefits of greater visibility, optimization, and success. Whether your marketing department measures success by ROI, cost reduction, or overall revenue, understanding the value of aligning your marketing and procurement goals, and the insights BPO can deliver, is a sure-fire way to increase your odds of hitting your annual goals.
Why NVISION?
For more than three decades we've partnered with Fortune 500 companies to deliver marketing operations solutions. Led by a strategic account management team, we'll help you develop, procure, fulfill and distribute printed collateral, signage, point-of-purchase displays, direct mail, branded merchandise and much more.
LEARN MORE