Direct mail has long been one of the most trusted tools in a marketer's arsenal. But as the digital revolution in marketing continues to grow and evolve, so too do the possibilities that direct mail presents. By understanding some of the newest and hottest trends in integrating digital and direct mail marketing, savvy CMOs can position their brands for ongoing success well into an unpredictable future. That's according to Jason Sullock of IT Pro Portal, who breaks down a few of the most promising trends in direct mail for 2018.
Omnichannel Integration
It may be surprising to think of direct mail as a way to unify your multi-channel digital marketing efforts, but it's actually a fantastic opportunity to do so.  By incorporating printed QR codes into their direct mailers, marketers can make it extremely simple and convenient to direct recipients to the landing page, product demo, or special promotion you want them to see. You can also include unique URLs linked directly to your mailers. That way, when your customers visit that URL, you can track the fact that the mailer sent them there, and you can better measure the impact of your direct mailing efforts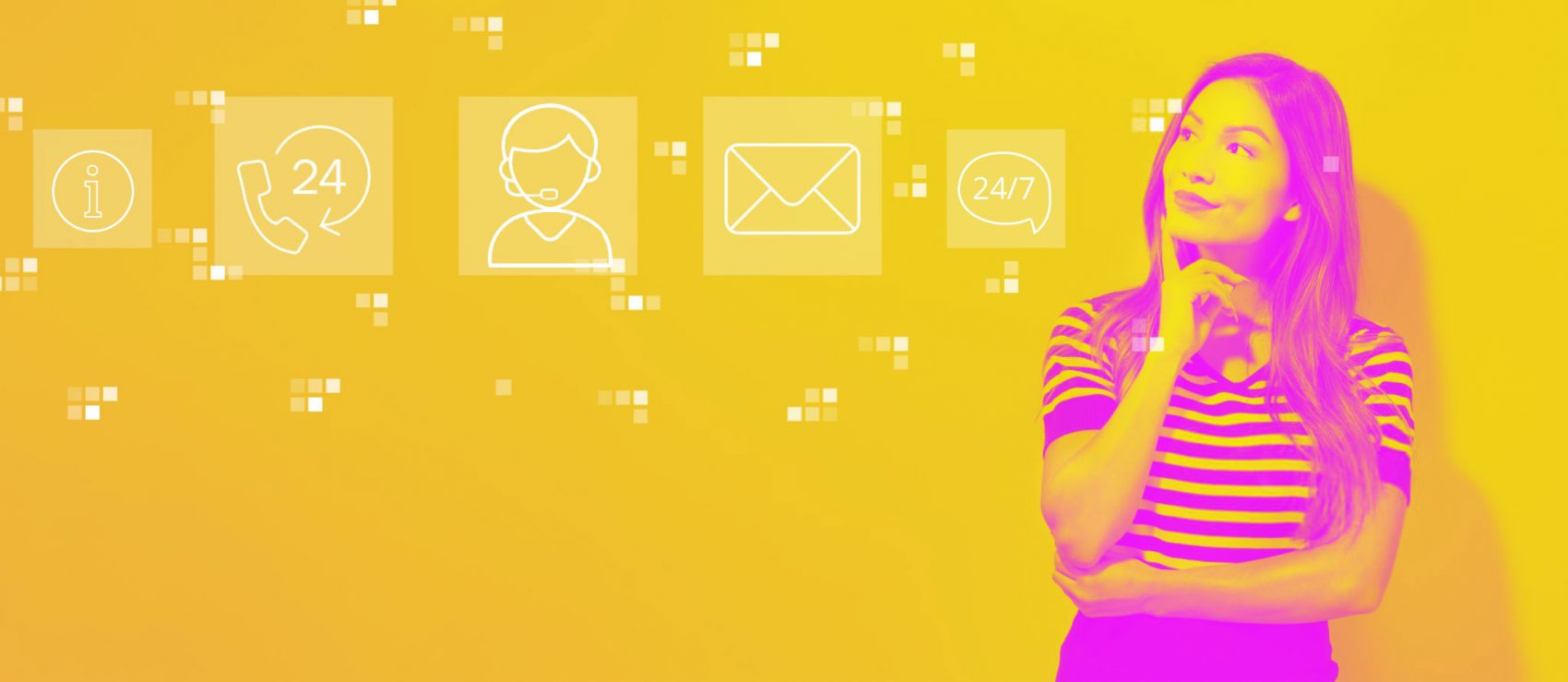 Programmatic Personalization
Programmatic mail links your direct mailing efforts to each customer's specific online activities, but in the opposite manner of the omnichannel integration we discussed above. By using digital tracking and analysis of customer behavior – things like what pages they've visited, what products have they've searched for, and what items they've abandoned in their shopping carts – marketers can then send direct mailers that speak to these specific interests and talking points. An email reminder to complete your online checkout? Easily ignored and deleted. A colorful, eye-catching piece of mail delivered right to your front door? That's much more effective at converting shoppers into customers.
Augmented Reality
As more brands try to provide a truly unique and engaging customer experience by venturing into augmented reality (AR), the possibilities for using AR to supplement direct mail, and vice versa, are growing. Marketers can design even rudimentary AR apps so that when a customer scans a QR code included in a direct mailer, the brand's logo appears or a product video plays. In more advanced versions, scanning a direct mail QR code in an AR application can display three-dimensional virtual versions of your products, creating lasting and meaningful impressions.
Why NVISION?
For more than three decades we've partnered with Fortune 500 companies to deliver marketing operations solutions. Led by a strategic account management team, we'll help you develop, procure, fulfill and distribute printed collateral, signage, point-of-purchase displays, direct mail, branded merchandise and much more.
LEARN MORE