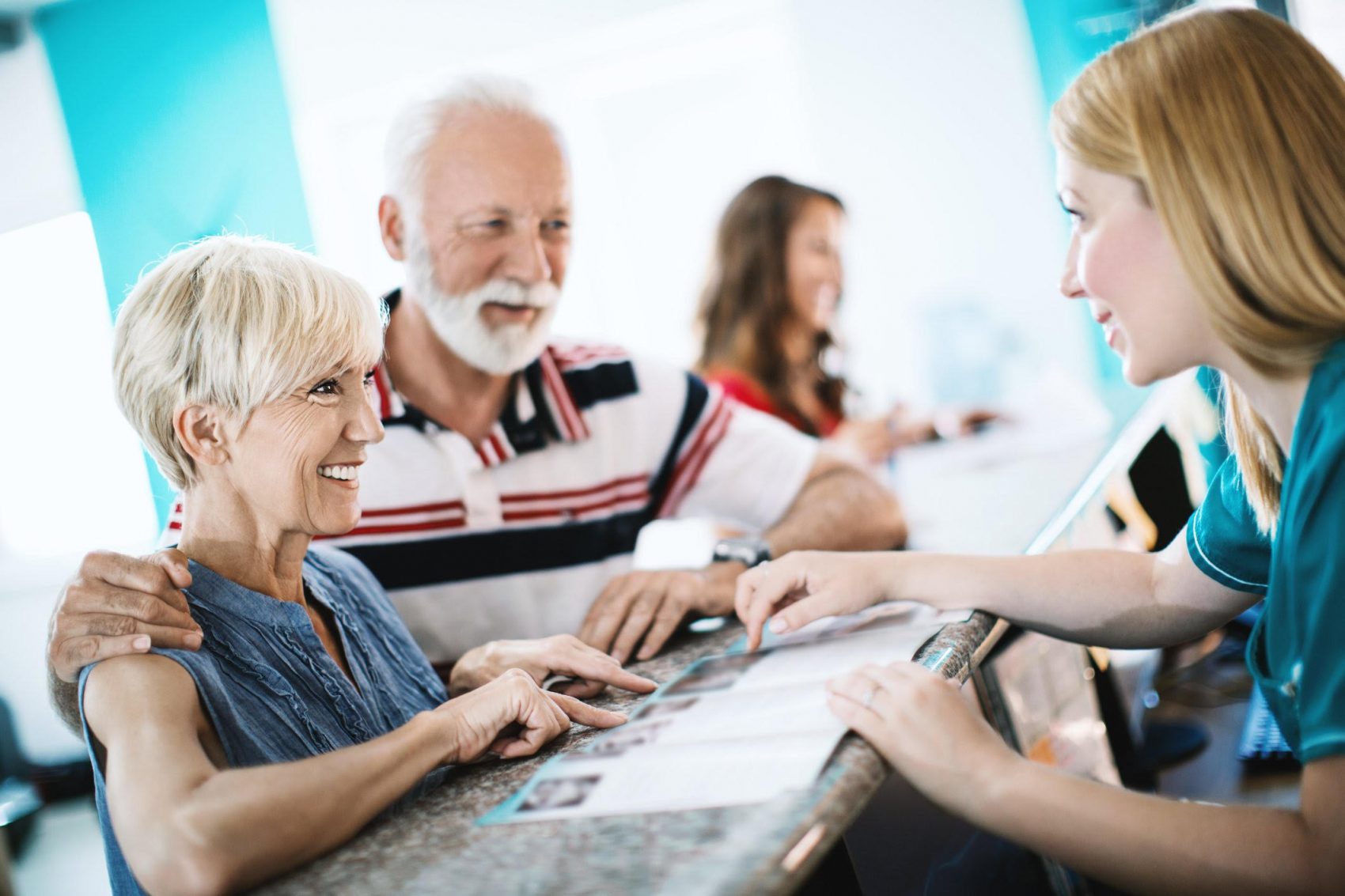 Today's healthcare consumers are much different than the healthcare consumers of the past, thanks to the wealth of resources available, including the advancement of technology. Patients now have more options than ever, and can access them instantly from their devices. As a result, healthcare companies today face new challenges when it comes to marketing effectively.
According to Lindsay Resnick in CMO.com, "Success in a transformative landscape requires marketing leaders to re-examine strategic imperatives, anticipate what's coming next, and deftly navigate a fast-moving set of obstacles and opportunities to capture customer mindshare."
In order to ensure success in these changing market conditions, healthcare brands must capitalize on emerging opportunities to improve their marketing campaigns, and here's how.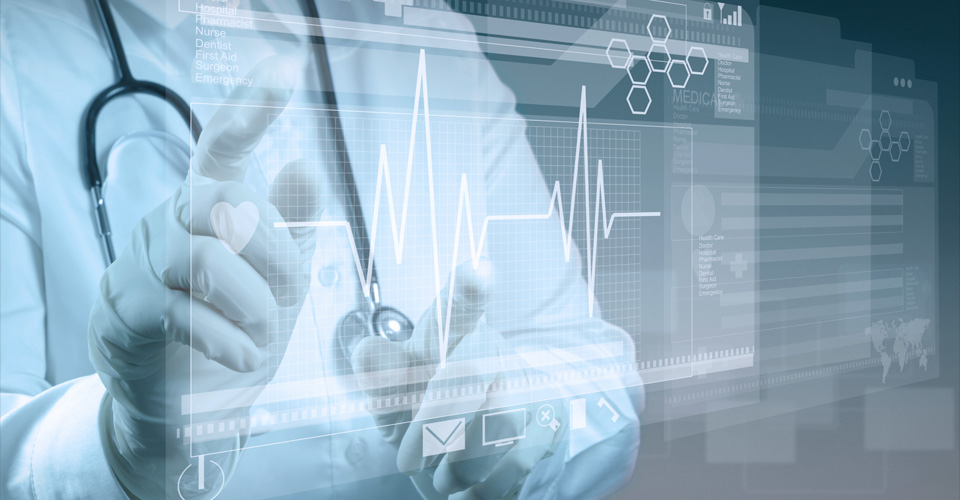 You and Yours Only
Delivering an exceptional customer experience being the priority, healthcare marketers should collect, analyze, and leverage consumer data to develop a "Patient Persona" to attribute marketing strategy.
By leveraging the sum of cross-channel consumer data, nothing will attract more consumers than an intimately crafted and satisfying message tailored to consumers' needs.
When consumers are content with their needs through your product, your brand will experience higher profits, increased demand generation, and enhanced brand awareness.
As Resnick stated, "Customer experience will go beyond journey mapping as healthcare companies commit to budgeted, cross-functional efforts across customer life cycle touchpoints."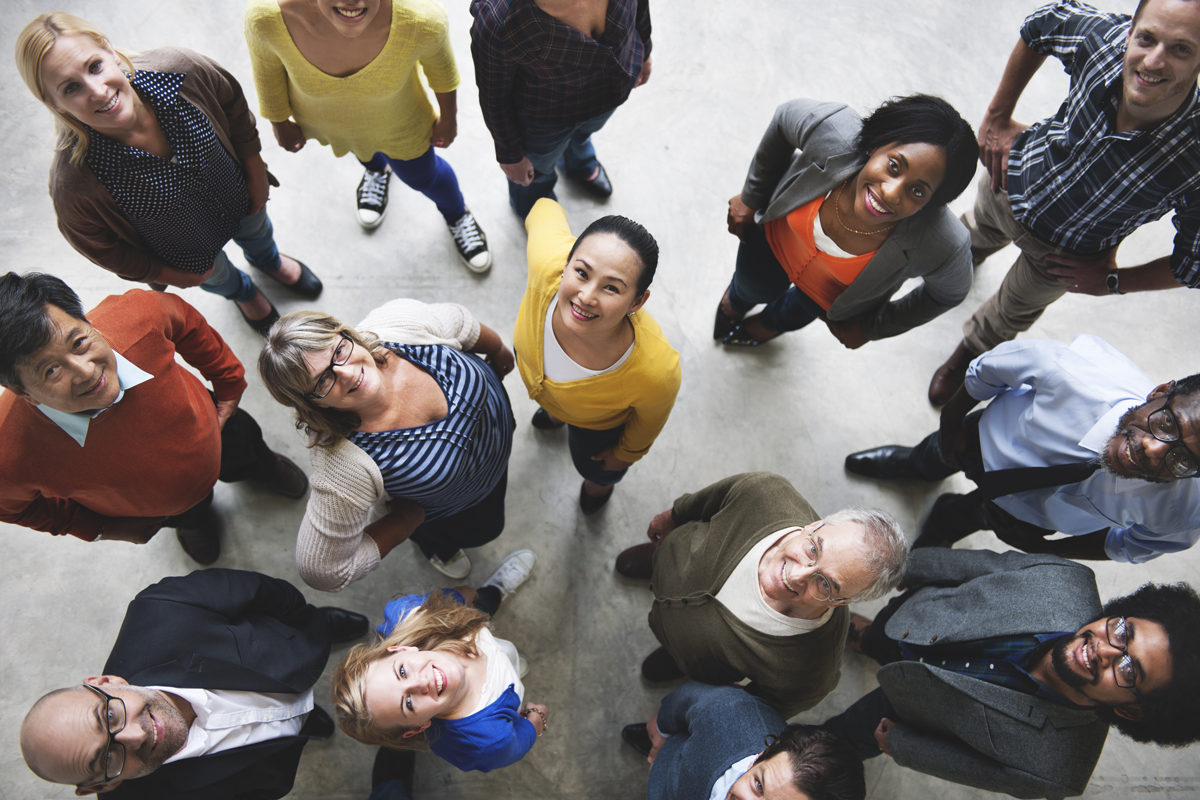 Know Your Shoppers' Personas
To effectively reach and engage with customers, brand marketers need to be aware of the different types of segments they're targeting. The four most common categories of shoppers include: digital by lifestyle, digital by choice, digital by need, and offline society. Each consumer group has unique shopping needs, and brands need to prepare marketing approaches for each of them.
As Amar, Raabe, and Roggenhofer explain, "Best practice is to design primary service for each segment, using contact volume distribution and persona profiles that differentiate by digital behavior to determine engagement strategies and the necessary investments in each channel." Different types of consumers will respond to different marketing tactics, so brand marketers need to get creative to effectively reach a large audience of shoppers.
More and more customers demand personalized journey fit their needs. The first step for brands to achieve this is to understand the shopping preference of their target consumer groups.
Some consumer segments respond more to online advertisements, whereas others are more touched by physical marketing materials such as direct mail that drives them to brick-and-mortar stores where they can experience a personal connection with the brand. Therefore, brands should focus on developing marketing strategies that serve each persona group based on their shopping preferences in conjunction with omnichannel digital efforts.

Combine Data, Creativity, and Technology
To healthcare brands, it is critical to provide an attractive, yet attentive customer experience by realizing the three-way convergence of brand, direct, and content marketing. And they should combine data, creativity, and technology to develop and implement robust marketing approaches.
For obvious reasons, developing customer touchpoints based on consumer data is essential to deliver personalized experience via relevant conversations to exchange value to retain profitable consumers.
And health brands, perhaps more than most industries, must take advantage of the technological resources; apps that can be used on mobile devices to easily and quickly interact with brand representatives, search for product information and ask essential questions help close the gap between customer and care.
No one enjoys feeling like they've wasted time. When customers receive an easy, convenient, yet quality experience, they will be happier, and more likely to become your brand ambassador.
*****
As the healthcare industry changes and presents more challenges to marketers, health brands must employ new methods to remain profitable and satisfy their customers' needs.
By using customer data to deliver a more personalized experience, ensuring that there is an effective channel for communication and productive engagement with consumers, and employing marketing techniques that combine data, creativity, and technology, you can provide a satisfying, helpful customer experience that will drive sales, and increase brand awareness.
And by working with a trusted partner who can help you capitalize on new marketing opportunities in the healthcare market, your brand can compete on the quality and effectiveness of your healthcare marketing efforts.
Related blogs:
Why NVISION?
For more than three decades we've partnered with Fortune 500 companies to deliver marketing operations solutions. Led by a strategic account management team, we'll help you develop, procure, fulfill and distribute printed collateral, signage, point-of-purchase displays, direct mail, branded merchandise and much more.
LEARN MORE