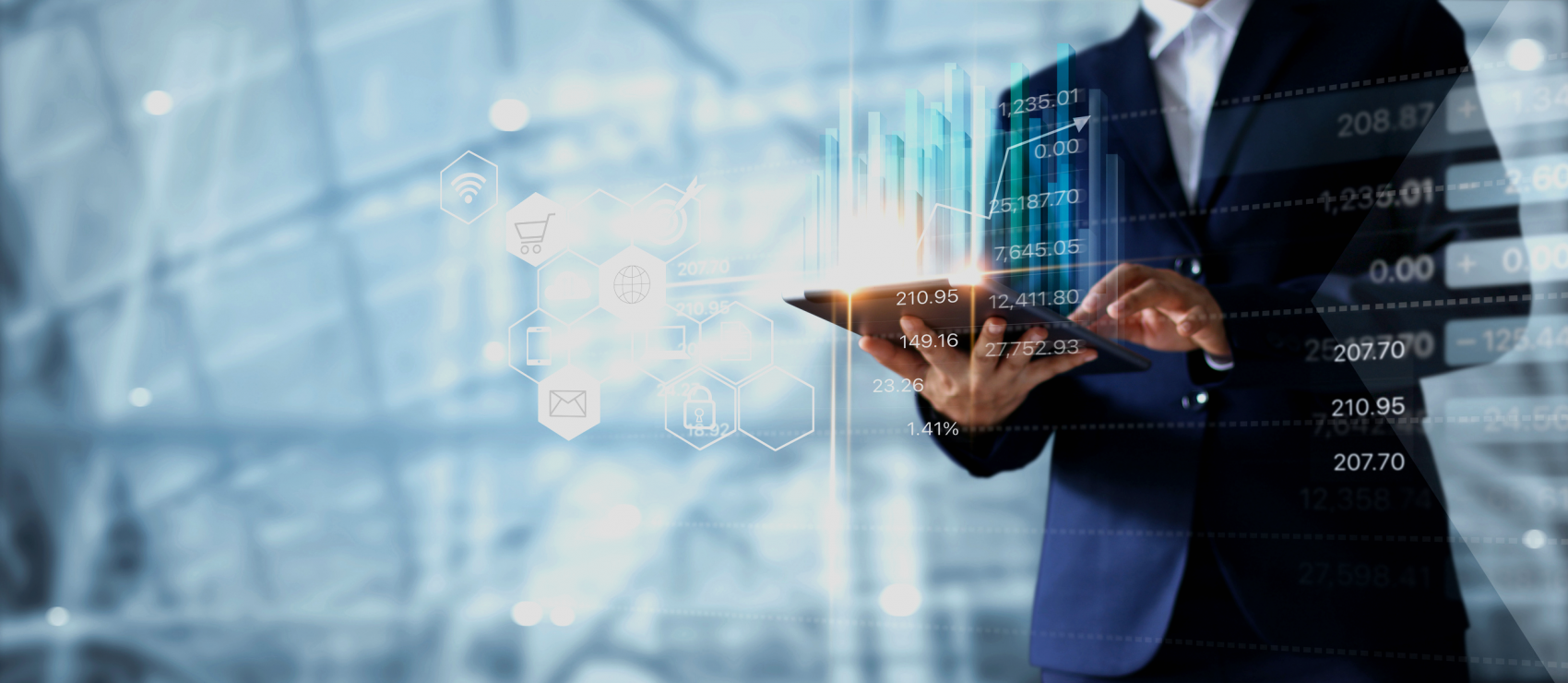 The landscape of the marketing industry is in constant motion. These changes present new opportunities for marketers to engage with consumers to drive sales. However, some brands are struggling to keep up with changes in the industry, and are consequently falling behind as the broader retail landscape changes.
According to Charles Golvin, as quoted by Chris Pemberton in his Gartner article, "Shifting consumer behaviors and technology innovation deprive marketers of equilibrium. Recovering that equilibrium will require organizational alacrity, a laser focus on customer needs, and a balanced embrace of automation."
In order to ensure future success, brands need to find ways to capitalize on the current changes in the industry. So, what can brand marketers do to gain benefits from emerging marketing forces in the coming years?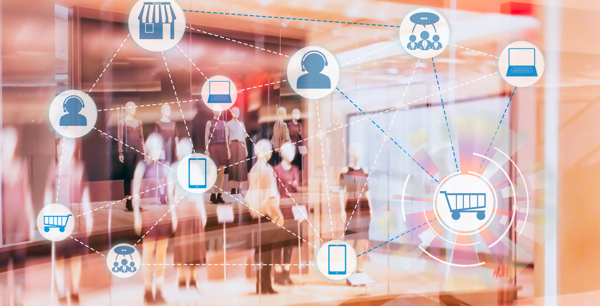 Adapt to Consumer Behavioral Changes
Consumers are changing the way they shop. Technology plays a major role in this evolution of the modern shopper. Customers now use voice commands, wherever they are, to get tips and advice from automated voice interfaces as if it were a human. Brand marketers need to ensure that their brand comes up as a suggestion when customers search for a particular product through voice automation.
Along with using voice commands, consumers respond enormously to video content. Brands should recognize this emerging preference and focus on producing creative, engaging video content to capture the attention of potential customers. By discovering how to use new consumption formats to reach your target consumers, you can increase the effectiveness of your marketing presence and drive sales for your brand.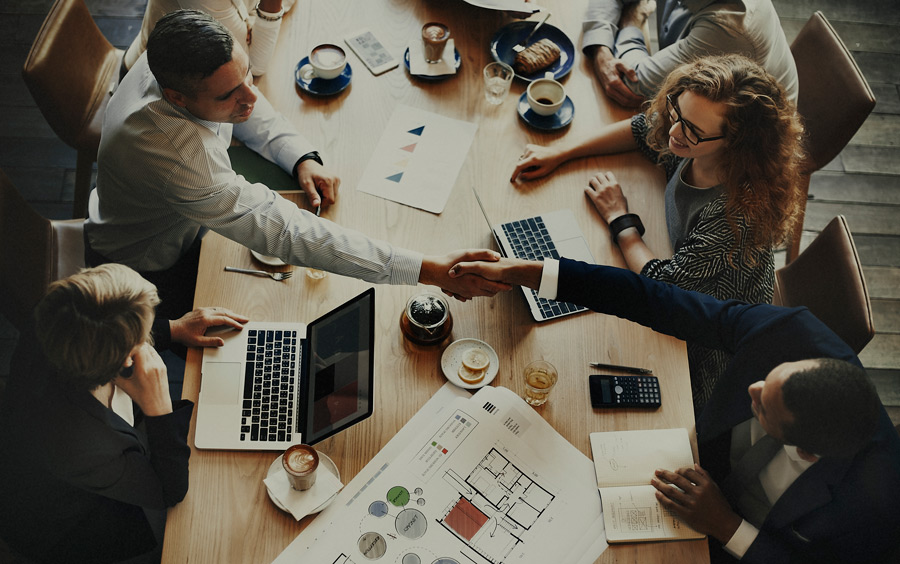 Partner With Experts
As we already know, many brands collect personal data from shoppers. But the simple act of gathering information doesn't lead to results by itself. Brand marketers need to figure out how to properly analyze and utilize the data that they have.
Brands need to ensure that they employ analytical talent with the expertise necessary to extract valuable insights from large amounts of data. As Pemberton explains, "Based on the Gartner Marketing Analytics survey, nearly half of marketing leaders surveyed said some of their most expensive and experienced analysts and data scientists spend their time preparing data to be analyzed rather than analyzing the data." The problem is that many data analysts are simply "missing the mark" when it comes to effectively utilizing personal information to market towards a target audience.
When brand marketers know how to put consumer data into action, they are able to focus on personalizing the customer experience, which results in higher profits and increased conversion rates. An effective way to capture the attention of customers is through personalized, creative marketing materials that can engage customers with call-to-action.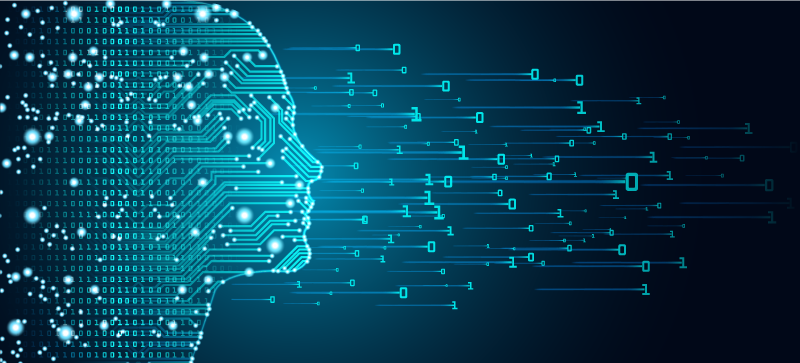 Marketing with Machine Learning
Artificial intelligence is an important technology that has strongly impacted the marketing industry. The increased use of sophisticated technology for marketing may pose challenges for brand marketers, especially those who are convinced that legacy marketing tactics are the only effective way to reach customers. What brands need to realize is that an effective, balanced combination of physical marketing tactics and digital marketing methods is required for brands to remain profitable in the current age.
Brand marketers can capitalize on the emergence of new automation devices by delivering personalized communications to consumers. Pemberton explains, "Vendors promise their AI solutions will yield increases in marketer efficiency and deliver optimal communications to prospects and customers at the moment of maximum influence."
As automation methods continue to dominate the marketing industry, marketing teams will experience a disruption in the way they perform. But, when brand marketers see technological advances as new opportunities, as opposed to problems, they can invent and implement innovative methods to improve marketing outcomes and customer experiences.
*****
The changing terrain of marketing in the coming years doesn't mean that you will struggle. Instead, brand marketers should see these market challenges as opportunities to redefine their business by thinking of new, creative ways to engage with customers and drive sales.
Adapting to customers' behavioral changes related to shopping, hiring experts who know how to effectively analyze data to improve marketing tactics, and capitalizing on the use of machines for marketing are important steps you can take as a brand marketer in order to flourish in today's challenging market. By understanding these useful actions, brands are more likely to remain profitable and ensure a prosperous future for their business.
Related blogs:
Why NVISION?
For more than three decades we've partnered with Fortune 500 companies to deliver marketing operations solutions. Led by a strategic account management team, we'll help you develop, procure, fulfill and distribute printed collateral, signage, point-of-purchase displays, direct mail, branded merchandise and much more.
LEARN MORE