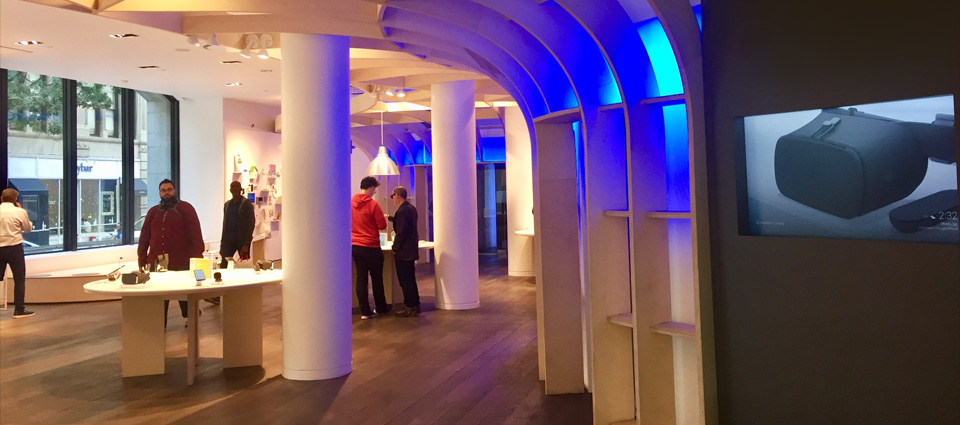 The consumer packaged goods market is constantly evolving. While the use of technology remains an integral part of customer outreach, it's most effective when partnered with physical marketing tactics.
This is creating new challenges for brand marketers when it comes to driving the customer in-store through an online platform and personalizing their experience through brick-and-mortar methods to improve conversion rates. The better their in-store experience, the more loyal they'll grow to your brand.
According to Deloitte in their 2019 Consumer Products Outlook report, "The continued growth of direct-to-consumer brands, the reemergence of pop-up stores, and online retailers developing a brick-and-mortar presence are all accelerated by the deployment of disruptive technologies, creating more avenues for brands to have a dialogue with consumers."
So, what can brand marketers do to drive sales and maximize profits in coming years?
Open Pop-Up Stores
Pop-up stores are trending in 2019. In pop-up stores, customers can directly engage with your brand without you having to invest in the overhead costs of a conventional retail store.
The temporary nature of pop-up stores creates a fun experience that gets customers excited to shop. With every single item "available for a limited time only" by default, pop-ups evoke a sense of urgency to shoppers to make more purchases.
Pop-up stores are especially beneficial during peak sales times, such as the holidays. They present a great opportunity to utilize physical marketing materials like creative signage and POS displays to drive customers into your store and increase demand.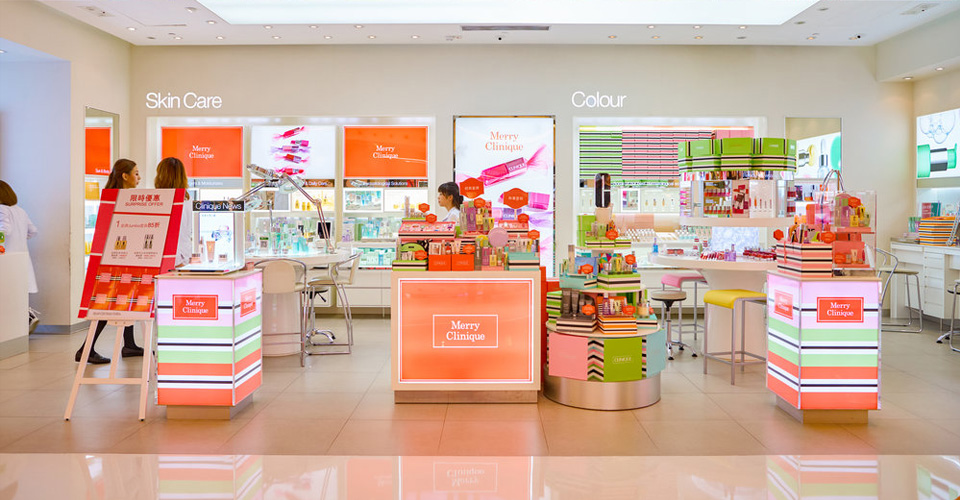 Establish Both Online and Brick-and-Mortar Presences
In 2019, a number of exclusively online brands are developing brick-and-mortar stores. There's no denying that the majority of customers prefer to "experience" products before making purchases, and the best way to capitalize on that is to open physical stores.
Deloitte's report explains, "From an e-retailer's point of view, the benefits of having a presence in physical stores can include:
Minimizing costs associated with product marketing, delivery, and returns.
Being able to access shopping data.
Centralizing procurement of niche/regional products and merchandising."
Traditional stores are also important because directly engaging with customers is the most effective way to learn what they prefer in a retail shopping experience.
Then, you can personalize the experience and tailor it to them. It's just not possible to give customers that same level of brand connection through e-commerce alone.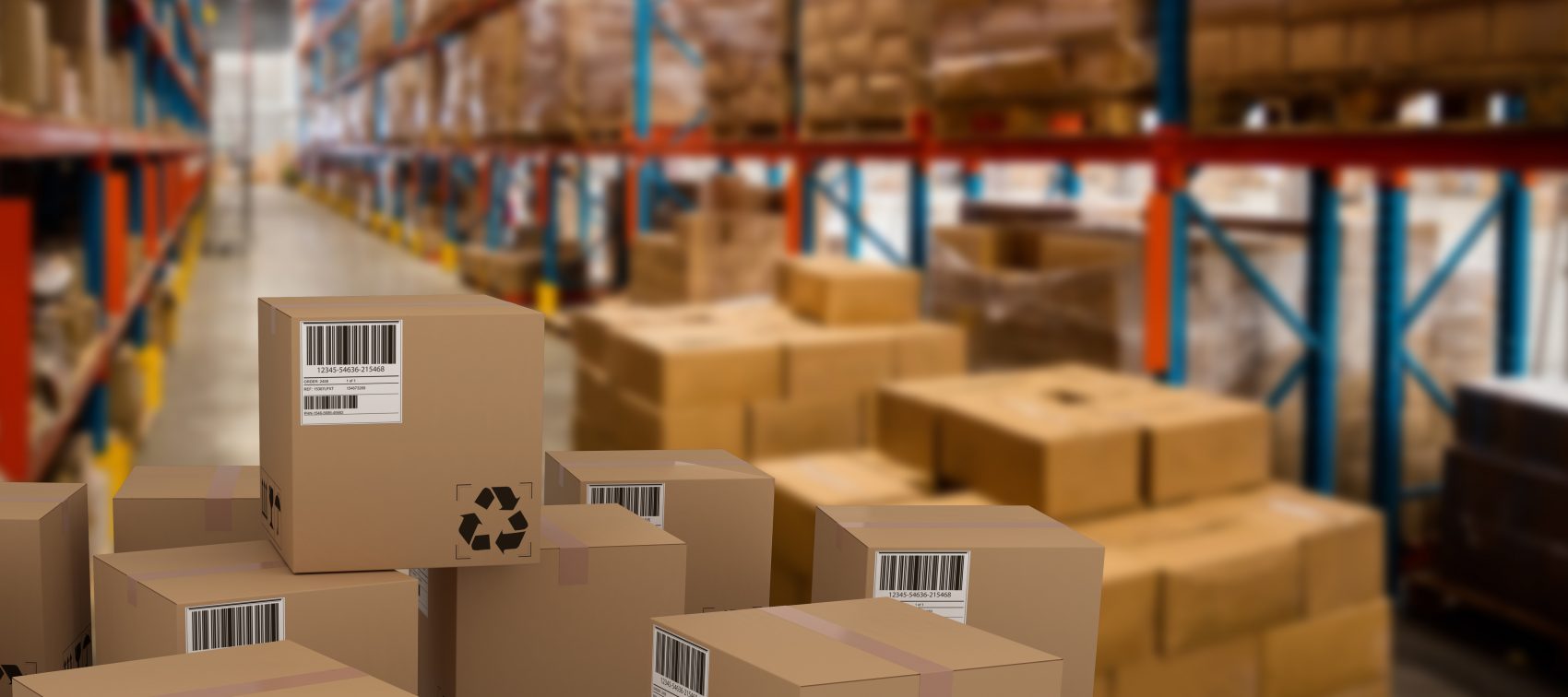 Focus on Smart Brand Packaging
Modern-day shoppers are growing increasingly conscious of what's inside the items they purchase. As a result, smart packaging is a significant new trend that is beginning to dominate the consumer packaged goods industry.
Smart packaging involves creating labels that detail the contents and related health benefits of a product. Specialty items such as those that are organic, gluten-free, and fair-trade are attractive to modern consumers. So, packaging that conveniently and clearly shows these features can drive higher sales.
This is a potential avenue to target consumers' lifestyle preferences, which in turn creates more chances to build brand loyalty. Essentially, if the customers trust your product, the more likely they are to keep buying it.
By coupling the opening of physical retail stores with the right kind of physical marketing assets, your brand can reach new consumer audiences while simultaneously maintaining the loyalty of your current ones.
*****
New trends are dominating the market in 2019 and forecasted to continue driving the retail industry into the next level. Pop-up stores are providing a fun, temporary environment that drives demand generation among shoppers. Online brands are opening up physical stores to give customers the full "experience." And the revolution of smart packaging is changing the way brands communicate product value to audiences.
By understanding these emerging market trends, brands can thrive on new opportunities by directly engaging with consumers through various touchpoints in their retail journey.
And by working with a trusted partner who can help you take advantage of these new opportunities in market trends, your brand can compete on the quality and effectiveness of delivering value to your customers.
Related blogs:
Why NVISION?
For more than three decades we've partnered with Fortune 500 companies to deliver marketing operations solutions. Led by a strategic account management team, we'll help you develop, procure, fulfill and distribute printed collateral, signage, point-of-purchase displays, direct mail, branded merchandise and much more.
LEARN MORE