When it comes to retail and print marketing, a changing landscape is shifting the priorities of marketing teams everywhere. Digital media marketing continues to grow – industry estimates forecast digital marketing spend to hit $100.8 billion in 2018[1] – and this means CMOs must find new ways to get the most from their print marketing activities. But according to the same estimates, print marketing spend is expected to reach $97.8 billion this year – nearly equaling digital media marketing. There are a few big reasons why print marketing is still huge for retailers, and why smart CMOs are finding new ways to leverage it. That's according to Neil O'Keefe of DMA, who breaks down the big uses for print marketing today.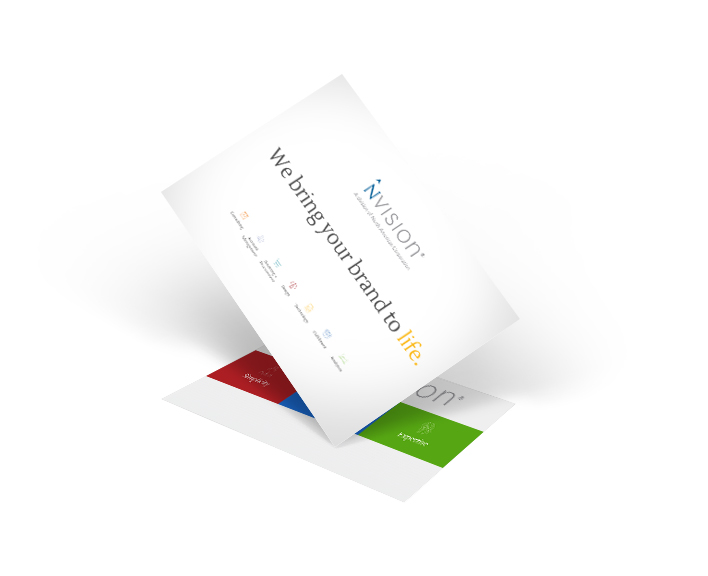 Direct Mail Marketing Driving In-Store Retail
O'Keefe points out that one of the largest drivers of 2017 holiday sales was direct mail marketing activities. "Retailers often use print to leverage their private label offerings, as a means to drive visitors into their stores," O'Keefe says. Though it may seem counterintuitive, physical mail is now a far more unique means of outreach than email. While countless junk emails go directly into customers' spam folders each and every hour, an actual letter or mailer from a brand shows a much more personalized touch. And because of its physical nature, direct mail is an extremely effective way to drive customers to your brick-and-mortar stores with by-mail only promotions and coupons. Plus, you don't need an up-to-date list of email addresses and several spam filter-dodging best practices to deliver it!
Print Marketing Still Reaches More Customers Than Digital
Digital channels are growing rapidly, but that growth still hasn't equaled the overall market share that print still holds. "Print advertising is still very effective and doesn't show signs of going away any time soon," writes O'Keefe. "A recent International News Media Association article cites a Nielsen Homescan survey and concludes that about 80% of U.S. households still use traditional printed sources as their primary medium for information about stores, sales, and specials."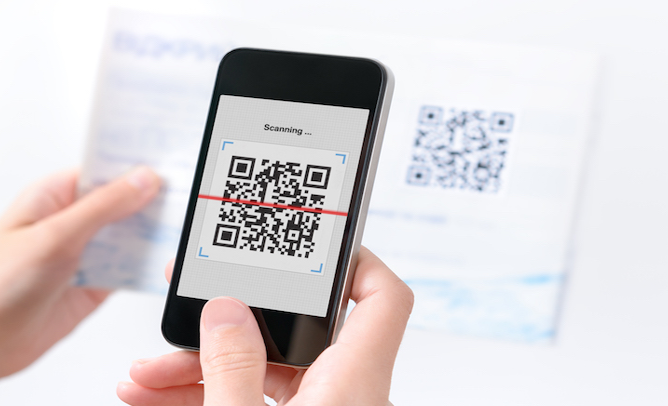 Combining Print and Digital Marketing for Greater Conversion
One of the newest and most ingenious ways CMOs and marketing teams are leveraging print marketing is by using it to promote their digital marketing assets. Many marketers have discovered that a key way to take advantage of the higher open rate of physical mail is to send mailers with custom URLs and hyperlinks, directing the recipient to go online and download an asset, like a case study or infographic. This type of print outreach can make your digital marketing assets go further, too.
What's more, many savvy retail marketers are using what they've learned about targeting and segmentation from digital marketing and applying those lessons to print marketing. "Retailers are doing more experimenting with new ways to send out deals on paper, sometimes mining online behavior or databases of shopper trends to improve their print marketing," O'Keefe says. "This form of marketing reactivation is seen as cutting-edge, and capability that is generating much retailer interest."
*****
It's no secret that digital marketing is growing rapidly. But, as O'Keefe says: "It is hard to imagine a strategy which accomplishes its goals without print as an integral component of the overall plan." By understanding the new ways marketing teams can leverage print marketing, and how print marketing fits into a comprehensive marketing strategy, CMOs can make their budgets go further and enjoy a greater return on investment.
[1] MediaPost, Jan 12, 2018. "Digital Ad Spend To Surpass Traditional in 2018."
Why NVISION?
For more than three decades we've partnered with Fortune 500 companies to deliver marketing operations solutions. Led by a strategic account management team, we'll help you develop, procure, fulfill and distribute printed collateral, signage, point-of-purchase displays, direct mail, branded merchandise and much more.
LEARN MORE