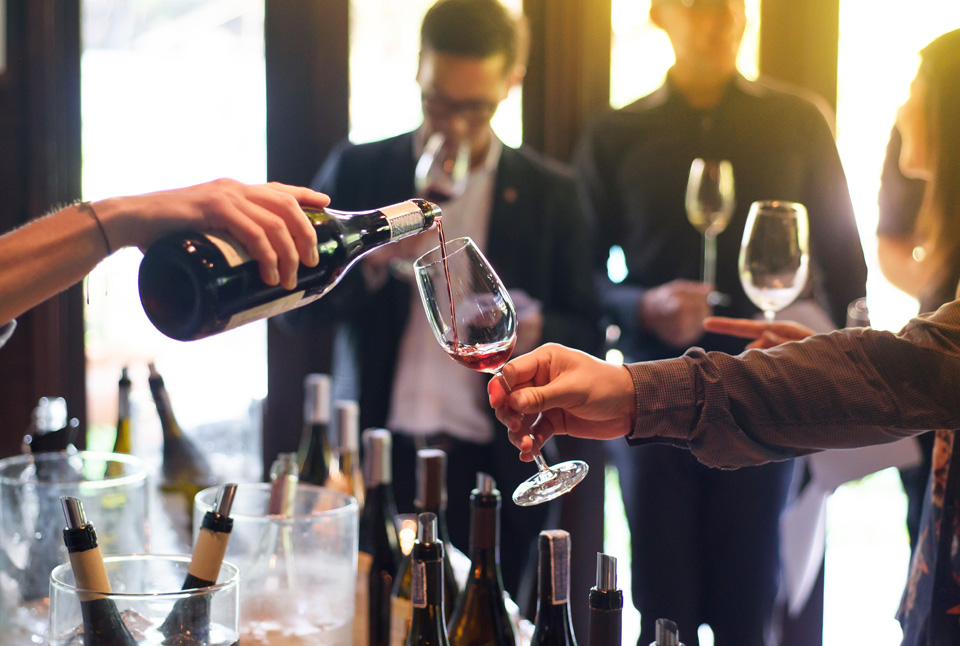 Wine companies invest significant resources in conducting studies to learn what customers look for when shopping for their ideal wine.
However, it's becoming more and more evident that many wine consumers don't actually know what they want in a bottle of wine. Consequently, these efforts usually bring wine brands with little useful insight and only wasted money.
According to Gregory Carpenter and Ashlee Humphreys at Harvard Business Review, there is a more effective approach to gearing your brand towards consumers – educating and engaging with them. If most customers don't know enough about wine to know what they want to buy, wine brands need to take the initiative and proactively inform them.
So, how can wine companies successfully engage with their customers?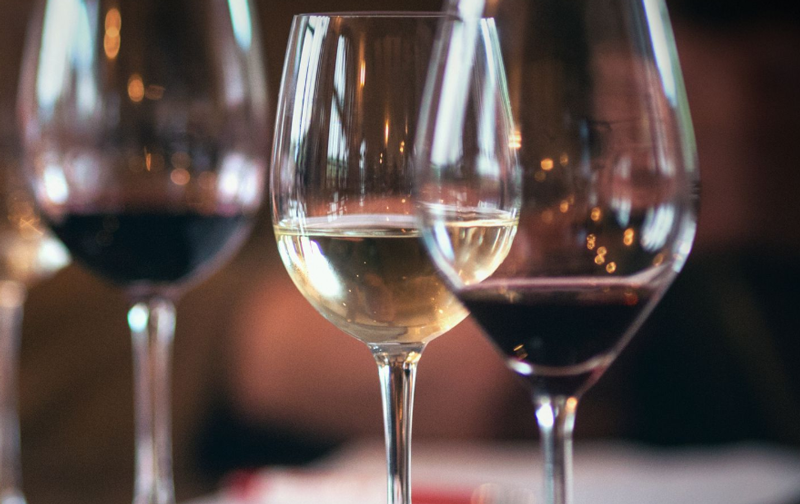 Influence Customers' Tastes
Many businesses aim to meet customers' needs through their products. However, in the wine industry, many customers don't know enough about wine to have predictable preferences. So, how can wine companies know what to produce to satisfy consumers' desires?
Wine companies can use their expertise in the industry to give shoppers what they want before they even realize they want it. Brands can put a personal touch on their products by producing wines that they want to bring to market, rather than reacting to consumers' preferences.
The most effective approach to success for winemakers is to influence the tastes of their customers. By coming up with innovative labels, branding and marketing planning, and products, wine brands can attract customers and drive sales for their products.
Develop Relationships with Industry Influencers
Certain critics and influencers have strong product views that can affect buyers' decision-making processes. So, what's the best way to capitalize on critics' positions of power in the market? Impress them with a truly superior brand experience.
Creating a smart and innovative atmosphere where critics and social media influencers can experience and taste your brand's wines will increase brand awareness and demand for your products. At the same time, it will enable you to develop long-lasting, profitable business relationships with influential figures.
As a result of the growing relationships with wine-industry critics, wine companies can use those reviews and ratings to better market their products and drive sales for their brand.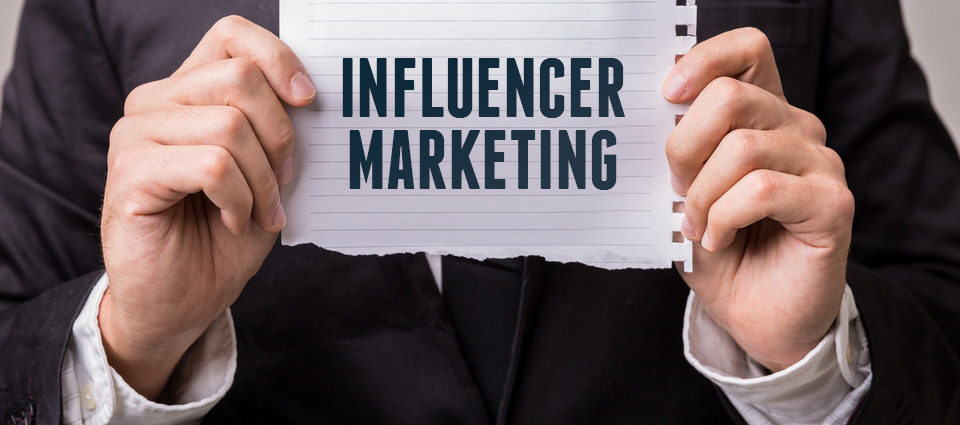 Build Brand Loyalty with Shared Customer Experiences
Consumers seek advice by reading reviews and ratings. If wine companies want to wow shoppers, they need to focus on displaying these factors that can sway customers' decision-making process.
The trick is creating a brand experience that is truly superior to the competition. As Carpenter and Humphreys explain, "Consumers become fans and pay premium prices, despite the availability of literally thousands of excellent alternatives." When your customers believe that they are purchasing the best of the best, they will be willing to pay more.
The in-store display can be an excellent way to promote your products. Having a vibrant yet elegant display stating positive reviews and comments by influencers and customers will help accelerate your product sales by swaying the purchase decisions of customers. Sometimes too much information is better than lack of one, especially not many customers have expert knowledge when it comes to selecting a bottle of wine.
And they will keep coming back for the same brand and products in the future, hence, growing brand loyalty.
*****
Wine brands are discovering new ways to reach their customers. Instead of wasting money and resources surveying shoppers to learn about their wine preferences, they are focusing on influencing consumers with innovative products and creative packaging, and through influencer marketing.
Recommendations and strong reviews by influencers are an essential part of the decision-making process for modern-day consumers. By understanding the thought processes of shoppers, wine brands can help navigate them to make the right decision. As a result, it will create a fan base of customers who will remain loyal to your brand and increase your brand's footprint in the market.
Related blogs:
Why NVISION?
For more than three decades we've partnered with Fortune 500 companies to deliver marketing operations solutions. Led by a strategic account management team, we'll help you develop, procure, fulfill and distribute printed collateral, signage, point-of-purchase displays, direct mail, branded merchandise and much more.
LEARN MORE