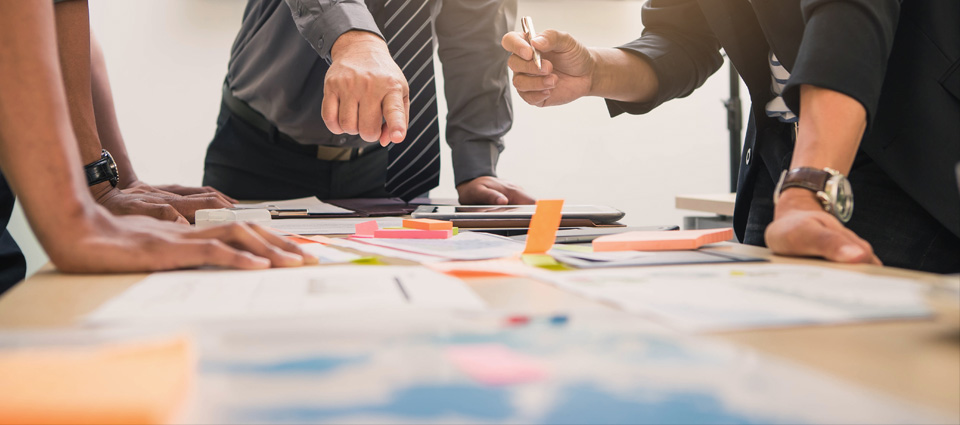 Think of traditional marketing as fishing with a net – designed to reach as broad and wide as possible to snare any potential deals of all sizes. This works well if your goal is not to miss any opportunities but ultimately leads to significant waste.
Then there is ABM or account-based marketing. Compared to traditional marketing, ABM is like spearfishing – targeting only the ideal accounts that are most likely to close and/or generate the most revenue. That's why, according to a recent report by ITSMA, 87 percent of companies state that ABM delivers a higher ROI than traditional marketing.
So, why should CMOs care about ABM in 2019? Jon Miller of Engagio explains some of the best reasons.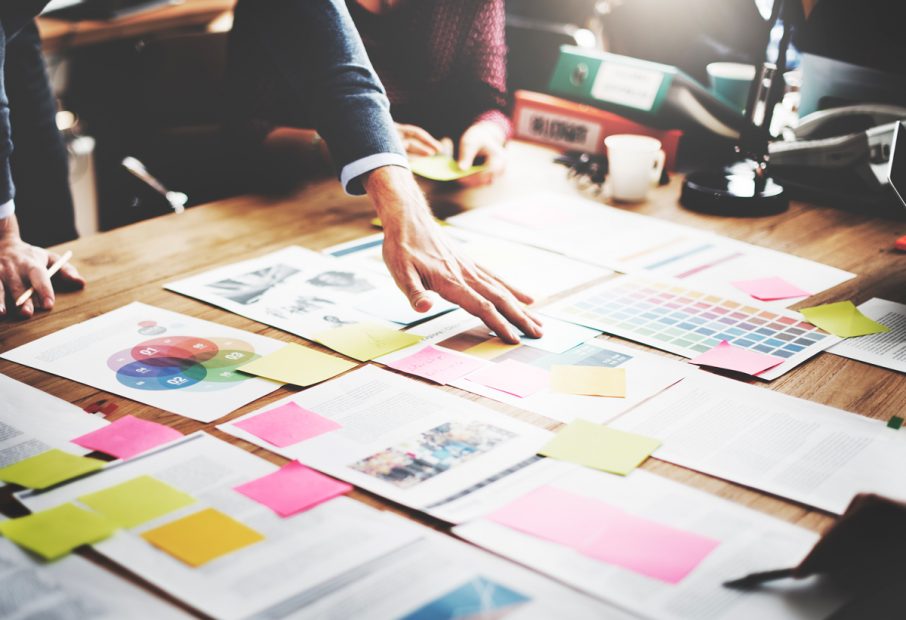 Better Alignment With Sales
One of the most common frustrations CMOs face is a lack of alignment with sales teams. With different goals, KPIs, and responsibilities, marketing teams often find themselves pursuing one thing while sales is actively pursuing another.
The result? Your prospects receive mixed messages and inconsistent marketing materials. That weakens your brand. But with ABM, marketing and sales are more fully aligned. With a small selection of specific, hand-picked accounts, CMOs can produce marketing materials that are more personalized, targeted, and branded just for those accounts. Marketing and sales are now working in tandem, sharing the same goal of landing those identified accounts.
And that means better ROI for CMOs. In fact, according to SiriusDecisions, sales and marketing alignment can drive up to 36 percent more business growth and 27 percent faster profit growth.
Stronger Brand Recognition
Related to the "waste" associated with traditional marketing methods mentioned above, even the strength of your brand can get lost in the shuffle. For every mass email blast that reaches an audience it wasn't intended for, your brand is seen as inaccurate, irrelevant, or – worst of all – pitching a message that you did not intend for that customer to hear.
"ABM allows [CMOs] to establish and cultivate trust with your customers, thereby building a strong brand over time," Miller explains. "If you take the time to utilize the core tenants of ABM, and send a personal and relevant message to a targeted audience," you are able to portray your brand as an authority, a trusted advisor, and an approachable resource. That specificity and intentionality strengthen your brand.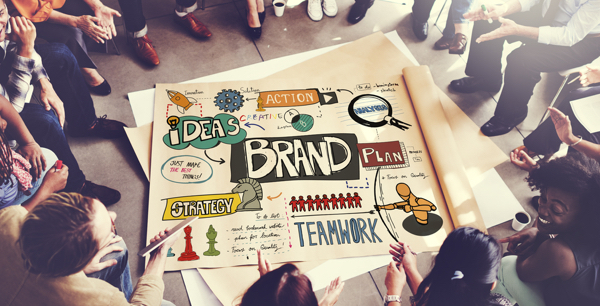 Marketing Guides the Customer Journey
ABM is a "land and expand" type of strategy. It involves identifying and targeting accounts that are not only ideal new customers but that present likely upselling and cross-selling opportunities as well. "ABM guides intelligent account expansion at existing customer accounts," Miller says. "In ABM, all customer-facing teams work in harmony to ensure a buyer's experience is positive, consistent, and in context with the rest of the account."
This means that ABM uniquely puts CMOs in charge of creating the customer's journey since CMOs are the best-qualified people in most organizations to safely steward the brand's identity and value propositions across multiple channels.
"It is about providing a holistic view of each account, coordinating interactions across departments for every stage of the customer experience, and measuring results with an account-centric lens," Miller continues. "The right person to own the coordination and orchestration of the relationships is [the CMO] because they have the technology and skills to do so." ABM presents savvy CMOs with an opportunity to apply their strategic expertise to real-world account-based campaigns.
*****
Account-based marketing, or ABM, is changing how marketers generate leads for the better. With this new focused, granular outlook, ABM presents CMOs with several exciting opportunities to improve both the public perception of their brands and the operational effectiveness of their marketing departments. And that can lead to better ROI, more qualified leads, and stronger revenue forecasts.
Related blogs:
Why NVISION?
For more than three decades we've partnered with Fortune 500 companies to deliver marketing operations solutions. Led by a strategic account management team, we'll help you develop, procure, fulfill and distribute printed collateral, signage, point-of-purchase displays, direct mail, branded merchandise and much more.
LEARN MORE