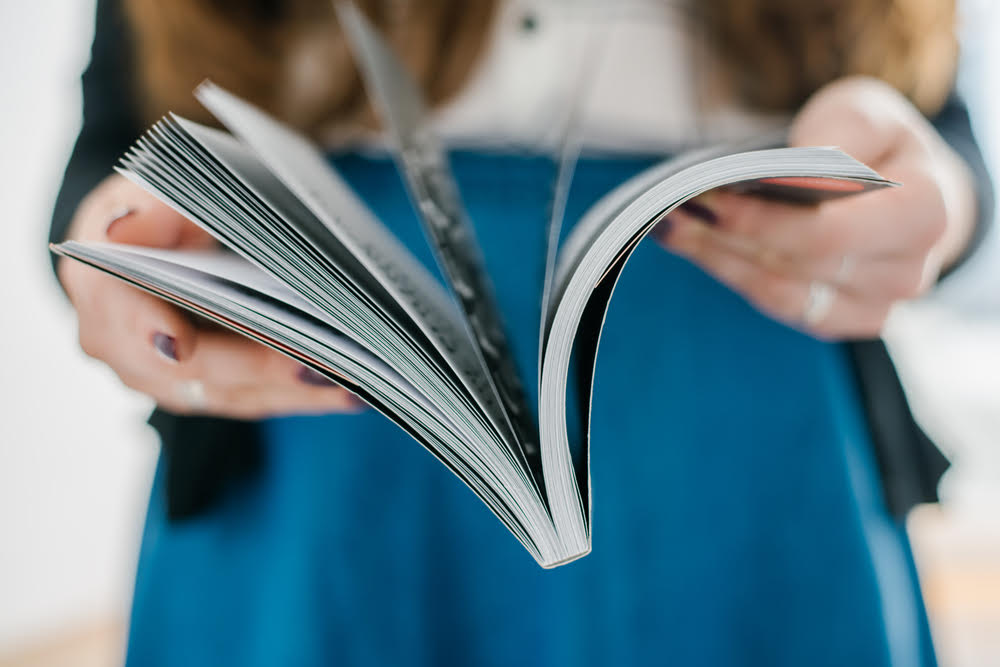 Millennials are set to become the single largest demographic of American consumers by the end of the decade. It means that within just a few short years, they will also be the largest audience that marketers will need to engage to maintain their market share, keep profits high, and establish lasting brand loyalty.
And despite the image many marketers have of millennials as a digitally-obsessed, online-only audience, print marketing is a surprisingly, especially effective means of engagement for a number of reasons. That's according to Heather Fletcher of Target Marketing, who explains the hows and whys of engaging millennials with print marketing materials.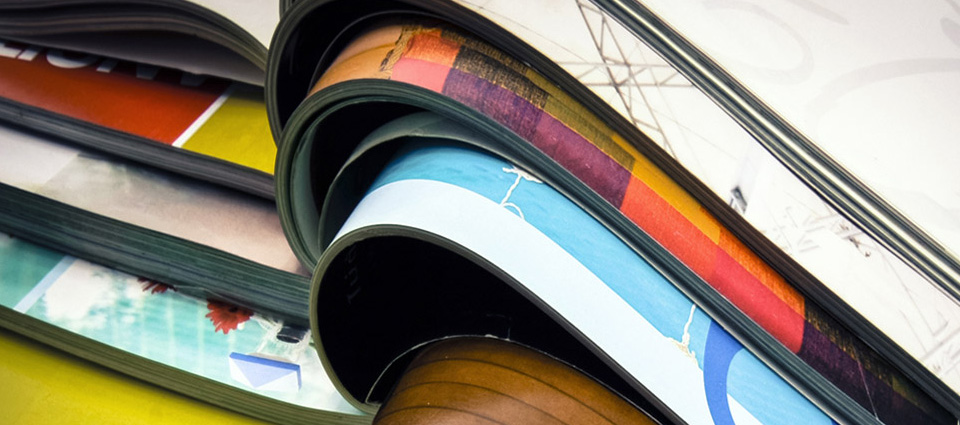 Print Marketing Builds Trust with Millennials
Millennials are a transactional demographic. They believe that their relationship with a brand should be far more quid pro quo than blindly accepting the only available option. Put simply: millennials expect more value from brands than other demographics, and print marketing is an effective way to deliver value to them. "When markets provide useful content – and millennials value branded print ads more than other generations – consumers will remember it and turn to the print marketing when they're ready to buy," Fletcher explains. Unlike digital touchpoints like banner ads and emails, print marketing materials are far more memorable.
Fletcher suggests the following strategies for print marketing to millennials:
Educational Content. Whether these are product how-tos or informative infographics, your print marketing materials should provide real educational value to your millennial audience that goes beyond just telling them where to buy your products.
Use and Idea Suggestion Guides. Like the fashion "look books" that have become so popular with millennials, think of these as a type of recipe book for your product or solution. Show millennials exactly how your product can be used in their lives. Help them envision it with your print materials.
Value-Adding Promotions. Things like personalized coupons or discount flyers add a real, tangible dollar value to your print materials that resonate with millennials.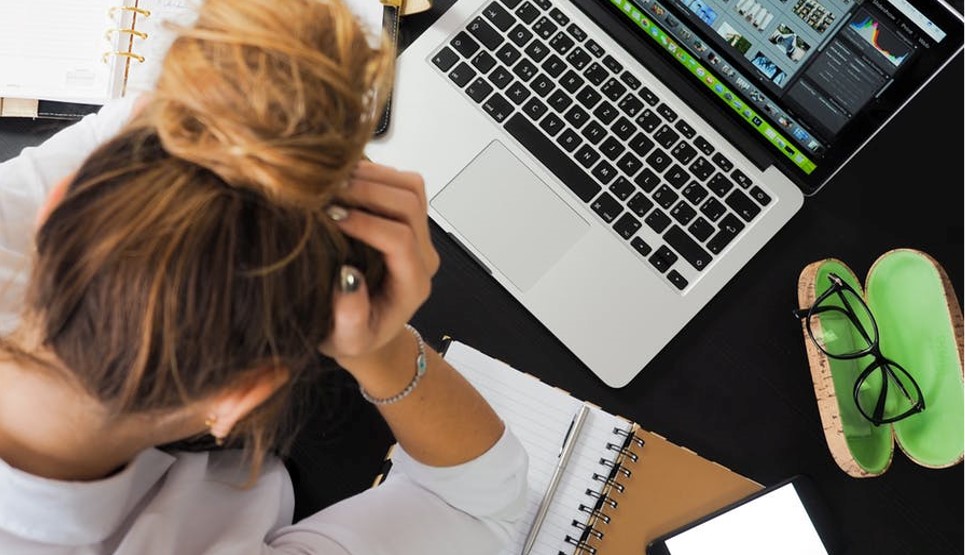 Print Marketing Overcomes Millennial Digital Fatigue
Millennials may be the most digitally-connected demographic, but that doesn't mean that digital is the only way to engage them. As Daniel Dejan explains, "With all of these devices (most people own at least three), we reach the point of monitor fatigue. It is an actual physiological symptom where between looking at a computer, constantly checking your phone, possibly having your tablet on at the same time, going home and turning on the TV, playing games, etc… The brain reaches a point of saturation.
And when it does, it can no longer take in any more." And that, Dejan says, is why even younger demographics seek out printed materials. In fact, a recent study found that 92% of college students surveyed prefer reading in print over any form of digital media. As a marketer, if you're concerned about a heavily saturated market and finding a way to stand out above the noise, print materials are a clever, cost-effective, and popular channel to engage millennials.
Print Marketing to Millennials Boosts the Effectiveness and Attribution of Other Channels
Most millennials live on their devices. It's where they're comfortable. So many savvy brands are using print marketing to improve their digital attribution by leveraging direct mail with custom product URLs and discount codes printed on the mailers. When a shopper visits that tracked URL, or enters that specific discount code, the marketing teams knows for a fact that it was the print marketing material that drove them there. 
"So in an industry that's become addicted to attributing sales to the 'last click' – even if that's an in-store transaction – marketing professionals may gain insight into touchpoints via consumer engagement from print marketing," Fletcher explains. What's more, many CMOs are using print marketing to engage the portions of their millennial audience that digital channels are failing to reach.
"Direct mail has expanded many brands' reach and relieved the pressure on email campaigns," Fletcher says, citing a specific client case study. "Only 40 percent of customers subscribe [to their email newsletter] during the checkout process. Today, they are using print inserts and mailers to reach the remaining 60 percent, and it has made a big difference." Whether they're reviewing catalogs before purchasing online, applying discount codes from direct mailers to their online shopping carts, or recalling your brand from your unique print marketing materials, print marketing improves both the attribution and the effectiveness of all your customer channels.
Related blogs:
Why NVISION?
For more than three decades we've partnered with Fortune 500 companies to deliver marketing operations solutions. Led by a strategic account management team, we'll help you develop, procure, fulfill and distribute printed collateral, signage, point-of-purchase displays, direct mail, branded merchandise and much more.
LEARN MORE