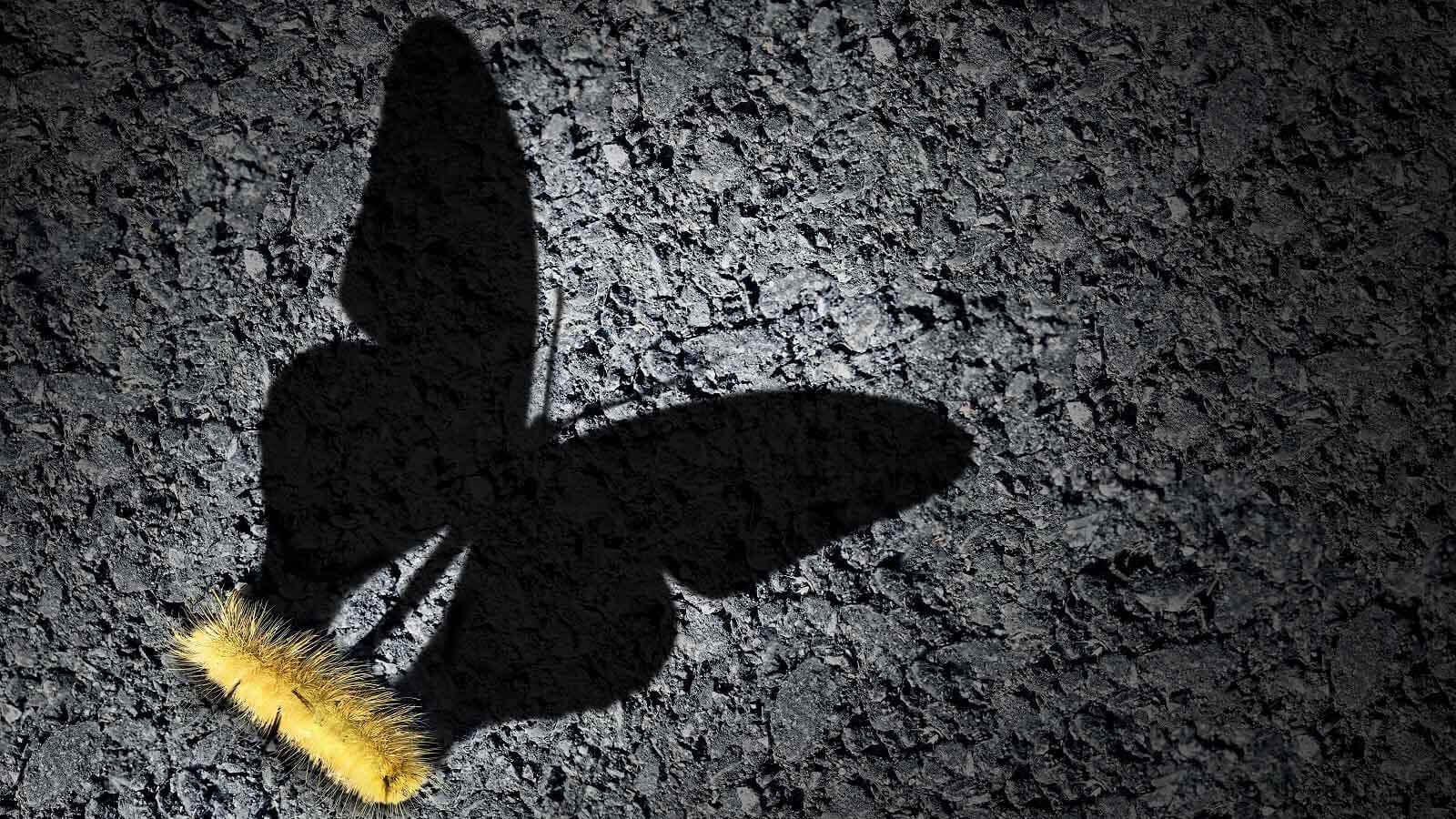 The marketing industry is constantly evolving. These changes bring new opportunities and roles for CMOs and the brands they represent, alike. Brand marketers today are stepping away from legacy marketing tactics and inventing new, exciting campaigns to reach customers.
According to Deloitte's Jen Veenstra in her article, "If CMO roles as we've defined them have required proficiency not only in marketing but across multiple business functions, the job has expanded even further in complexity to include sustainable growth, highly personalized customer experiences, and advanced marketing innovation."
In order to ensure success, CMOs need to embrace and step into key strategic roles. By doing so, you will increase opportunities to enhance brand awareness, driving revenue for your business, and expanding your own professional repertoire.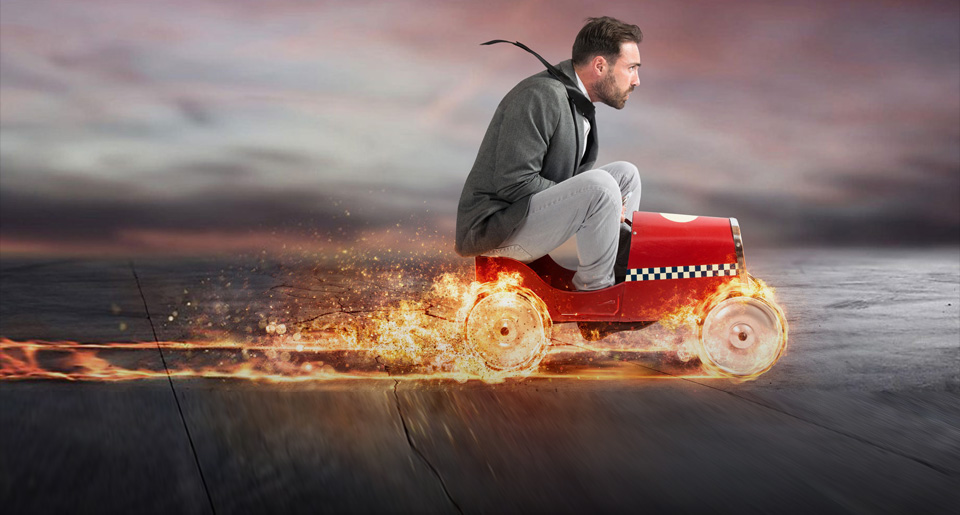 Growth Driver
It is vital that CMOs drive growth for their brand. When they fail to establish and implement initiatives for improvement centered on growth, the brand suffers.
Most CMOs measure growth using revenue. However, this seems like a daunting task to accurately attribute, and many marketers experience disconnect when trying to drive growth through revenue.
But CMOs must put in the effort to become comfortable using revenue as a metric for growth by adopting the new role as enterprise business growth leader.
At the end of the day, one of the critical responsibilities that a CMO has is to have an end-to-end view of the customer, acknowledging trends, and making strategic recommendations to outsmart the competition to grow business. It is, ultimately, the bottom line for C-Suite decision-makers.
Customer Champion
Embracing customer data and intelligence are important ways for brands to deliver better customer experiences. You can gain valuable insights by collecting and tracking both emotional and transactional preferences from consumers across all channels.
CMOs can then use this data to become the "voice" for their shoppers. And, consequently, CMOs will more effectively engage with their target group of consumers and provide a personalized buying experience.
When brands know what consumers want and what their expectations are, they can implement marketing approaches that personally "speak" to customers.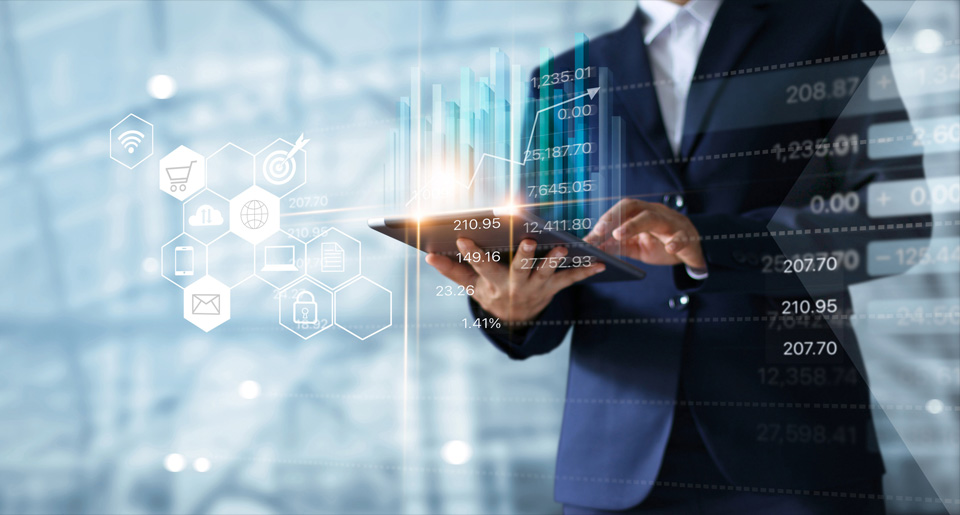 Storyteller
Riveting, intriguing stories engage consumers' interest. So, CMOs should ensure that they effectively assume the role of storyteller. By creating and sharing an entertaining narrative about your brand and value, shoppers will be more drawn to what you have to say, and more attracted to your products. Marketers can reshape their brand's image through the stories they tell consumers.
As Veenstra explains, "It's still up to marketers to safeguard and disseminate the news about their companies' brands and invite consumers to participate in the narrative. Chief storytellers have been defined by their part in promoting brand relevance and consistency, and it appears they aren't straying far away from this role." Growth-oriented CMOs see storytelling as a thriving and exciting opportunity to connect with customers.
*****
CMOs no longer have only one role to follow. Brand marketers who want to remain profitable and relevant in today's ever-changing market must wear different "hats," hence, the future roles of CMO are likely to become even more complex. By adopting the enterprise-wide mindset to align with the shared goals, and to become a brand's voice for consumers, CMOs will become the major player behind their company's success.
Related blogs:
Why NVISION?
For more than three decades we've partnered with Fortune 500 companies to deliver marketing operations solutions. Led by a strategic account management team, we'll help you develop, procure, fulfill and distribute printed collateral, signage, point-of-purchase displays, direct mail, branded merchandise and much more.
LEARN MORE