Builder confidence reached an 18-year high at the end of 2017, reaching a record-breaking 74%. That number continues to hold strong into 2018, with the National Association of Home Builders/Wells Fargo Housing Market Index predicting another massive year.
That's according to the NAHB itself, whose Chairman Randy Noel reports that "builders are confident that changes to the tax code will promote the small business sector and boost broader economic growth."
But, in order to capitalize on this confidence and realize the large revenue influx made possible by it, building materials manufacturers will have to contend with fears of "building material price increases and shortages of labor and lots."
Single Family Home Growth
The market will be especially hot for residential building materials manufacturers in 2018.
"As the overall economy strengthens, owner-occupied household formation increases and the supply of existing home inventory tightens, we can expect the single-family house market to make further gains this year," says NAHB Chief Economist Robert Dietz.
For materials manufacturers, this underscores the importance of highly optimized marketing operations, specifically a streamlined marketing supply chain. Whether it's product samples, printed collateral, signage, point-of-purchase, direct mail, or promotional items, the expertise to simplify the creation, procurement, fulfillment, and distribution of these materials is key to bringing brand touchpoints to life.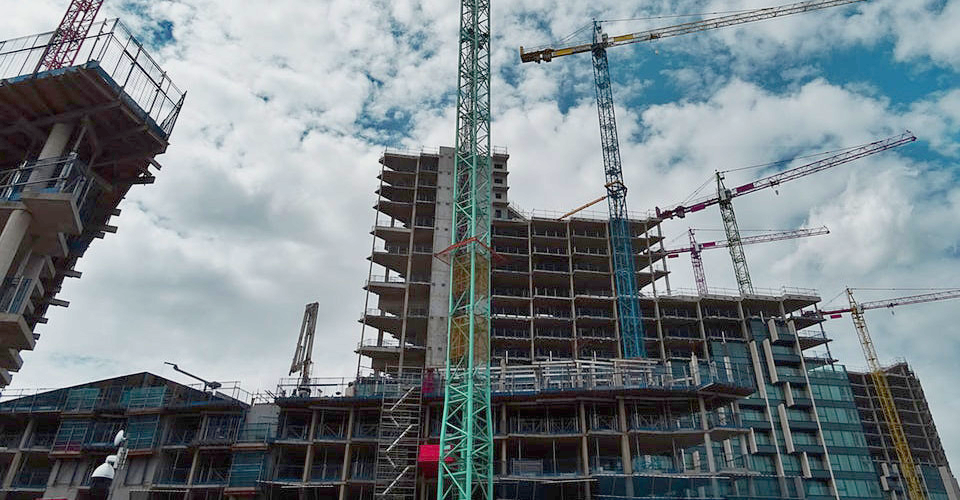 Keeping Up With Demand in 2018
"Housing demand should continue to grow in 2018," says Dietz, and Noel adds, "Our members are excited about the year ahead."
To seize this opportunity, building materials manufacturers would be extremely wise to take a long, hard look at their marketing operations, focusing their audit on three fundamental tenets:
Simplicity: A single view across your marketing operations adds visibility and accountability. Reduce chaos, improve speed, and create efficiency with a dedicated strategic account management team.
Cost Efficiency: Visibility into all cost drivers allows you to make more informed buying decisions. Understanding production timelines, specifications, and historical waste allows you to buy smarter and limit wasted spend.
Reliability: The right materials at the wrong time are worthless. Your marketing supply chain should deliver on time, on budget, and on-brand, every time.
*****
2018 is poised to be a big year for building materials manufacturers.
A trusted expert, like NVISION, can help bring your brand to life in a consistent, efficient, and timely manner, and can be a steady, agile, and innovative partner you can count on.
Why NVISION?
For more than three decades we've partnered with Fortune 500 companies to deliver marketing operations solutions. Led by a strategic account management team, we'll help you develop, procure, fulfill and distribute printed collateral, signage, point-of-purchase displays, direct mail, branded merchandise and much more.
LEARN MORE