The building materials industry comes with its own unique marketing challenges. While many traditional strategies work well for building materials manufacturers, the particular demands of customers – both retail and construction – mean there are certain facets of their marketing operations that manufacturers cannot afford to get wrong. That's according to Whizard Strategy, who explains that there are three key areas building materials manufacturers should focus on to improve their marketing strategy.
Not Being Proactive in Their Marketing
Many building materials companies often don't react to an industry trend or customer demands until they absolutely have to, and by then, it's frequently too late. By being proactive to these trends, companies can position themselves not only as thought leaders but, frequently, as the more affordable option. Multichannel coordination between in-store and online, a technology that roots out inefficiencies in your supply chain and finds optimizations, these are ways to stay ahead of the game, ahead of the competition, and in front of your customers.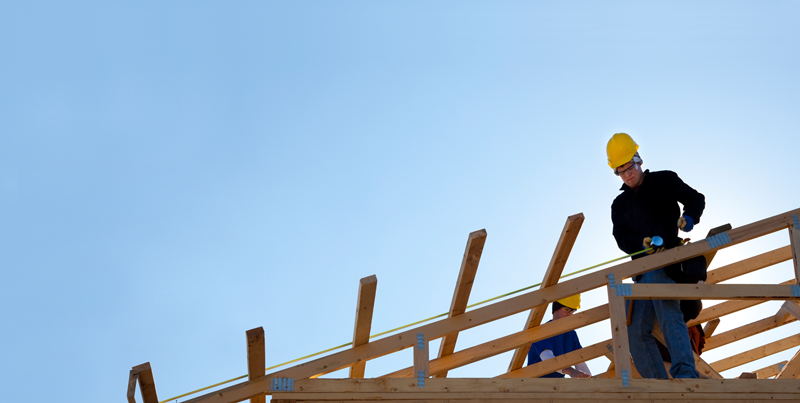 Lack of Customer Responsiveness
Customer service can mean a lot of things, but in the building materials industry, it especially means responsiveness to the demands of your customers.
Construction and remodeling are very fashionable right now, and trends – and customer desires – change as quickly as a television channel. The manufacturer that can adapt and respond to their customers' demands with flexibility, agility, and speed will win the day and win more business. Brands should prioritize this responsiveness in their marketing operations, and work with a partner who specializes in agile marketing supply chains.
Not Enough Compelling Visual Assets
As Whizard Strategy points out, the average customer spends eight seconds looking at something. To that end, it is critical to making that first impression count, and to lure customers with visual assets that inspire them to learn more about your brand and its products.
Further, those assets need to be high-quality, and they need to deliver your unique message in a clean, approachable way. So, how do you make that happen, when budgets are tight and visual assets can be costly and time-consuming to produce? Coordinating and optimizing the many moving parts involved in your marketing supply chain is the key. Partnering with an expert who can simplify, consolidate, and expedite your marketing operations means you not only get more assets to market on time, but you get better assets with less waste.
*****
The building materials industry features its own marketing challenges, but by keeping these best practices in mind, manufacturers can not only win more revenue but win greater customer loyalty in the long run, too.
Why NVISION?
For more than three decades we've partnered with Fortune 500 companies to deliver marketing operations solutions. Led by a strategic account management team, we'll help you develop, procure, fulfill and distribute printed collateral, signage, point-of-purchase displays, direct mail, branded merchandise and much more.
LEARN MORE