As competition continues to grow in every industry, it's becoming more and more important for brands to be able to offer their customers and prospects a truly superior, personalized experience. That's according to the Advertising Specialty Institute, who explains that to really impress your customers with promotional items, it's absolutely critical to choose a distributor that offers the best service. Your distributor enables your business and their skill and service reflect upon your brand. That's why ASI has identified five key qualities to look for in a partner.
Let's take a look!
Low Prices
At the end of the day, nothing talks like money. And whether that's costs, ROI, or revenue, it's important to choose a distributor that offers highly competitive pricing for the production and delivery of promotional items. "Rather than slash your profit margins for the sake of winning a sale," ASI explains, brands should work with a partner to secure affordable, consistent costs from the very beginning. That way, you'll protect your margins, you'll be able to save your customers money, and you'll be able to capitalize on every promotional opportunity without breaking your budget.
Responsiveness and Flexibility
Customer demands are changing faster than ever, and it's critical to work with a distributor who can respond with speed, agility, and flexibility. Whether you want to capitalize on a rapidly developing promotion (one centered around an event, for example) or just seize the latest trend while it's still hot (fidget spinners, anyone?), your partner should specialize in fast turnarounds, quick changes, and ultra-responsiveness via a highly optimized supply chain. Don't just meet your deadlines; exceed them.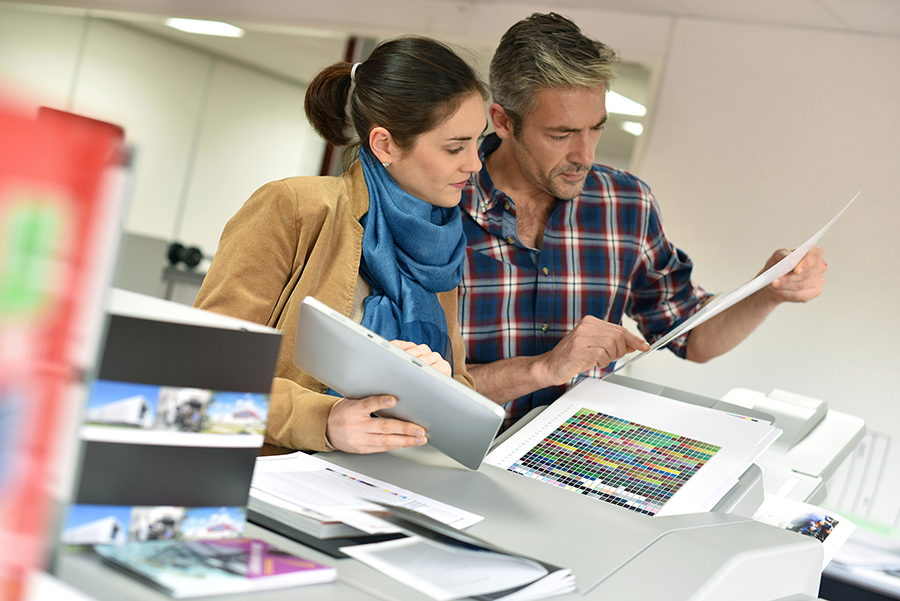 Attention to Quality
Promotional products may be inexpensive, but that doesn't mean they can be low-quality. When you place your brand's name and logo on a promotional giveaway, that product continues to represent your company in the mind of the recipient for weeks and months to come. Each time they use that bottle opener or thumb drive or shopping bag, they will think of you. If that product is low-quality or falls apart…well, that's the level of quality they'll associate with your brand.
It's critically important to partner with a distributor who not only has a proven track-record of delivering high-quality products, but who maintains strict quality control practices as part of their workflow.
Past Reputation
It's always wise to check any potential distributor's previous history with customers. In this case, you want to choose one with a very high customer satisfaction rate and with plenty of positive testimonials. If a potential partner comes highly recommended, it generally means that previous customers have been happy with their services and products. Recommendations and testimonials are the ultimate receipt of satisfaction, so steer clear of anyone that can't demonstrate a long list of happy customers.
Exceptional Customer Service
Customer service is now a core competency for any business worth its salt, and your promotional marketing partner should be no exception. The distributor of your choice should be quick to respond to inquiries and concerns, and should provide you with realistic, accurate timelines for things like production, delivery, and if necessary, returns. Your partner should value your business, because your business is their business. Don't settle for anything less.
Why NVISION?
For more than three decades we've partnered with Fortune 500 companies to deliver marketing operations solutions. Led by a strategic account management team, we'll help you develop, procure, fulfill and distribute printed collateral, signage, point-of-purchase displays, direct mail, branded merchandise and much more.
LEARN MORE