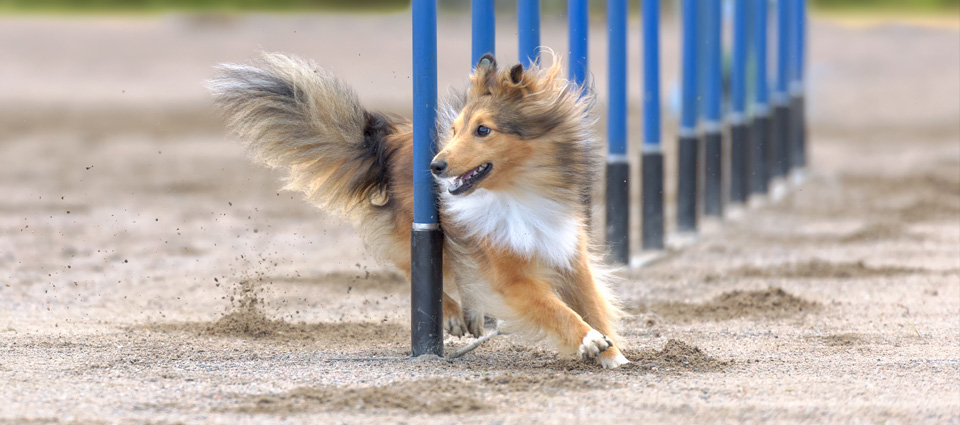 The landscape for marketers is changing more rapidly than ever. And for marketing leaders who feel like their teams and resources are already stretched thin, this can be a daunting reality. But, one of the best ways to plan for this reality, and to prepare your organization to maximize marketing resources is to develop a marketing culture around agile thinking.
That's according to Marc Brown at Gartner, who explains that today's marketing leaders can cultivate an agile culture – and agile thinking – by focusing their attention on three key areas: Skills, Data, and Operations. So, what does that actually look like for real CMOs and marketing directors?
Let's dive in.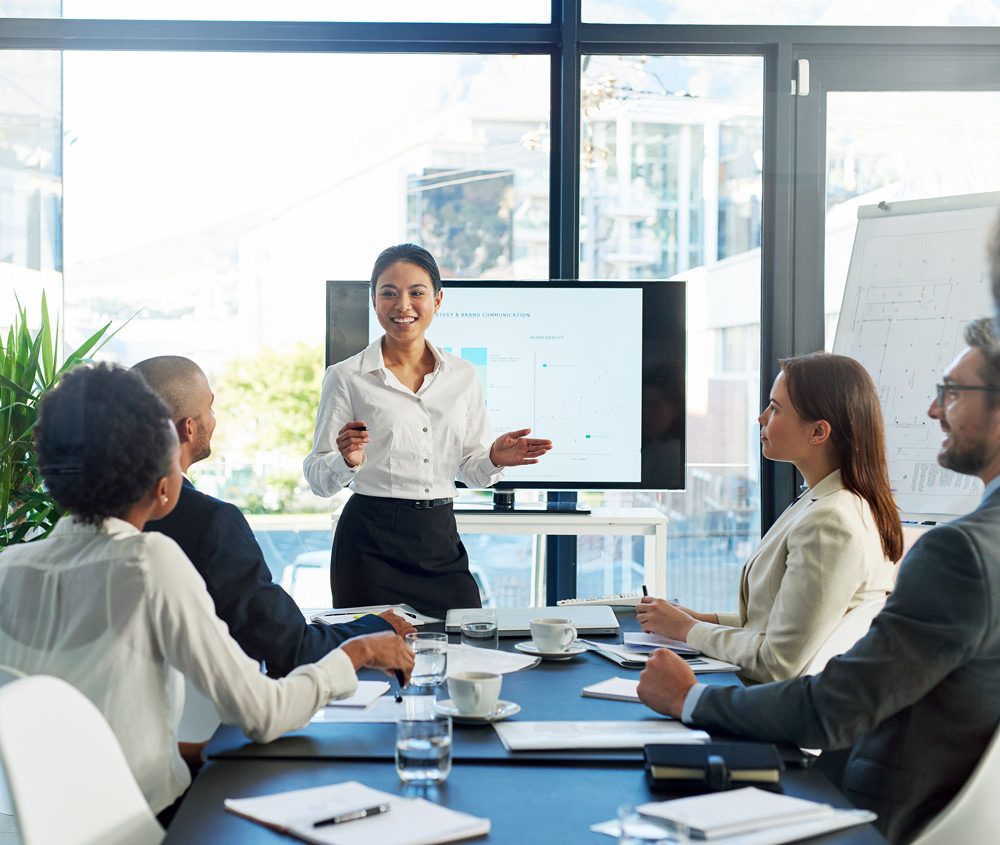 Build Your Team with the Skills to Match Your Vision
Nearly every member of your marketing team probably has different skills. From copywriters to designers to marketing automation experts, your marketing department is more than the sum of its parts. But just as each member of your team has different skills, so too does each marketing department have a different overall vision for success. And that vision should shape the skills makeup of your team.
Marketing visions can vary vastly from team to team," Brown explains. "Assembling a team with a unified vision all starts with the recruiting process." To this end, Brown recommends taking the time to put down on paper exactly what your team's vision is – what metrics success will be judged by, what key goals you will hope to achieve, etc. Then, Brown recommends recruiting "T-shaped" team members, or team members who possess a broad breadth of skills while also demonstrating deep expertise in a single specific area. According to Gartner's 2017 Marketing Organization Survey, 53% of modern marketers are already "T-shaped," so developing your perfect team is mostly a matter of mapping everyone's skills to your larger team vision.
Data is the Foundation of Agility
As Brown explains, one of the fundamental characteristics of an agile marketing approach is constant iteration and analysis. What's working, what isn't, and how closely are you measuring it? "For a marketing team to break the norm and boost engagement, they must first understand exactly what 'the norm' is," Brown says. "Agile marketing's iterative approach enables you to incorporate data and insights into your planning on an ongoing basis."
Gartner specifically recommends using your customer data to create a multichannel 360-degree of your customer's journey, from Buy to Own to Advocate. "Using this data is key to understanding pain points. You can't find innovative solutions if you don't understand the common snags in your systems, customer behavior, and shopping trends," says Brown. If you want to build an agile marketing team that can respond to new trends at a moment's notice, you must first establish the data practices to discover them.
Agile Operations Are Not Always Linear
Part of shifting to an agile marketing mindset is adjusting your expectations for your operational workflows. Traditional marketing operations tend to conceptualize these processes as flowing naturally, step-by-step, from something like Strategy to Research, Design, Deploy, and finally, Measure. But as Brown explains, agile marketing operations look very different.
"It's better to view the process as a loop to continuously facilitate collaboration, ideation, development, execution, and measurement." This, Brown says, is to account for the fact that no team can ever predict all the ways and areas where optimization has opportunities to improve the process. "Although it may seem like these processes naturally flow from one stage to the next, there's never a one-size-fits-all formula. Certain stages may be conducted simultaneously in order to view the situation from all angles, or to reevaluate a plan or to pivot and adjust direction."
*****
An agile marketing mindset helps marketing teams position themselves for future success in a quickly-changing landscape. But to put themselves in a position to respond with agility, marketing leaders must take steps now to build and establish an agile mindset. By focusing on Skills, Data, and Operations, smart CMOs can do just that, today.
Related blogs:
Why NVISION?
For more than three decades we've partnered with Fortune 500 companies to deliver marketing operations solutions. Led by a strategic account management team, we'll help you develop, procure, fulfill and distribute printed collateral, signage, point-of-purchase displays, direct mail, branded merchandise and much more.
LEARN MORE