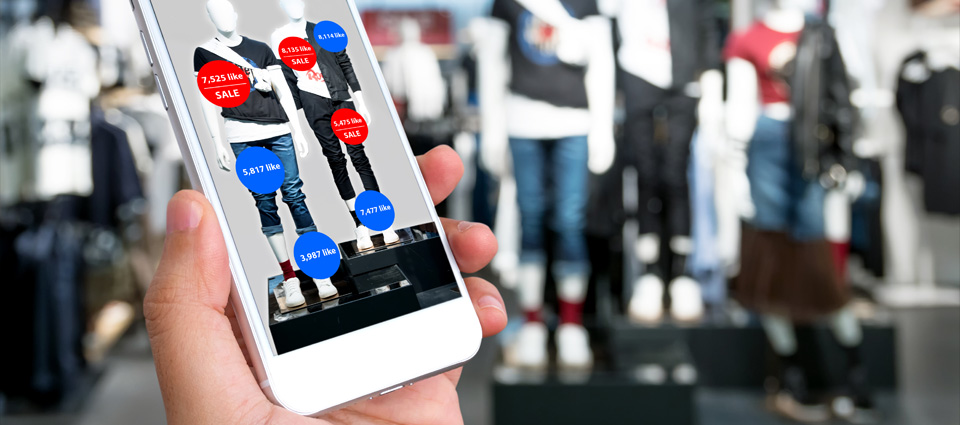 With 2018 in the books and 2019 officially here, smart brands have already begun looking forward to 2020, and the biggest trends for the coming year. And one of the most significant areas where brands are looking to set themselves apart from the competition is with personalized customer experiences.
In fact, according to a recent report by Econsultancy:
86% of customers prefer brands that offer personalized experiences, even if that brand isn't the cheapest.
73% of customers call customer experience an "important factor" in their purchasing decisions.
65% of customers say that good customer experiences are more important than good advertising.
So, how can savvy marketers and brand directors capitalize on the biggest customer experience trends of the coming year? According to Mark de Bruijn of The Future of Commerce, there are three areas CMOs and decision-makers should focus on.
Let's take a look at them.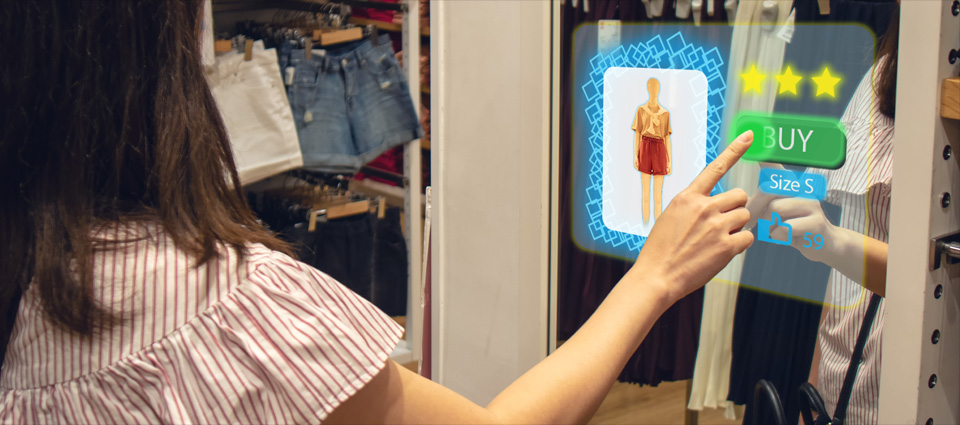 Hyper-Individualization of Retail Experiences
Thanks in large part to the increase in connected technology known as the "Internet of Things," brick-and-mortar retail spaces will compete with online shopping by offering unique in-person experiences. How will such a connected retail store look in reality? De Bruijn offers the example of a shoe store.
"The moment a customer passes the store, he or she should get a personalized deal offer on their smartphone, letting them know that the newest edition of their favorite shoe is on sale for 20% off, and is available in-stock at that store, right now," he explains. But the opportunity for personalization goes further. That customer can then enter the store, and "get measurements on their walking patterns, soles, and weight. Based on that data, they can get advice on the footwear that best suits their needs." That is an engaging, personalized customer experience worth coming into the store for.
Putting the Customer at the Center of the Product Cycle
Plenty of companies use focus groups and market research during the research and development stage of a product. It's an excellent way to make sure you're giving your customers what they want. But what if you could solicit customer feedback and make improvements during the product lifecycle? That's what brands like Tesco and Burberry are doing with their customer experiences.
Fashion retailer Burberry invited customers to share the ways they personalized their famous Burberry coats, snapping pictures of clever uses and various ways to wear them. Burberry then took several of the most popular suggestions and used them in marketing materials, from print images of models showing the coats worn a certain way to in-store mannequins featuring them.
Burberry saw a 36% rise in sales of their coats during the campaign. Your products should be designed with your customers in mind. Now, you can make sure your customers know it.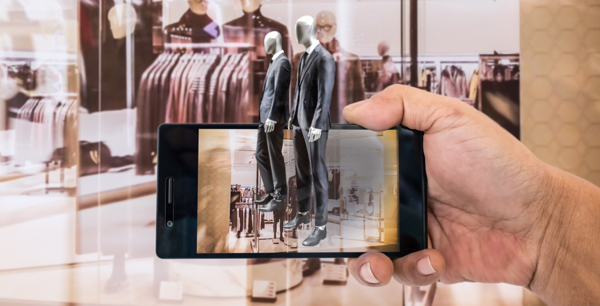 Virtual Reality Blending In-Store and Online Experiences
One customer experience trend that will carry over from 2018 is the rise of virtual reality (VR) in shopping. But as de Bruijn explains, retail brands will soon be using VR to bring the in-store shopping experience online. "Consumers will not just use [VR] for gaming, but also for home shopping sessions. They can literally walk through the virtual store from the comfort of their couches," he explains, adding that retails gain an edge, too. "Retailers will enjoy the traditional advantages of brick-and-mortar stores in an online setting: the element of surprise, the ability to steer impulse buying and strategic product placement."
Meanwhile, de Bruijn says, brick-and-mortar gets the customization treatment from VR. "The digital setting also offers a unique feature that is not available for brick-and-mortars. The store's layout and even the inventory are fully customizable to the preferences and habits of the individual customer."
*****
2020 is shaping up to be a big year for retailers and marketers. Big on keeping the growing importance of personalized customer experiences in focus, brands can compete and win by delivering truly engaging, winning shopping experiences.
Related blogs:
Why NVISION?
For more than three decades we've partnered with Fortune 500 companies to deliver marketing operations solutions. Led by a strategic account management team, we'll help you develop, procure, fulfill and distribute printed collateral, signage, point-of-purchase displays, direct mail, branded merchandise and much more.
LEARN MORE