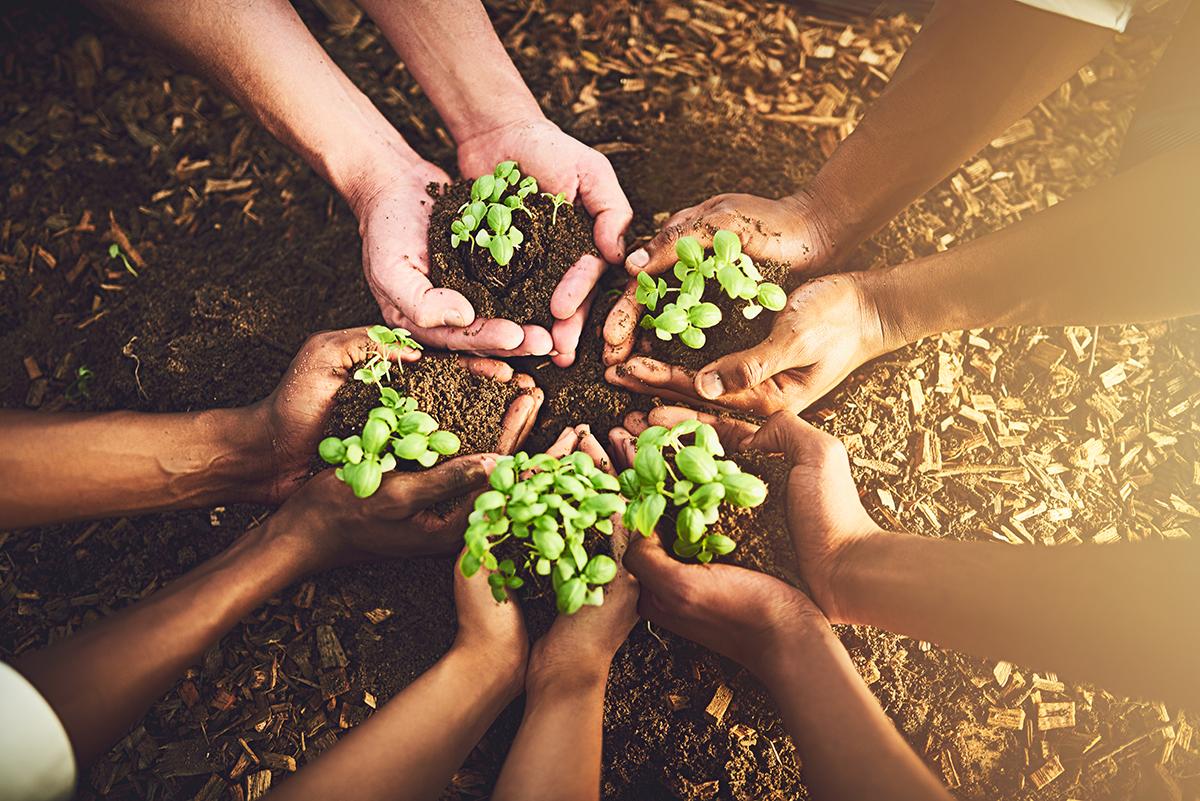 From the organic vegetable isles and free-ranged meat to vegan cosmetics, consumers these days, especially Millennials, are driving sustainability movement into a much more personal level into their lifestyle.
As "going green" efforts grow in popularity, it presents the opportunity for brands to boost sales by appealing to modern consumers who are driven towards activism.
According to Kate Harrison in her Forbes article, "Fully 92% of consumers have a more positive image of a company when that company supports environmental causes."
In order to capitalize on eco-friendly trends, help combat climate change, and reach more customers, brands must focus on sustainability. It's a win-win!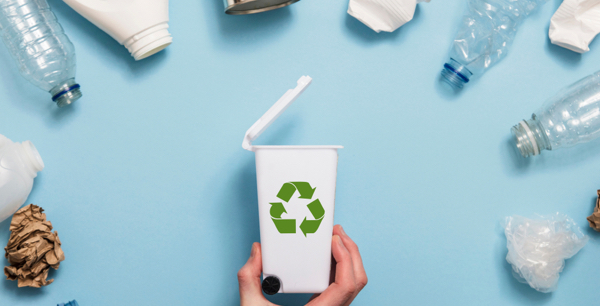 Show Off Your Eco-Friendly Packaging
Studies indicate that the majority of Millennials and Generation Z'ers are willing to pay more for a product that has sustainable packaging. In order to do so, brands should use recycled or biodegradable materials.
Using recycled materials, such as aluminum, conserves energy, and reduces waste. And opting for biodegradable versions of packaging materials, such as PCW recycled paper and cardboard, cornstarch, bubble wrap, and plastic, accomplishes the same. When consumers see your efforts to make a positive impact through sustainability, they will be more attracted to your brand.
This is a powerful branding move that can also cut costs for marketing teams.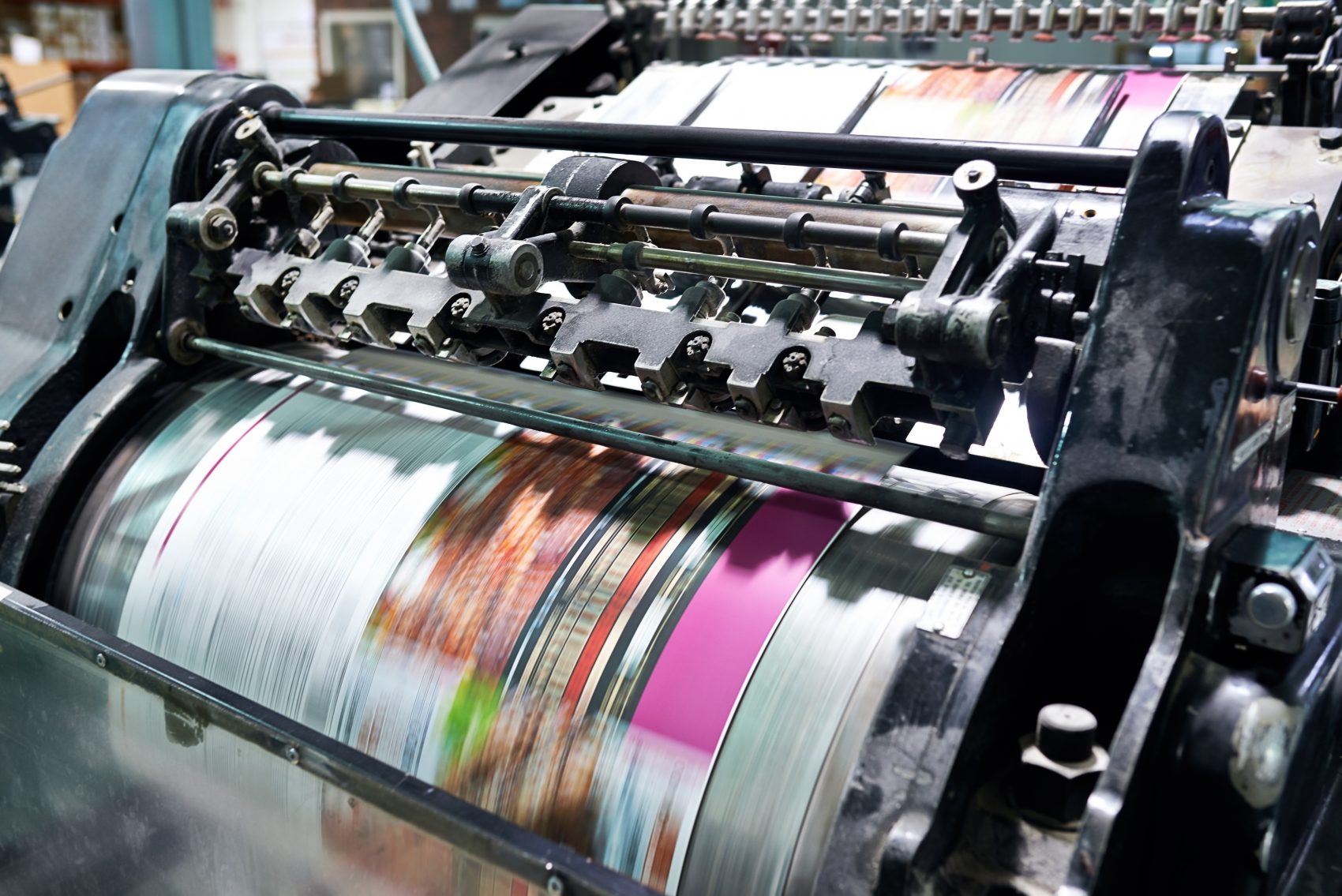 Invest in Sustainable Print Materials
Every brand recognizes the importance of showcasing a positive brand identity using print materials such as business cards and brochures. But, unlike popular belief, using print materials doesn't have to equate to damaging the environment.
To reduce your environmental impact, invest in sustainable print materials. Use recycled print materials, waterless printing, plantable seed business cards, recycled cotton, and PCW paper to deliver an extremely professional, polished product that also protects Mother Earth.
By doing so, you'll be doing your part to save the world, while simultaneously increasing brand appeal and boosting profits.
Sustainability Applies to Digital Too
Brands can save significant energy by implementing an eco-friendly web design. When you choose a green web host, you can help ensure (and advertise the fact) that your site is not contributing to global warming.
As Harrison explains, "Some of these [green web host] companies purchase carbon offsets to make up for the energy they use, while others tap into renewable energy sources such as wind and solar to power their servers." These "lighter" websites even load faster, which gives you an upper hand against your competitors. Your site will have lower abandonment rates as a result of the quick loading time.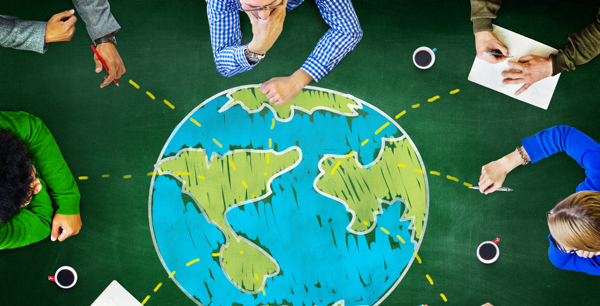 Myths Busted
The biggest mistake brands make when it comes to sustainability is believing the common myths surrounding it. The most prevalent of these myths is that sustainable printing is more expensive than the alternative, and has a lower quality than traditional printing.
The fact is that sustainable printing supplies and processes have improved dramatically in recent years. So much so that print marketing materials created with eco-friendly methods are indistinguishable from those made with conventional methods. The quality is the same, if not better. And, with the growing prevalence of eco-friendly print materials, the cost has decreased, making it a realistic and competitive alternative to traditional printing.
This enables your brand to do its part without sacrificing marketing impact.
*****
As the environmental crisis worsens, it's more important than ever for brands to implement eco-friendly practices. By doing so, not only will you be helping Mother Earth, but your brand will also be more appealing to those who stand by sustainability.
By using eco-friendly packaging, investing in sustainable print materials, using environmentally-friendly web design, and re-thinking the myths regarding sustainable printing methods, you can help save the world AND improve sales and profitability for your brand.
And by working with a trusted partner who can help you capitalize on sustainable printing opportunities, your brand can compete on the quality and effectiveness of your marketing materials.
Related blogs:
Why NVISION?
For more than three decades we've partnered with Fortune 500 companies to deliver marketing operations solutions. Led by a strategic account management team, we'll help you develop, procure, fulfill and distribute printed collateral, signage, point-of-purchase displays, direct mail, branded merchandise and much more.
LEARN MORE