Undeniably, the Consumer Packaged Goods (CPG) industry faces unique challenges. Over the past five years, many CPG brands have experienced a decline in revenue and profits. Brands are struggling to keep up with changes in the industry, and some are consequently falling behind as the broader retail landscape changes.
According to Bain & Company's Matthew Meacham, François Faelli, Eduardo Giménez, and John Blasberg in their article, "When we analyzed the performance of 34 of the world's top 50 consumer goods companies in the last few years, we made the unsettling discovery that 85% of those big companies had seen a decline in either revenues, profits or both."
In order to ensure future success, brands need to find ways to combat the current challenges in the industry. So, what can CPG brands do to overcome the current crisis in the industry?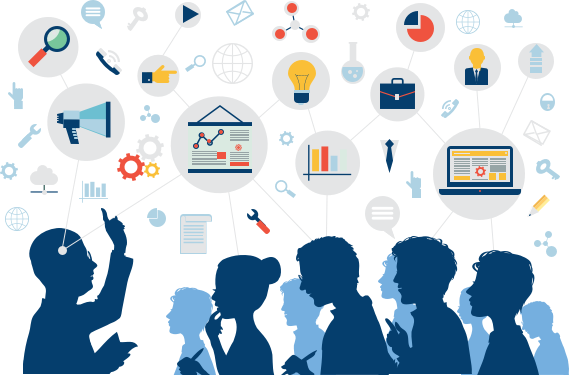 Be Agile with Emerging Trends
With advances in technology and the emergence of a new generation of shoppers, the CPG industry is constantly evolving. The wants and needs of customers are changing, along with the ways they shop. Brands that hope to survive in this ever-changing market need to keep up with the new trends.
One of the most significant trends is rapidly shifting in consumer behavior as they become more socially, environmentally, and health-conscious. This fast-growing trend contributed to the considerable disruption caused by small insurgent brands in many product categories, making the competition even more intense.
In order to support the new wave of consumers and to compete in the current market, brands should focus on establishing a robust multi-channel presence to connect with the target consumers where they are comfortable to interact and share.
When brands are aware of emerging market trends, they can come up with a plan to prepare for them ahead of time. By serving the consumer in the way they want to be served on par with the current trends, brands can outsmart the competition to be successful in the marketplace.
Reinvent Brand's Image
Brand marketers need to start thinking "outside the box" when it comes to engaging with customers. Instead of relying solely on legacy marketing tactics, brands should consider ways to draw in customers that they haven't used before.
Meacham, Faelli, Giménez, and Blasberg explain: "Winning companies will innovate their way out with new products, new systems, and new needs that help elevate their categories to premium status while increasing product and assortment penetration."
If keeping up with the current trends is "today forward" strategy, brands also will need to take "future back" approach to set their own destiny and progressing toward it.
By redefining the vision for your brand, and your company – future back approach – to rearticulate a meaningful, sustainable, and consumer-driven purposes will inspire to reset the brand's sense of urgency and to become the frontline innovator.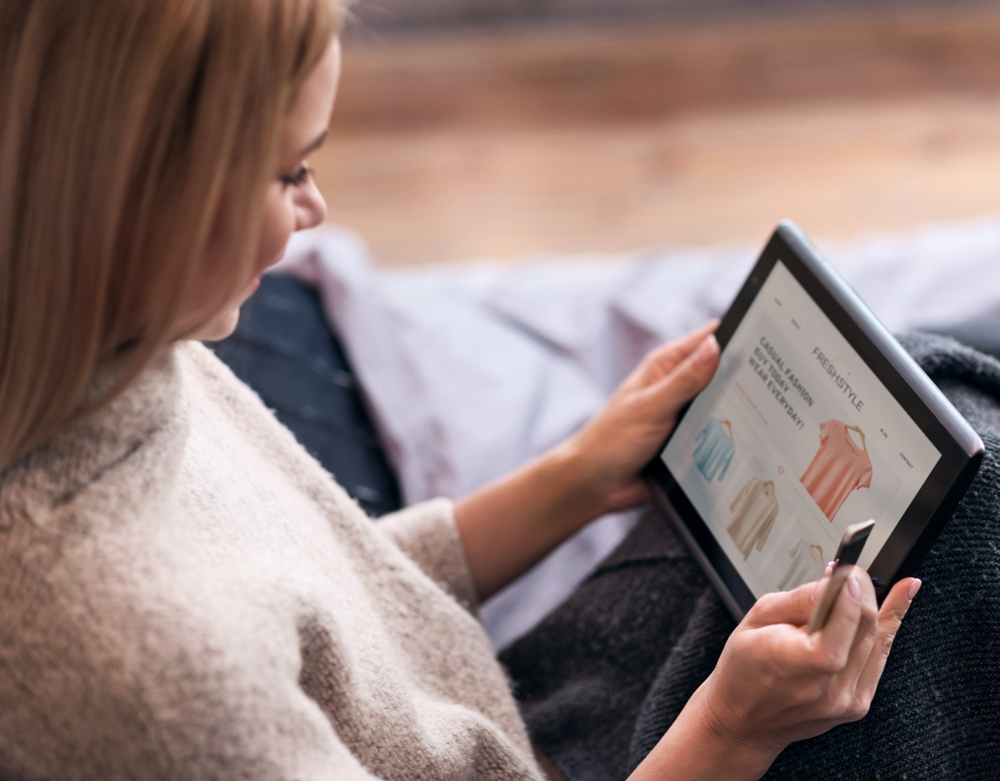 Directly Engage with Customers
Traditionally, most CPG brands don't maintain a relationship with customers after they make a purchase. However, if brands take the initiative to connect and develop lasting relationships with their shoppers, they will drive sales and increase their opportunities for upselling and cross-selling.
Adding the data-driven personalization in every customer touchpoint will significantly improve customer commitment to the brands, especially when a customer feels connected, understood, and valued by the brand.
One way is direct mail follow-ups with customers after they've purchased your product. Consumers typically respond positively to direct communication because they appreciate feeling that their feedback is important.
Also, brands should consider opening pop-up brick-and-mortar stores to improve engagement with consumers. Brands can more easily establish impactful connections with their shoppers in a physical store, where the entire consumer experience is curated by the brand.
There is no sales method more effective than good old-fashioned, positive, face-to-face interactions. When a customer leaves your store feeling like they've had a good experience, they are more likely to come back and also to encourage their friends and family members to shop there.
*****
The current crisis in the CPG industry doesn't mean that your brand is doomed to struggle. Instead, brand marketers should see these market challenges as opportunities to redefine their business by thinking of new, creative ways to engage with customers and drive sales.
Making sure you stay in the know regarding new market trends, coming up with innovative ideas for products and marketing tactics, and putting in the effort to reach out and directly engage with your customers are important steps you can take as a CPG brand marketer in order to flourish in today's challenging market. By understanding these useful actions, CPG brands are more likely to remain profitable and ensure a successful future for their business.
Related blogs:
Why NVISION?
For more than three decades we've partnered with Fortune 500 companies to deliver marketing operations solutions. Led by a strategic account management team, we'll help you develop, procure, fulfill and distribute printed collateral, signage, point-of-purchase displays, direct mail, branded merchandise and much more.
LEARN MORE