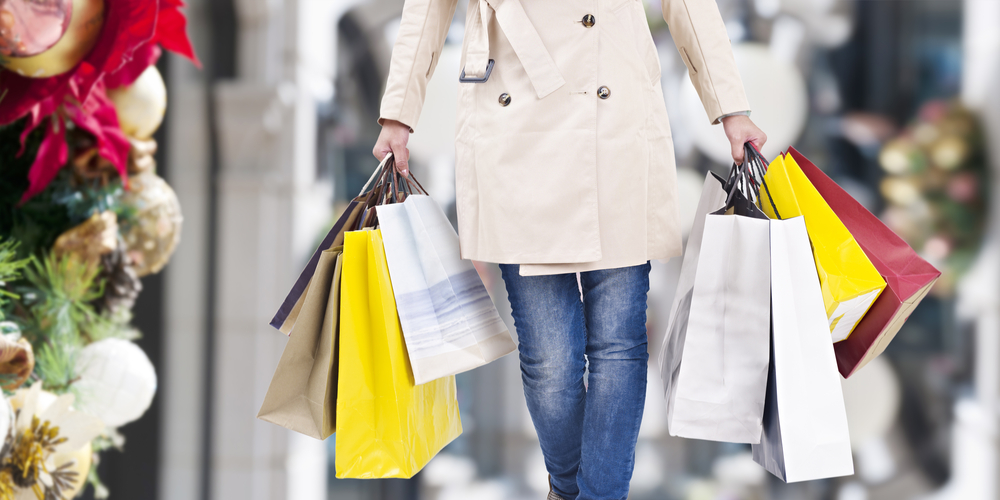 As the air turns colder and the year winds down, many retailers' thoughts are on one thing: the holiday season. The holidays are a critically important time for the retail industry, and businesses have reason to be excited for 2018: the National Retail Federation is projecting a 4.5% increase in retail sales over 2017. That's thanks to many factors, including consumer confidence being high and unemployment being low.
Steven Barr at Forbes recently wrote about the upcoming 2018 retail holiday season, and what trends brands need to keep a sharp eye on if they want to capitalize on more than just tinsel and snowflakes this year.
Shoppers Are Spending More, Especially Millennials
According to a recent study by PwC, consumers plan to spend 5% more on average than they did last holiday season. Across the entire retail industry, that works out to approximately $1,250 per shopper. When you narrow that figure down to high-earning millennials (incomes over $70,000), retailers will be competing for over $2,000 of spending from each and every shopper. In fact, the same study found that millennials will pay more this holiday season for brands that will offer quality, convenience, speed, and personalized experiences.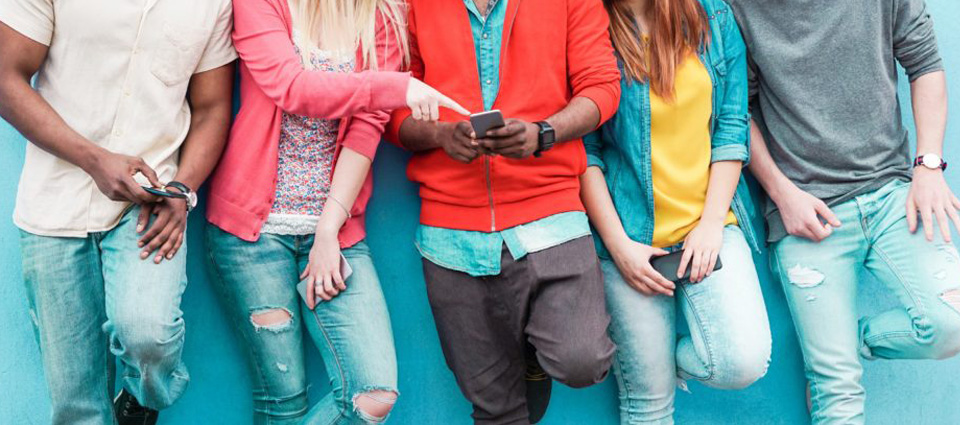 Brick-and-Mortar Retail Will Work Together with E-commerce
When it comes to retail this holiday season, some things haven't changed, and nothing beats the experience of walking through a store or shopping mall for picking out holiday gifts. 91% of holiday shoppers plan to make purchases at a physical retail location this season, so brands will need to invest in creating winning customer experiences with their retail signage and promotional materials. Creating positive, inviting store experiences encourages shoppers to linger for longer and, ultimately, spend more.
But in today's digital world, that's not the whole story. 75% of shoppers "expect an integrated experience across digital and physical locations," so maintaining brand consistency and creating omnichannel customer experiences that track the buyer's journey will be critical.
Create Memorable, Shareable In-Store Retail Experiences
As online shopping gets more and more convenient, retail brands will need to find ways to create customer experiences worth coming into the store for. While digital integration will be critical (promotional QR codes, email campaigns with in-store coupons, etc.), even more important will be what Barr calls "grammable" moments, after the popular social media platform Instagram. 
Barr highlights the outdoor apparel outfitter Canada Goose, who designed and created a "cold room" for their flagship retail store in Toronto where customers could try out puffy coats, gigantic scarves, and oversized hats. As intended, the cold room led to many shareable photos, and with a custom hashtag already in place, the campaign took off, and Canada Goose enjoyed a massive boost to its retail sales. 
Shoppers want a holiday filled with cheer. Brands can give it to them by creating these unique and engaging in-store experiences.
Why NVISION?
For more than three decades we've partnered with Fortune 500 companies to deliver marketing operations solutions. Led by a strategic account management team, we'll help you develop, procure, fulfill and distribute printed collateral, signage, point-of-purchase displays, direct mail, branded merchandise and much more.
LEARN MORE