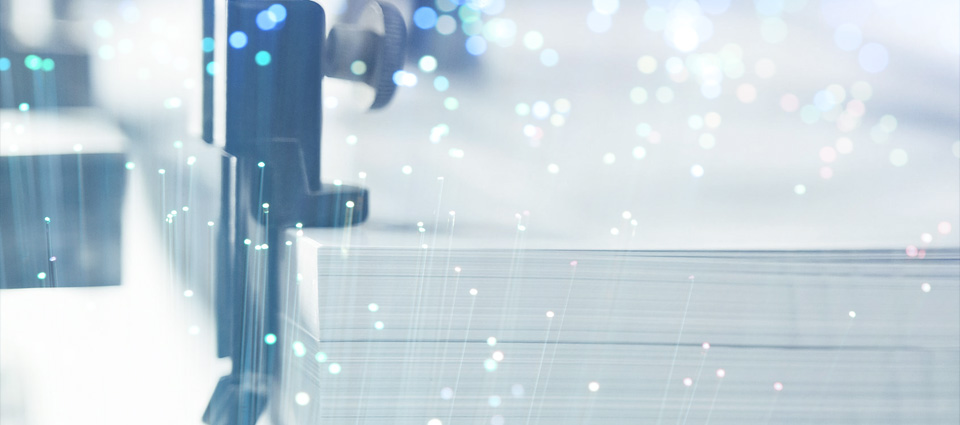 As forward-looking brands begin to build their marketing plans for 2019 and beyond, a few key trends have already started to emerge and will be important areas of focus for CMOs and marketing teams in the coming year. That's according to John Hall of Forbes, who explains that more than ever, effective management of marketing operations resources – and its benefits – will be the way savvy brands set themselves apart in 2019.
Digital Advertisements Are Losing Effectiveness
Call it digital fatigue or an inevitable result of technology, but online advertisements – which used to be the hottest new things in marketing – are beginning to reach their saturation point. In fact, according to Business Insider, 30 percent of all internet users are expected to be using some form of online ad blocker by the end of 2019. Explains Hall, "[This] means that traditional digital ads now won't even reach 30 percent of possible target audience members." To get around this and reach that untapped audience, CMOs will need to get more creative with their marketing materials.
Creative Marketing Materials Can Set Your Brand Apart
As we mentioned above, no one is saying digital is dead. But to maintain (and grow) its effectiveness, ROI, and conversion rates, CMOs must find creative new ways to keep it fresh. And one of the best ways to do that is by linking it to your print and physical marketing activities. "People have been saying for a long time that print is dead," Hall explains, "but I recently came across a company that used software to obtain physical addresses for clients and started sending them print newsletters. I also found that this campaign was extremely successful."
Another compelling new trend using print marketing to add increased value to digital marketing is using postcards and direct mailers with URL links to digital assets. Sending direct mailers with URLs to digital assets is a clever – and creative – way to make your marketing rise above the digital noise, spam folders, and ad blockers.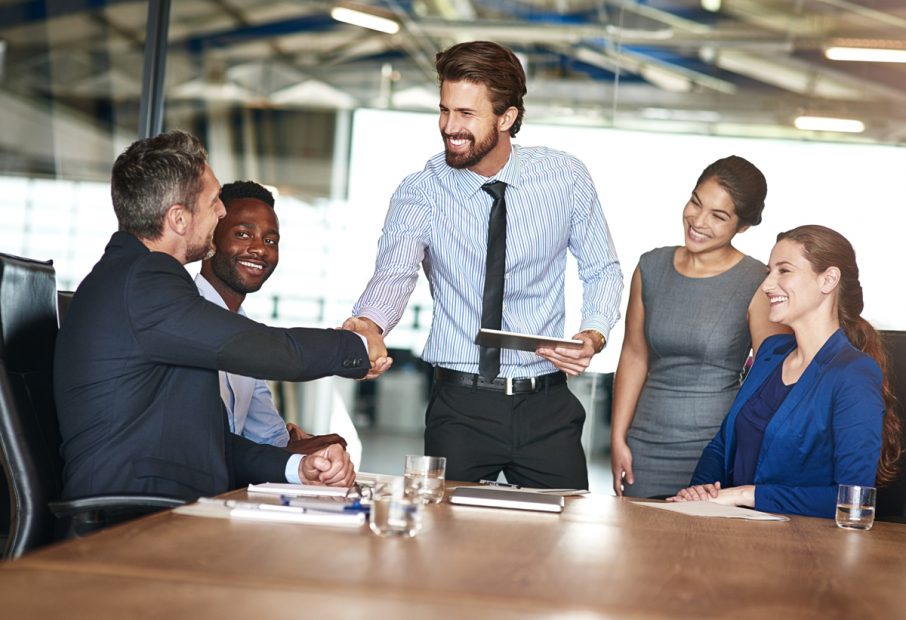 Strategic Partnerships Correct Many Internal Roadblocks
Many otherwise savvy brands balk at the idea of using an external partner to manage any aspect of their marketing operations. But understanding the strategic benefits of these partnerships can add real value and help internal marketing teams hit their quotas. "There's too much red tape with other departments," Hall says as he describes the attitude of many internal teams. But bringing in outside management of certain activities can "fuel other parts of the company, resulting in better talent, lower costs, and improved relationships with investors."
And indeed, that is the real added value of strategic marketing partnerships in 2019. With more and more "X as a service" industries opening up, more and more areas for highly specialized expertise have emerged. And by leveraging this expertise in specific areas – like print management or marketing supply chains – your brand can actually do more and enjoy a greater ROI than would be possible without the partnership.
*****
As 2019 draws near, new marketing trends are on the horizon for CMOs everywhere. By keeping these tips in mind – not relying solely on digital, using print marketing to add value to your digital efforts, and leveraging trusted partnerships – your brand can succeed and stand out from the crowd in the new year.
[This] Business Insider, Mar 23, 2017. "30% of all Internet users will ad block by 2018."
Why NVISION?
For more than three decades we've partnered with Fortune 500 companies to deliver marketing operations solutions. Led by a strategic account management team, we'll help you develop, procure, fulfill and distribute printed collateral, signage, point-of-purchase displays, direct mail, branded merchandise and much more.
LEARN MORE