The hospitality and travel industry is a trillion-dollar business, according to Deloitte. As with any lucrative industry, hospitality has become highly competitive, with large chain brands and independent boutique hoteliers competing for customers' time, attention, and dollars.
And while the way that brands across all industries market themselves begins to change with the rise of digital and other channels, the hospitality industry would be wise to keep an eye on a few trends. That's according to Jason Dent at Campaign Monitor, who explains some of the biggest new opportunities for hospitality marketers.
Personalized Customer Experiences
The more data you have about your customers, the more you can tailor their experiences in ways that truly wow them, add value to their stay, and win over their loyalty. For example, by leveraging information about their booking dates (are they near a specific holiday or anniversary?) their check in information (are they newlyweds with a single room or business colleagues with a double?), and any host of preferences they can opt-in to providing to you, you can offer them customized onsite experiences.
Whether you want to make the newlyweds aware of the couples massages available at your onsite spa, or let the business travelers know you have a fully-stocked internet café and lounge, when you understand your customers, you can market to them in the ways they love. With a highly responsive marketing supply chain, you can make it a reality.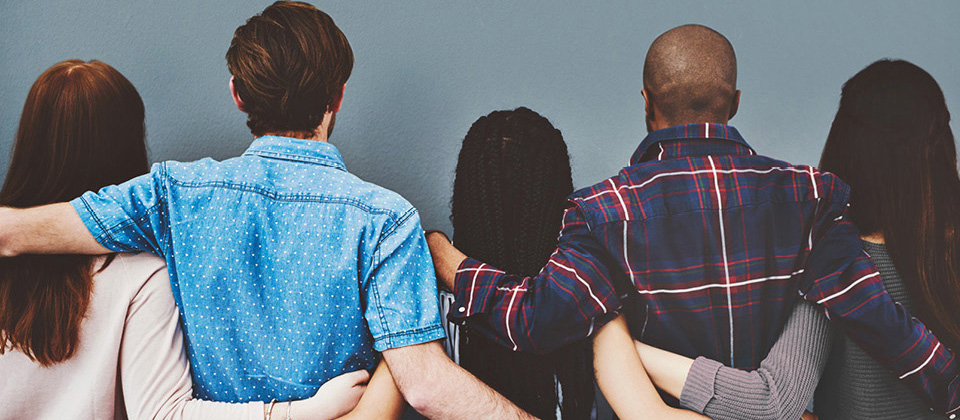 Point-of-Sale and Moment Marketing
The unique thing about hospitality marketing is that it's one of the only industries where, generally speaking, you know exactly who is going to show up where and when. This gives brands with agile marketing operations a powerful opportunity to create compelling moments at check-in and at the point-of-sale. For example, if you know you will be hosting numerous attendees for the same conference or convention, signage and banners in the lobbying welcoming them and promoting certain amenities are strong ways to show you value their business.
This also enables highly agile cross-selling and up-selling opportunities. If your data shows that John Q. Guest often likes to have a drink at the hotel bar, or order room service, a personalized gift card waiting at check-in entitling him to a free drink or appetizer is a great way to encourage him to continue to spend money, and return as a loyal customer.
Millennial Loyalty
According to Forbes, Millennials now make up a bigger portion of travel and hospitality customers than any other generation. That means that understanding and catering to this demographic is of major importance. Millennials feel very strongly about the brands they love, and they are actually more prone to join and actively participate in consumer loyalty programs than other demographics.
To turn this fact into revenue, smart hospitality brands are investing in better integrating their loyalty programs into their marketing materials. Kiosks in the lobby where customers can easily opt-in; offering additional loyalty rewards points for activities Millennials prefer; using new technology like RFID scanners and QR codes to allow guests to link purchases to their loyalty accounts; these are all savvy ways that smart hospitality marketers are capitalizing on Millennial loyalty.
*****
Hospitality is big business, and that business is changing. By prioritizing the health, agility, and efficiency of your marketing supply chain, your brand can capture more revenue, and win more customer loyalty, than ever before.
Why NVISION?
For more than three decades we've partnered with Fortune 500 companies to deliver marketing operations solutions. Led by a strategic account management team, we'll help you develop, procure, fulfill and distribute printed collateral, signage, point-of-purchase displays, direct mail, branded merchandise and much more.
LEARN MORE