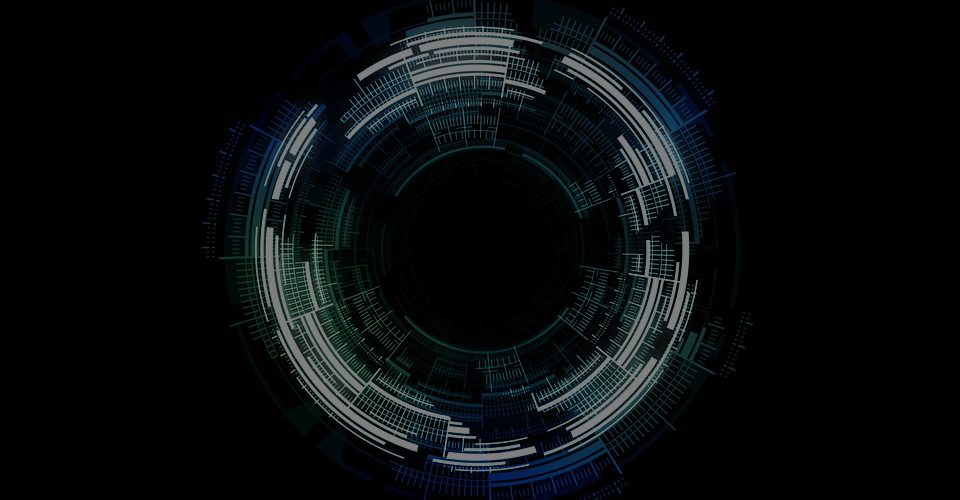 How CPG brands can prepare for changing customer expectations.
Digital disruption has already begun to come to food retailers, and smart brands are adapting to these new realities.
That's according to Julia Russell at SmartBrief, who states that today's consumers, many of them digital natives, want on-demand, omnichannel access to their food that mirrors the level of responsiveness they've come to expect from other industries. Many of them prefer to look up a product online, then go find and purchase it in the store. Similarly, many of today's consumers prefer to check out a product in person in the store, then buy it online at their convenience.
As Bobby Marhamat puts it, "Consumers want to be able to have access to merchants and information on their terms. It's a matter of being available where the consumer wants to access that information and/or purchase from that merchant."
But while many CPG brands count omnichannel transformation among their top priorities, there are important steps they must take to have a truly effective approach looking to the future.
A Uniform Foundation
One of the most important things a CPG brand can do to prepare for omnichannel success is ensure their customer experience is uniform across all channels.
Your brand's mobile, online, and in-store experience should be set up the same way, so consumers can shop exactly how they're used to, regardless of channel. This establishes a consistent brand experience and builds brand familiarity.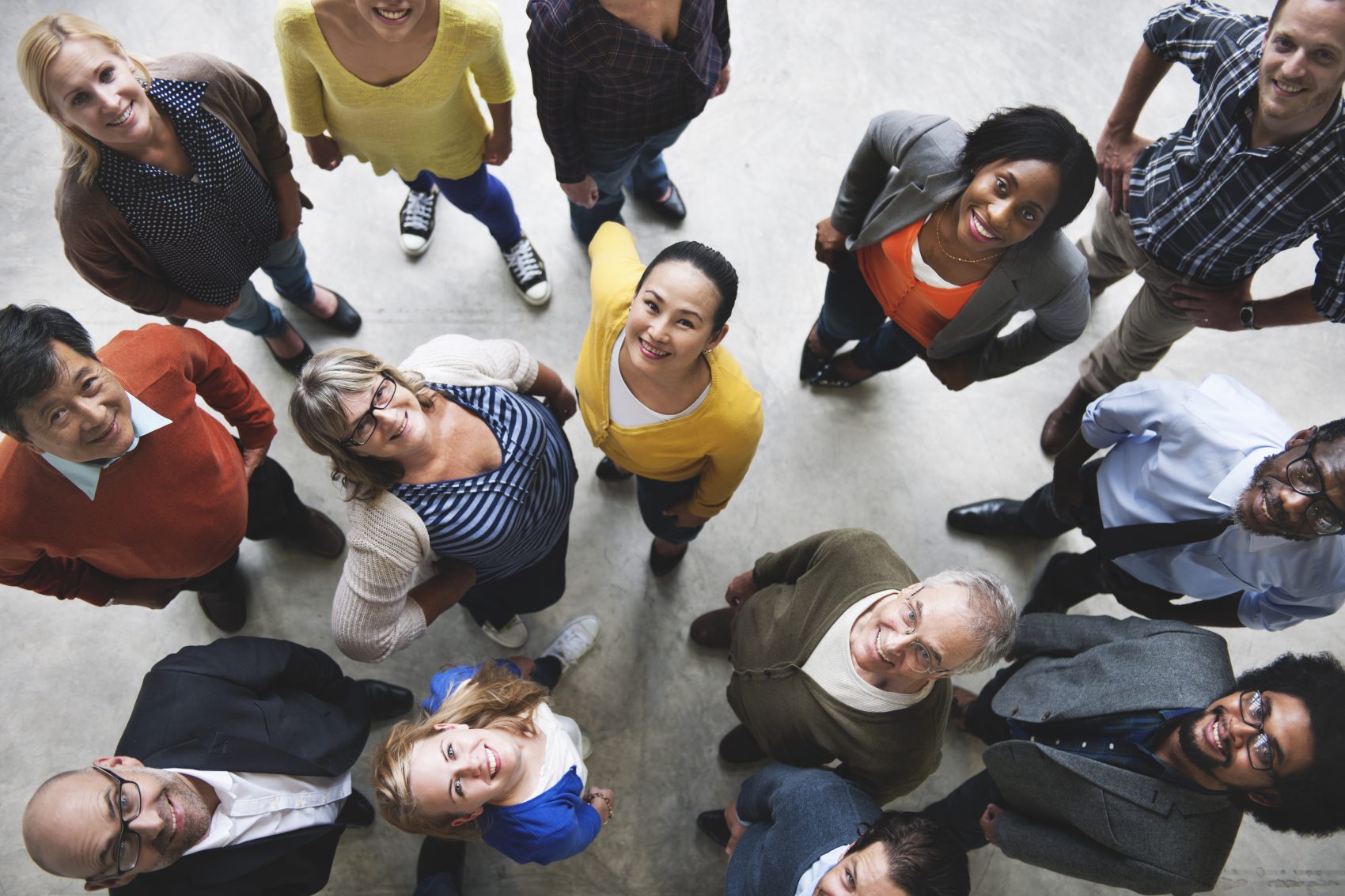 Determine Your Brand Target
Brands should take the time to conceptualize their target buyer, and let that determine whether to pursue a mobile or online experience first. Further, ensuring that each channel is deeply embedded with the same experiences brands cultivate on their shelves is critical.
Russell says, "This is essential for allowing the brand to track their customers all the way throughout their buying experience." As she explains, brands that let their customers make purchases via the channel they naturally prefer have a much higher occurrence of brand loyalty.
What's more, brands that have a strong, uniform omnichannel strategy can allow their customers to purchase online, as well as in-store, and they can track those shoppers, analyze their behaviors, and market to them more effectively.
Partner With a Trusted Expert
CPG logistics are complex, and that complexity is increased tenfold when pursuing an omnichannel strategy.
But with complexity comes a multitude of opportunities to optimize, trim costs, and eliminate waste. A trusted partner with experience facilitating CPG marketing efforts can find those opportunities, and work with you to continue to improve critical flows, save you time, costs, and give you the ability to be responsive and ready for whatever your customers demand.
Why NVISION?
For more than three decades we've partnered with Fortune 500 companies to deliver marketing operations solutions. Led by a strategic account management team, we'll help you develop, procure, fulfill and distribute printed collateral, signage, point-of-purchase displays, direct mail, branded merchandise and much more.
LEARN MORE