The year 2020 is proving a challenging time for building materials marketing professionals. Yet while the global pandemic has affected every sector of the home building, remodeling, and general construction industry, there are still opportunities for savvy marketers with their eye on today's trends.
Here are five trends in 2020 that will impact anyone marketing building materials or designing programs around construction content.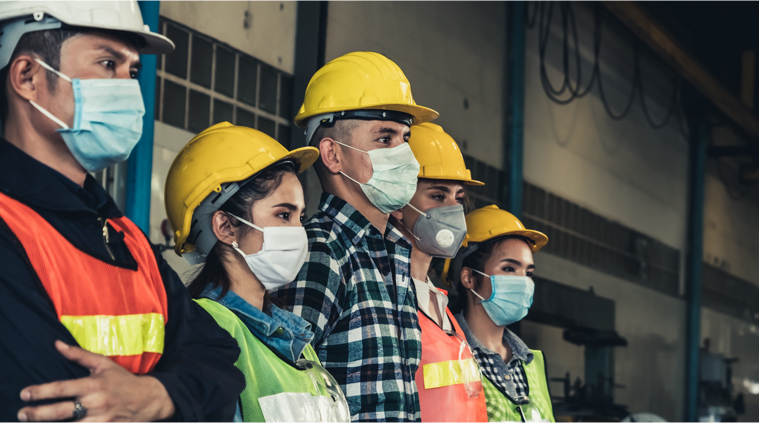 COVID-19 Changes Everything
As the world begins to emerge from this devastating pandemic, building materials marketers are shifting messaging toward managing consumer expectations. The NAHB says 30% of building materials come from China, while large quantities of stone and glass are supplied by Italy—two countries whose supply chains have been greatly impacted in Q1. In early spring, 23% of construction companies had already reported material shortages, and home buying web traffic on sites like Zillow and Redfin had dropped by 40%.
To create a marketing plan for building materials communications in this challenging environment, marketers must quickly pivot to a new consumer dynamic. Keeping loyal customers on top of information related to materials shortages or delays is vital. Likewise, consumers frustrated with supply chain issues may be more open to new suppliers and brands, so marketers need to aggressively target DIYers who are less brand-loyal and more focused on simply getting the building materials they require.
In retail areas, new types of materials—including floor stickers and window clings—can be used to provide new social-distancing guidance for shoppers, while hand sanitizer stations can provide further peace of mind.
Home Design Tastes Evolve
Even before the pandemic, more people were working from home than ever before. According to home design experts, the focus is on comfortable, connected spaces and more efficient designs for those spending more time at home.
Construction content for home buyers and rehabbers may target the trend of mixing traditional home styles such as a farmhouse or Arts & Craft with modern, industrial influences, and materials like metal or even plastic. Branded merchandise kits can be assembled to appeal to homeowners looking for this eclectic product mix.
Another big focus is on outdoor spaces. Outdoor kitchens, cold-weather fire pits, and other accessories are becoming popular as consumers spend more time in their backyards entertaining or relaxing. Marketing building materials for outdoor projects can help engage these homeowners.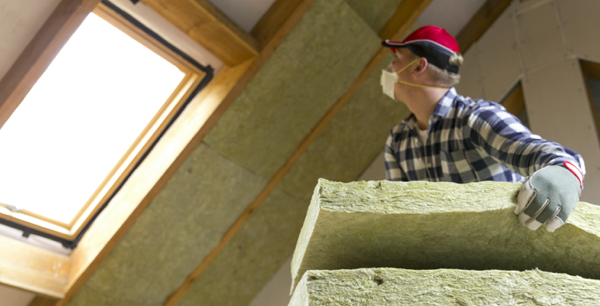 Sustainability Still a Focus
No longer simply a buzzword, sustainability reaches deep into the psyche of today's home buyers and homeowners. Studies show that people are willing to spend more money on building materials that reduce the carbon footprint and save expenses on utilities. Sustainable materials such as wood and even recycled plastics play a greater role in new home construction.
While not every marketer may sell these in-demand materials, there may still be an opportunity to tie messaging and product development to the concept of sustainability. Wherever possible, construction marketing should highlight wood, plastics, and certain metals as highly sustainable. Insulation, fabric, lighting, and plumbing materials should promote energy savings as well as traditional features like quality and durability.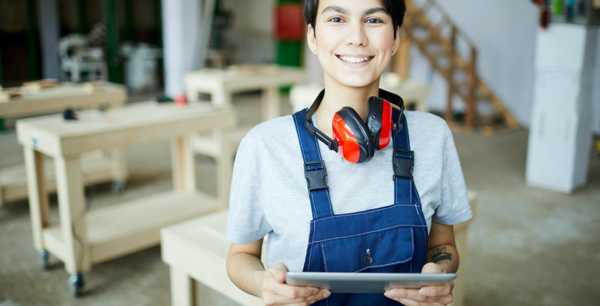 Digital consumers crave construction content
For the vast majority of today's do-it-yourselfers, the web is the first stop in any project. According to a recent online survey, a full 78% of DIYers start project research online, on sites like YouTube or Pinterest. They're looking for pricing information, customer reviews, and how-to videos. In fact, the survey showed that 47% of DIYers actually initiated a project after seeing online content; 80% of them view such content from their smartphones.
Building materials marketing and online marketing for contractors must account for a consumer mindset that values strong content more than brand names. Sixty-three percent of DIYers say they don't care about the brand at all, so savvy building materials companies are now investing in mobile-first content marketing. How-to videos and webinars, engaging customer review forums, and audience-submitted ideas are replacing traditional advertising campaigns.
It's important that showroom signage and product displays reinforce the messaging in all of these digital communications.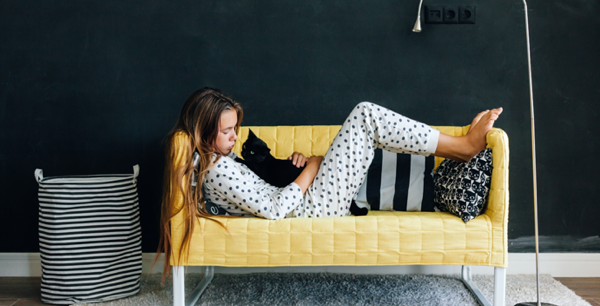 Comfort Over Prestige
Marie Kondo's mantra "Spark joy" may have taken root as an organizational concept, but today this influence is found in building materials and floor plans alike. Trend-spotters point toward homes for Millennial and Gen-Z buyers that incorporate more quiet spaces and less grandeur. Lighting, plants, fabrics and other building materials are employed to create peace and calm.
In contrast to a few years ago when the logo on an oven range was meant to be seen, modern homeowners are now actively concealing appliances within cabinetry, opting instead for minimalism, space, and simplicity. Construction content and building materials marketing including in-store signage, that help consumers build human connections with less clutter are in demand.
In a rapidly changing retail environment, NVISION is always ready to help building materials brands elevate their marketing and respond quickly to new trends and the challenges of 2020. Our deep understanding of today's marketplace gives you an edge in strategizing and executing your marketing plan for building materials communication. Learn more about how NVISION can boost your building materials marketing here.
Why NVISION?
For more than three decades we've partnered with Fortune 500 companies to deliver marketing operations solutions. Led by a strategic account management team, we'll help you develop, procure, fulfill and distribute printed collateral, signage, point-of-purchase displays, direct mail, branded merchandise and much more.
LEARN MORE