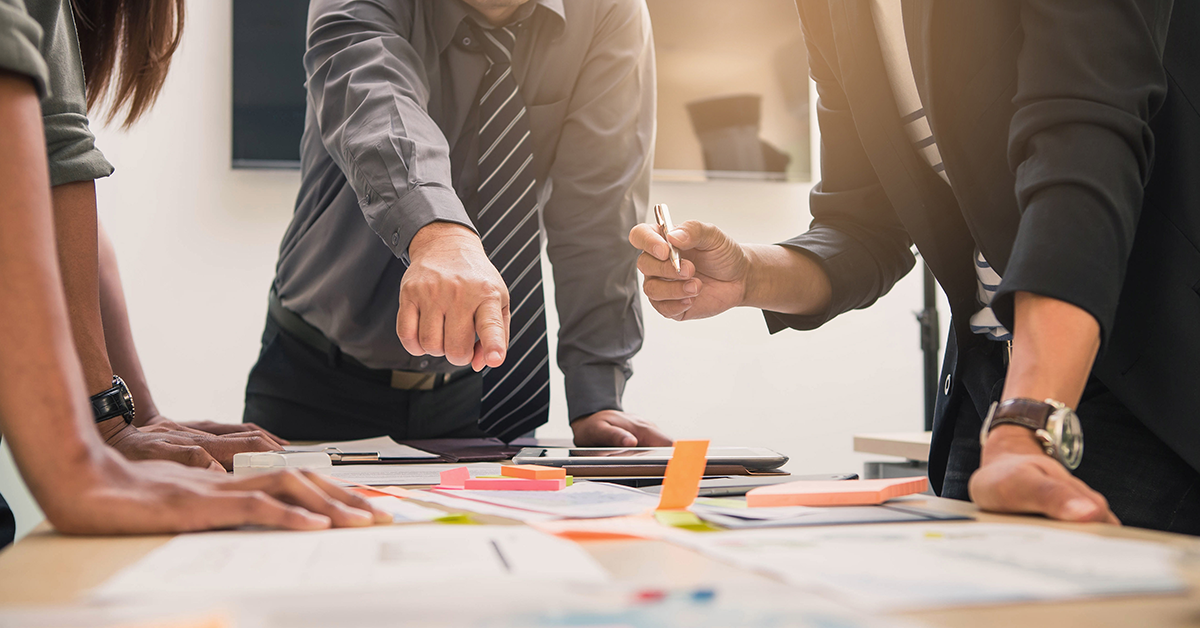 As Summer 2018 approaches and brands are preparing to make their marketing pushes to capitalize on the summer spending season, it's not just sunscreen and cook-outs on the minds of marketers. That's according to Emily Cross at the World Advertising Research Center (WARC), who explains that there are five (5) main areas where CMOs are facing new challenges, exactly what potential dangers those challenges pose, and how savvy marketers can overcome them. So let's take a look at some of the challenges CMOs are facing in 2018, and how smart brands are dealing with them.
Digital Transparency: the Real Numbers
Digital is the hot word on the lips of CMOs right now. Omnichannel expansion and the Internet of Things are revolutionizing how marketers target and reach their audiences. But there are some pitfalls with digital as well. Namely, that ROI and revenue can be much more difficult to attribute with digital versus print. That's why WARC says that most brands cite "digital measurement" and transparency as the number one issue in their marketing plans. In fact, 30% of those polled expect to cut their digital spend in 2018 if these issues aren't alleviated.
So, how can smart CMOs protect themselves and their brands?
Take proactive steps to minimize risk
Prioritize ad visibility over duration
Explore more traditional channels
Customer Experience: Superior and Competitive
In increasingly crowded marketplaces, more and more brands are setting themselves apart by delivering a superior, highly personalized customer experience. And the reasons are obvious. Modern consumers will actually give preference to brands that offer them personalized experiences. In fact, 80% of consumers state they are more likely to engage with a brand if it offers personalized customer experiences, and customers will shop 3x as frequently if it provides experiences personalized to them. That's why, according to WARC, 53% of brands will prioritize CX in their marketing strategy for 2018.
So, how can CMOs position themselves to compete – and win – on the customer experience?
Understand CX is a whole customer journey, not one touchpoint
Structure teams, operations, and supply chains to execute
Use data intelligently to create a full view of the customer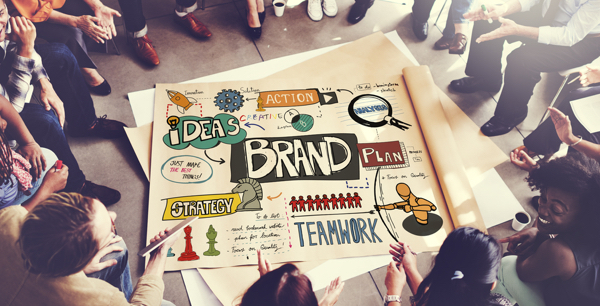 Defining Your Brand Purpose
Everyone is searching for a purpose in life. But according to WARC, many brands are, too. As the lines between politics, world events, and marketing continue to blur thanks in part to social media, many CMOs are seeing purpose-driven advertisements as a powerful way to associate their brand with issues that matter to their customers, winning their loyalty.
Which explains why WARC reports a 300% increase in purpose-driven ads from the top 100 global brands in the last five years. But when purpose-driven marketing misses the mark, its backlash can be loud and damaging. Authenticity is key.
So, how can CMOs leverage their brand purpose wisely?
Keep it rooted in your brand's current, actual values
Support long-term brand building and customer loyalty
Respond rapidly to popular trends; don't wait too long and miss them
Why NVISION?
For more than three decades we've partnered with Fortune 500 companies to deliver marketing operations solutions. Led by a strategic account management team, we'll help you develop, procure, fulfill and distribute printed collateral, signage, point-of-purchase displays, direct mail, branded merchandise and much more.
LEARN MORE