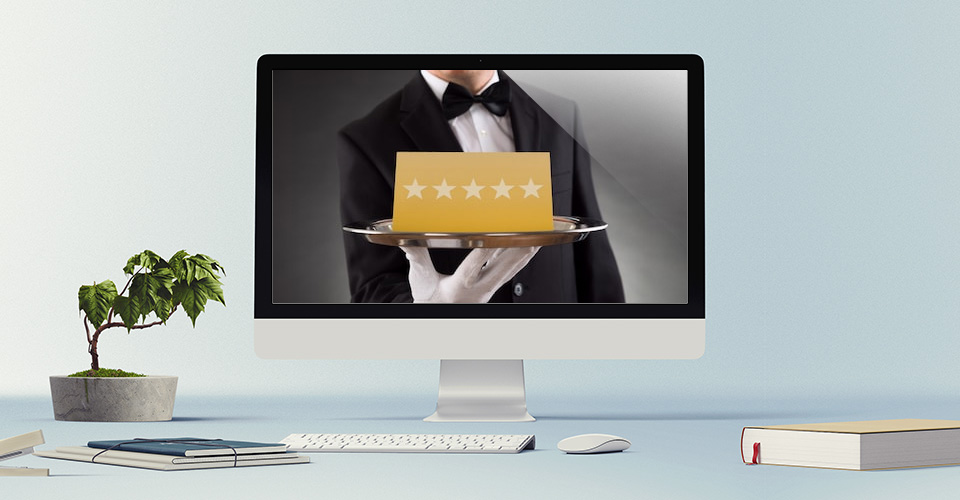 As digital channels continue to disrupt more and more areas of everyday life, hospitality marketing is facing changes to its models, as well. That's according to Modern Restaurant Management, who explains that digital travel sales are expected to hit $198 billion in 2018.
With more than 140 million adults slated to research their travel plans online, and half of those expected to do so via their smartphone or mobile device, agility and responsiveness in digital channels continues to become increasingly important for hospitality marketers. While print and promotional physical marketing materials remain crucially important, supplementing those streams with digital is now a foundational competency for marketers.
Here are five of the top trends in digital hospitality marketing.
Digital Channels Are of Primary Importance
As we mentioned above, digital travel sales are expected to reach $198 billion this year. That's 140 million travelers primed and ready to engage with digital marketing campaigns. Through the entire buying journey, digital is now crucial each step of the way.  According to MRM, 71% of travelers use digital to plan their trip; 79% use digital channels to shop for their travel accommodations; and 83% use digital to actually book their trips.
What's more, research shows that 61% of travel marketing spend is now committed to online channels. By working with a partner to optimize their digital marketing campaigns, hospitality marketers can capture an enormous amount of business.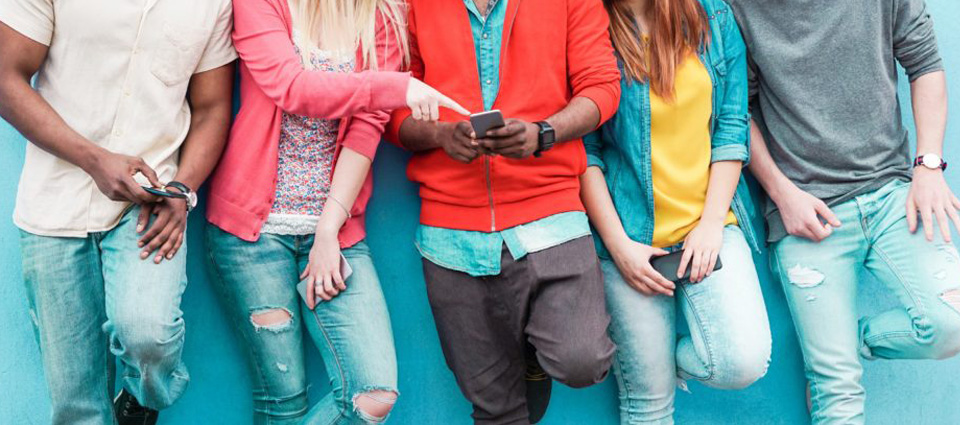 To Win Younger Travelers, Leverage Search Engines
Search engines like Google and Bing are how most of us begin our quests for information these days, and travel planning is no exception. Research shows that 63% of travelers use a search engine at some point in their trip planning. However, search engine marketing is especially effective with younger shoppers.
As many as 57% of travelers ages 18-34 use search engines specifically to check accommodation prices, and 50% of those same travelers are able to recall the travel ads they see on search engines. Compared to just 36% for overall consumers, search engine marketing is a key piece for hospitality marketers.
Smartphone Use Is Rising
As smartphones become more powerful and prevalent, they are impacting every business vertical, including hospitality marketing. Recent studies suggest that 43% of consumers use a smartphone to search for travel accommodations. But when we segment that out into age groups, it becomes quickly apparent that Millennial and Generation Z shoppers have made smartphones an integral part of their buying journey. For shoppers ages 18-34, as many as 78% use their smartphones while traveling (an excellent opportunity for promotional on-site targeting), 67% use their smartphones to plan their trips, and over one-quarter (27%) use their smartphones to actually book their accommodations.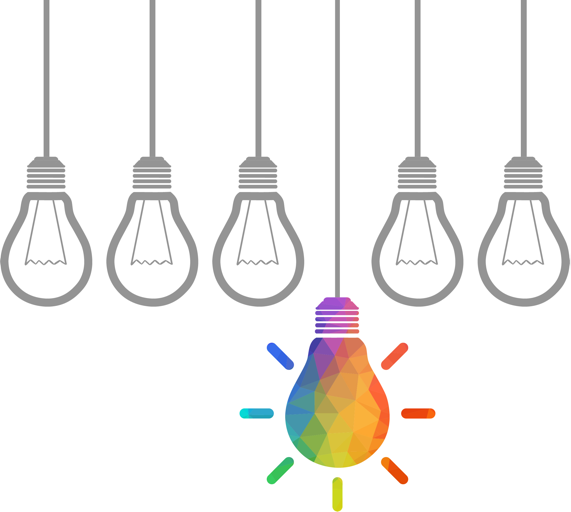 Visual Content Matters More Than Ever
Travel has always been a very visually appealing industry, and leveraging visual marketing materials is paying big dividends for hospitality marketers. 51% of consumers report that the visual imagery in travel marketing materials influences their decision to book. Not only are images influential, but they stick with shoppers memories much more effectively. 49% of travel shoppers recall a compelling visual image, compared to just 41% who recall a promotional price, and 37% who recall a targeted ad. If you can partner with a supplier who can keep production costs low and manageable, the ROI on visual marketing can be enormous.
Personalized Loyalty Programs Are a Critical Piece
Loyalty programs are a powerful way for hospitality brands to establish repeat customers and renewable revenue streams. In return, loyalty customers expect personalized experiences. 55% of travel loyalty program members acknowledge that program membership influences their decision-making process, so marketers would be wise to leverage it. But how? By offering truly personalized experiences, made possibly by an agile and efficient marketing supply chain.
In fact, travel loyalty program members are more likely to share personal information in exchange for custom-tailored offers, click-through on personalized online advertising, and recall personalized online ads from travel brands. These loyalty members want hospitality brands to leverage the wealth of information they know about the member to offer him or her truly unique, personalized experiences that are custom-tailored to his or her preferences.
Why NVISION?
For more than three decades we've partnered with Fortune 500 companies to deliver marketing operations solutions. Led by a strategic account management team, we'll help you develop, procure, fulfill and distribute printed collateral, signage, point-of-purchase displays, direct mail, branded merchandise and much more.
LEARN MORE