In hyper-competitive markets, innovation is the key to standing out. This is especially true in the consumer packaged goods (CPG) industry, where finite shelf space requires each brand to maximize every advantage it can.
But innovation can be a tricky thing. Not only can it be difficult to tell good change from bad before you've invested in and committed to it, but the true meaning – and value – of business innovation is widely misunderstood.
That's according to Greg Satell of the Harvard Business Review, who explains that while many enterprises pay lip service to value "innovation," few are taking the steps to actually do so, and even fewer are capitalizing on the enormous value lying hidden in modern business innovation.
Here are some of the biggest misconceptions, and areas of untapped value, surrounding innovation today.
Innovation: A Common Struggle
It's no secret: no brand wants to be seen as the one that doesn't value innovation. That's why in a recent report from McKinsey, 84% of corporate executives claimed innovation is "key to achieving growth objectives." Yet of those same executives, only 6% were satisfied with the "innovation performance" of their firm.
This is widely attributed to the fact that innovation is seen as a luxury, a "nice to have" asset rather than a core competency, and indeed, one that can fundamentally detract from operational efficiency in the here-and-now.
But this is simply a misconception, and an opportunity hiding in plain sight.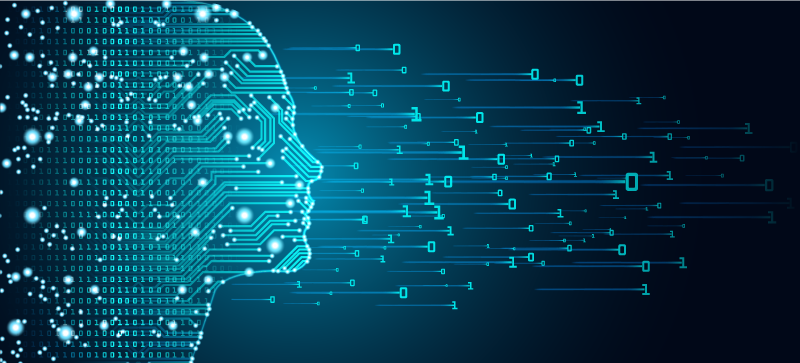 Sow Innovation, Reap Returns
Look, we are not going to tell you not to focus on ROI. No business person worth his or her salt would. But in this case, it is helpful to think of ROI not just as Return on Investment, but as Return on Innovation, as well.
ROI is generally maximized by making continuous, incremental improvements in efficiency, thereby realizing a competitive advantage. And do you know what that is? Innovation.
Innovation can be a scary word, but it doesn't necessarily mean monumental, gigantic, moonshot-level change. Innovators – and partners who know how to sniff out innovation – can often find clever ways to optimize efficiencies that have been hiding right in plain sight. Little tweaks here and there, slight changes to well-trod processes, at an enterprise level all add up to improvements in your bottom line that will have you hailed as a visionary innovator.
At the other end of the spectrum, corporations should not shy away from big, innovative ideas only because the return on their investment is more protracted and less guaranteed. Technology and a changing global economy are bringing disruption to each and every sector, and it's already here for consumer packaged goods companies. When the round peg of disruption comes for the square hole of your tried-and-true processes, you'll wish you had invested in innovation sooner. Return on investment in innovative research in the public sector is already estimated to be between 30% and 100%.
Innovation Solves Problems, Not Ideas
Innovation is not some highfalutin, head-in-the-clouds, abstract concept. It is about solving problems. That's it.
Organizations that develop a systematic and disciplined process for identifying new problems outside of traditional methods are more frequently able to innovate consistently over an extended period of time. Establishing a framework for analyzing problems and minimizing bottlenecks in operational efficiency, or working with a trusted partner who specializes in doing so, is exactly how you embed sustainable innovation deep within the DNA of your company.
Why NVISION?
For more than three decades we've partnered with Fortune 500 companies to deliver marketing operations solutions. Led by a strategic account management team, we'll help you develop, procure, fulfill and distribute printed collateral, signage, point-of-purchase displays, direct mail, branded merchandise and much more.
LEARN MORE