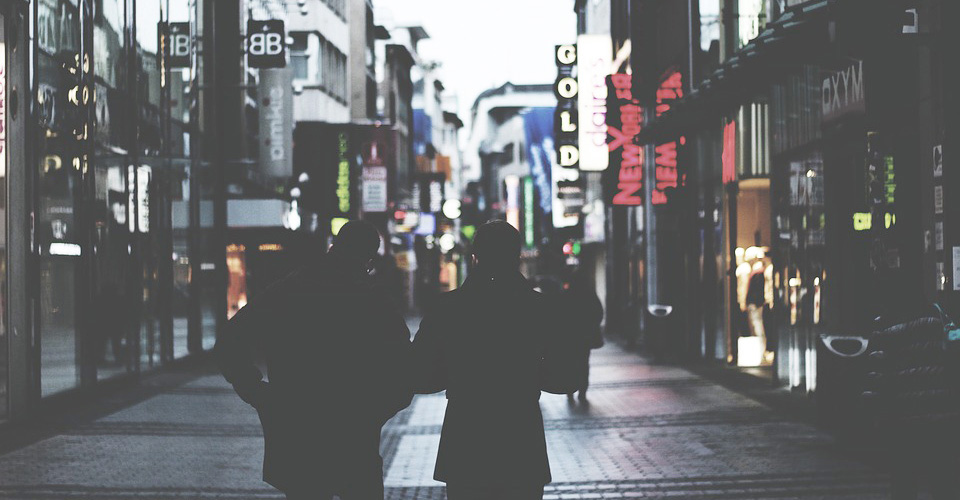 2018 is set to be a big year for the retail industry. New tax laws mean many brands are reinvesting in their marketing efforts and looking for ways to stand out from their competition this year.
By keeping a few select trends in mind, and properly prioritizing the efforts that add value for their customers, retail marketers can stay ahead of the pack and realize more revenue. That's according to Pamela Danziger of Forbes, who shares the most important marketing trends that retail experts have predicted for 2018.
Shifting Roles for Brick-and-Mortar
Brick-and-mortar stores for decades were by default the main revenue source for retailers, and online and e-commerce avenues supplemented these operations. "In the early days of the internet, retailers incentivized shoppers to spend money online by offering lower prices at their websites," says Danziger.
Now, customers simply expect to find lower prices online, as well as a more convenient point-and-click shopping experience. "To justify the expense of their brick-and-mortar stores, retailers need to start giving time-starved consumers a reason to travel and shop in-person," writes Danziger. These "reasons" now often include gifts with purchase and special in-store promotions.
Further, brick-and-mortar stores are poised to continue shifting towards becoming "experience" centers, with "experiential" marketing booming in importance. "Giving customers a deeper and more differentiated brand experience," writes Danziger, is the new big value proposition for brick-and-mortar retailers. Using eye-catching displays, print and promotional materials, and special point-of-sale branding will help draw customers back into brick-and-mortar stores.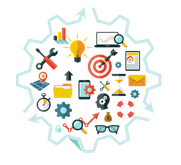 The Rising Role of Marketing Logistics
As Danziger describes them, logistics are "not the sexiest topic in retail, but logistics will be a defining issue in 2018." She explains that "as shoppers come to expect that all of the best stores are omnichannel, the ability for brands to deliver products quickly and painlessly will separate the strong from the weak."
Well-managed marketing logistics, made possible by a highly-optimized marketing supply chain, allow brands to be truly responsive to customer demands and proactive about upcoming trends.  It also enables them to offer their customers value-adding perks, like in-store pickup, promotions, and branding mirroring what they've experienced online, and engaging, easy-to-navigate displays. "Nobody wants to revisit a brand that makes shopping feel like work," Danziger writes.
By partnering with a trusted marketing logistics expert like NVISION, your brand can consistently deliver these high-value retail experiences on-time, within budget, and in a way that builds loyalty among your customers. That's one 2018 trend that everyone can get behind.
Why NVISION?
For more than three decades we've partnered with Fortune 500 companies to deliver marketing operations solutions. Led by a strategic account management team, we'll help you develop, procure, fulfill and distribute printed collateral, signage, point-of-purchase displays, direct mail, branded merchandise and much more.
LEARN MORE