2018 has already been a big year for CMOs. Between advantageous new U.S. business tax laws and the growth of multi-channel marketing, many brands and CMOs are tackling new opportunities, as well as new challenges. That's according to Chris Pemberton at Gartner, who shares several of the key lessons and takeaways that the research and advisory company has identified for CMOs in 2018. 
Let's take a look at some of the major trends and opportunities facing CMOs this year, and how to position your marketing department for success!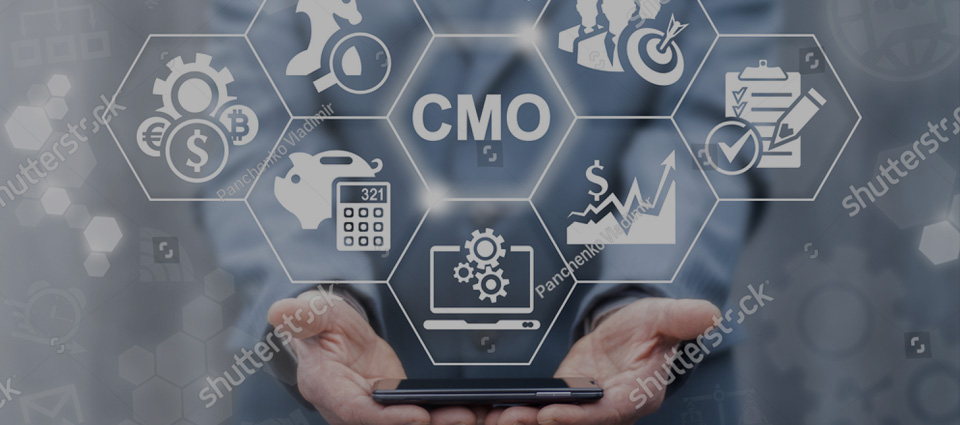 Marketing Budgets Tied to Results
According to Gartner, 75% of CMOs in the "Leaders" category expect their marketing budgets to increase in 2018. That's despite the fact that Gartner reported that marketing budget growth stalled in 2017. The reason? 70% of CMOs who expect their budgets to increase predict those increases will help support advanced marketing analytics and customer intelligence.
It is due primarily to a growing need for more concrete marketing KPIs and metrics that more closely tie into the organization's business goals. Things like conversion rates and MQLs/SQLs will be key for CMOs to prove their impact and justify their budgets. CMOs should prioritize revenue attribution and strategic partnerships that feature robust analytics and results tracking.
Marketing Technology (Martech) Grows in Importance
Gartner also found that marketing technology (martech) will grow in both strategic value and budget expenditure, among leading CMOs in 2018. According to the firm, far more of their designated "Leaders" than "Laggards" are leveraging martech, with 26% of the latter claiming they are not effectively acquiring or using it, compared to just 16% of the former. Further, more than twice as many Leaders (65%) as Laggards (31%) plan to increase martech spending this year.
It is primarily due to several factors. Organizations that are rapidly growing need the scalability that martech automation provides. Plus, the efficiencies in both cost and time that martech offers deliver greater attributable revenue and profit, the ultimate goal of CMOs everywhere. CMOs should perform skills assessments and technology audits to determine whether an increased investment in martech is right for their organization.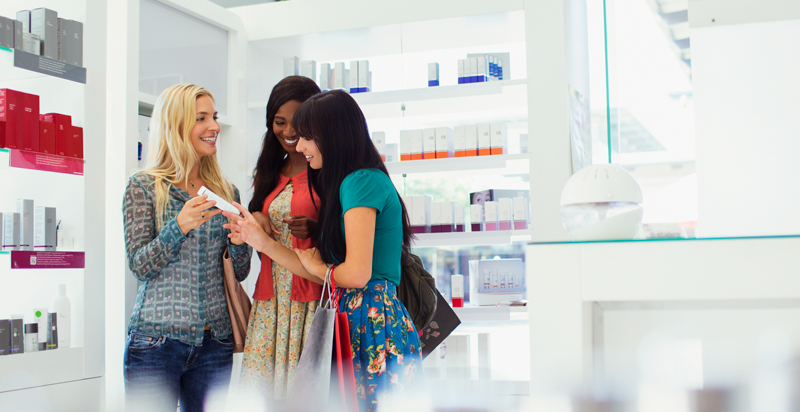 Increased Focus on the Entire Customer Journey
From acquisition to retention to growth, leading CMOs understand that the customer's journey is a long one, with the need for specific and personalized marketing materials that capture and resonate with the customer each step of the way. According to Gartner, leading CMOs emphasize analytics in all aspects of their marketing operations, from supply chain to ultimate asset performance, to measure the customer's journey.
This attention to detail allows savvy CMOs to anticipate and prepare ahead of time for what marketing materials and activities they will need, and equips them to be ultra-responsive to shifting customer demands and requirements. It is this understanding of the customer journey as a long and changing one that will set successful CMOs and organizations apart from those playing catch-up.
Why NVISION?
For more than three decades we've partnered with Fortune 500 companies to deliver marketing operations solutions. Led by a strategic account management team, we'll help you develop, procure, fulfill and distribute printed collateral, signage, point-of-purchase displays, direct mail, branded merchandise and much more.
LEARN MORE