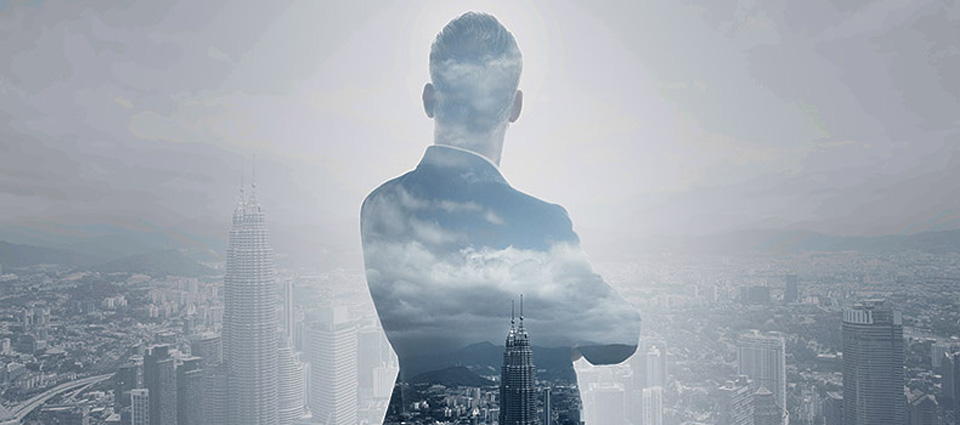 One of the most significant challenges facing modern CMOs and marketers is how rapidly the marketing industry changes. Between new technology, new customer demands, and new cultural trends, it's more important than ever that CMOs keep their brands positioned for rapid success. That's why Bob Van Rossum at Business2Community.com spoke with some of the top marketing recruiters in the industry and has put together what he believes are some of the key characteristics of "the transformational CMO of tomorrow," the type of marketing leader that is equipped to lead his or her brand into the future.
Let's take a look at a few of the most important characteristics.
Focus and Understanding of the Buyer's Journey
For many brands, the sales cycle is a long and protracted one. For others, the intricacies of the marketing supply chain – from the creative team's demands to the CFO's strict budget requirements – make for extremely complex marketing operations. Either way, as the buyer's journey becomes longer and features more distinct "moments," transformational CMOs must be ready.
As Van Rossum says, "We look for leaders that are capable of understanding the various pain points a consumer may encounter during the customer journey. By truly understanding the buyer's journey, CMOs are better able to drive engagement and growth."
And that doesn't just mean knowing which marketing materials will resonate best at each stage. It also means planning ahead and enabling an agile and responsive marketing supply chain that can quickly adapt and react, allowing the brand to capitalize on each moment of the buyer's journey. Transformational CMOs will be sure to work with partners who enable this responsiveness and success.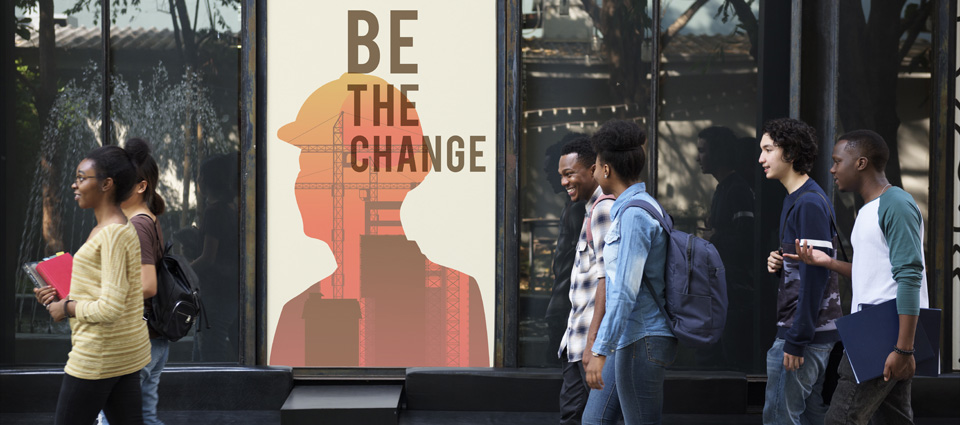 Creating Emotional Connections to the Brand
In increasingly crowded markets, it's no longer enough to simply offer a superior product. Transformational CMOs must use their marketing materials to create a meaningful, lasting, emotional connection with their customers. "A strong brand goes far beyond a memorable logo or slogan…it needs to be immersed in every element and strategic move of your organization to make a true impact," Van Rossum says.
Developing these connections between your brand and your customers requires both a close examination and an intricate understanding, of changing customer demands and cultural trends. But capitalizing on them, and using them to create lasting, deep bonds with your brand requires agile and responsive marketing operations. When an opportunity arises, your marketing logistics should be simple and fast enough to seize on it before your competition does, and execute on it in a way that keeps costs low and ROI high.
Foster an Agile Mindset
Transformational CMOs must be familiar with what Van Rossum calls "lean and agile" methodologies. "Lean and agile methodologies have transformed other industries, and have a great potential to improve practices within the marketing space," he says. A lean mindset is one that helps brands maximize customer value (which should always stay top priority) while optimizing for a specific desired outcome. An agile mindset, on the other hand, helps your marketing efforts adapt in real time as you keep your customers the central focus in building effective solutions.
To this end, partnering with a marketing supply chain and logistics partner can take much of the burden of searching for ways to stay lean and agile off of the CMO themselves. By working with an expert whose business is keeping costs low and production time short, CMOs can foster this transformational attitude in all areas of their operations, saving time and preparing for changing definitions of success.
Why NVISION?
For more than three decades we've partnered with Fortune 500 companies to deliver marketing operations solutions. Led by a strategic account management team, we'll help you develop, procure, fulfill and distribute printed collateral, signage, point-of-purchase displays, direct mail, branded merchandise and much more.
LEARN MORE