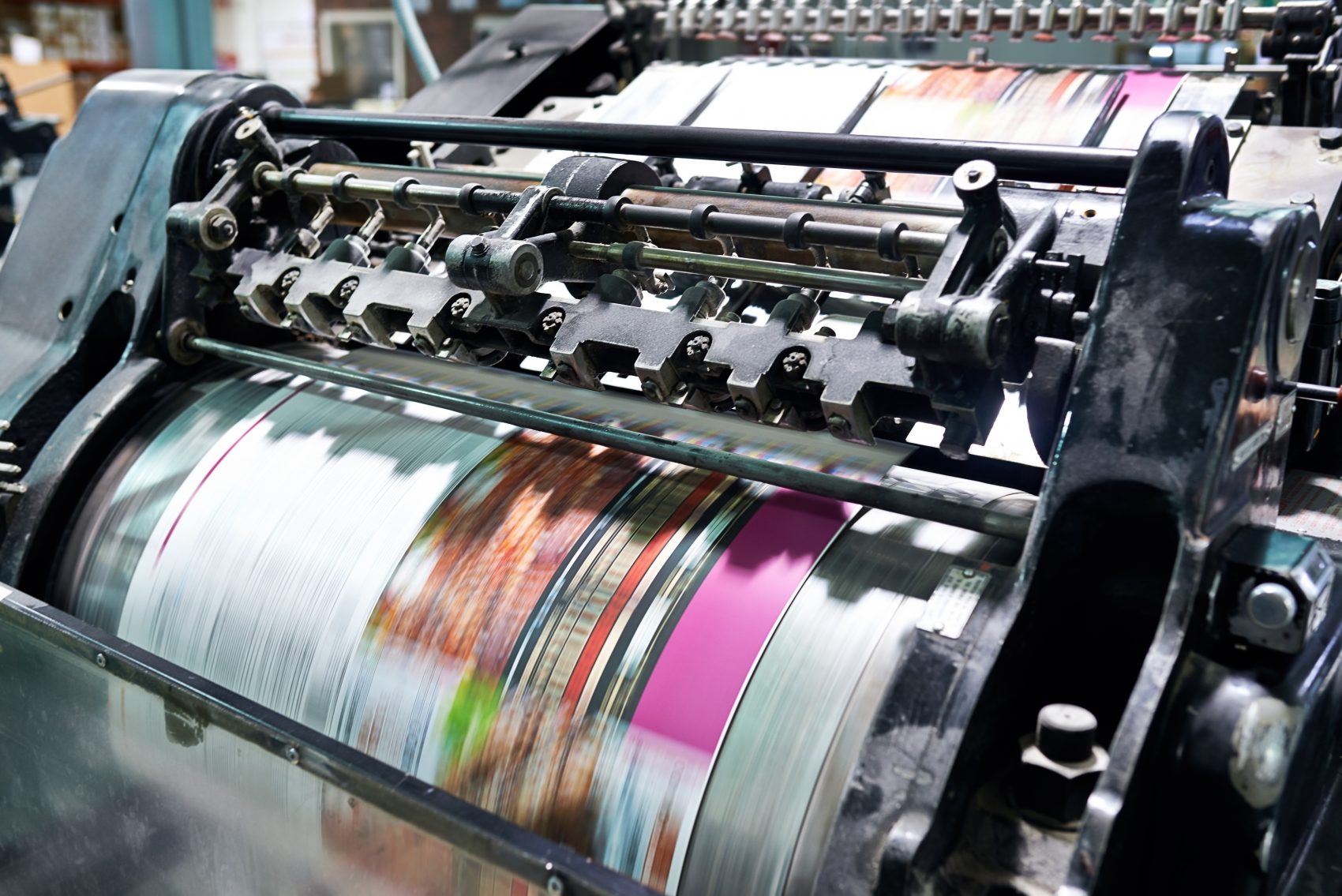 When it comes to marketing, there's nothing like a personal touch. And while digital may be rising, print is still king.
That's why it's so important, when it comes to your direct mail marketing efforts, to choose print materials that are engaging, eye-catching, and leave a lasting impression in the minds of your customers and prospects.
Print materials, and the quality of your partner in producing them, remain a difference-maker for CMOs everywhere. That's according to EdgeMark Partners, who have laid out some of the top direct mail trends for 2018, and how an agile print production partner can empower you to capitalize on them.
Let's take a look!
Stand Out With Color
According to Pantone, the Color of the Year for 2018 is "Ultra Violet," an eye-catching purple shade. We expect to see a rise in the usage of bright, vibrant colors as CMOs look for ways to use print to help their direct mail materials stand out from the other junk mail and bills in customers' mailboxes.
So go ahead: create your vision in Ultra Violet!
Textures: Feel the Difference
The average customer spends fewer than eight seconds looking at an advertisement. And that is precisely the power of print materials and direct mail: they provide a tangible, palpable item that customers can hold in their hands and imprint on their memory.
Touch, after all, is one of the senses most closely tied to memory in the human brain.
By working with a partner that offers many different textures, stocks, weights, and shapes in their print production lines, you can create powerful, lasting impressions with your direct mailers.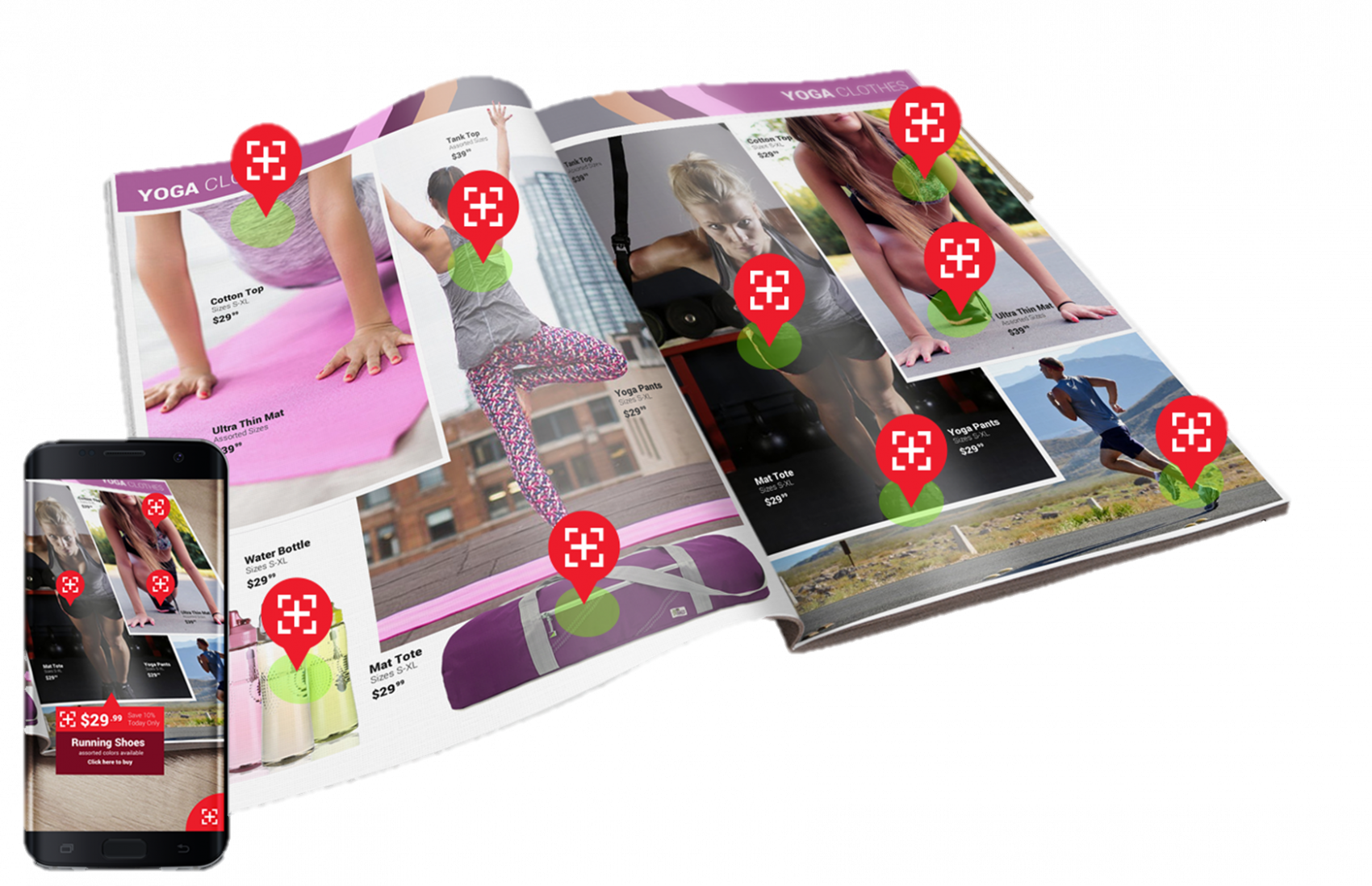 Think Outside the Box With 3D
Thanks to advanced laser-cutting techniques now widely available, fold-out and pop-up mailers are now an affordable option at scale for many CMOs.
Imagine the lasting impact and powerful impression that comes from watching one of your products physically take shape in your customer's hands. Add to that dynamic and eye-catching stamping options like foil and leaf, and you can create a direct mail marketing campaign unlike anything your competition is offering.
Personalization, Because Each Customer Matters
It's absolutely critical that brands stand out from their competition by offering a superior customer experience. And that starts with personalized direct mail campaigns.
Not only do customers have a higher response rate to personalized mailers versus generic ones, but thanks to new tracking methods, CMOs can now send out mailers that speak exactly to a customer's previous activities. If they've shown interest in a particular product, or tend to buy at a specific time of year, send them mailers that speak to the things you know they're interested in.
What's more, CMOs can and should include personalized coupons in their direct mailers. Discounts on specific items you know the customer is shopping for can be the final tool in your arsenal you need to close that deal and get them to convert.
*****
Modern print marketing materials are still the lifeblood of the modern CMO. And when you partner with a trusted supply chain expert who is responsive and agile, a whole world of ways to leverage them in direct mail activities is opened.
Why NVISION?
For more than three decades we've partnered with Fortune 500 companies to deliver marketing operations solutions. Led by a strategic account management team, we'll help you develop, procure, fulfill and distribute printed collateral, signage, point-of-purchase displays, direct mail, branded merchandise and much more.
LEARN MORE