Agility, analytics and experience: How marketing execution can transform in-store CPG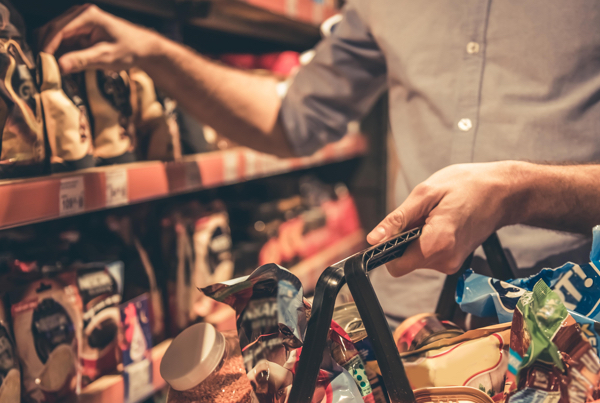 Agility, analytics and experience: How marketing execution can transform
in-store CPG
For decades, leading CPG brands were able to dominate retail shelf space and in-store displays through superior production scale, supply-chain performance and consumer awareness. Lacking these advantages, small, niche brands scarcely stood a chance against their monolithic competition in large, mainstream stores.
Enter private-label brands. Amazon. And now, direct-to-consumer, or DTC. With a proliferation of new products, channels and purchasing options, the traditional rules of CPG hierarchy in retail environments are rapidly changing. For example, consider that DTC brands are growing three times faster than traditional online retailers, and are even opening hundreds of brick-and-mortar stores while many traditional stores are in decline.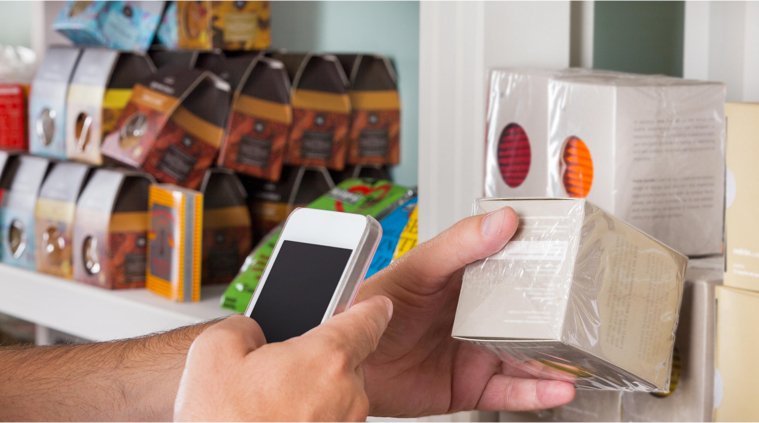 The success of these innovative brands and stores is largely about providing a uniquely personal and engaging experience. Salesforce research shows that almost 60% of consumers have switched to a competitor that provided a better experience than their original choice. And brands that focus on engagement and personalization see their revenue increase by 6% to 10%—almost three times faster than brands that don't.
Dynamic brand engagement is the path forward for CPG growth, but achieving it takes more than a new marketing vision. It also takes a new approach to marketing execution. An effective partner who understands what in-store success requires today can provide greater marketing supply chain agility, informed by smarter analytics, to help you deliver a far more engaging consumer experience.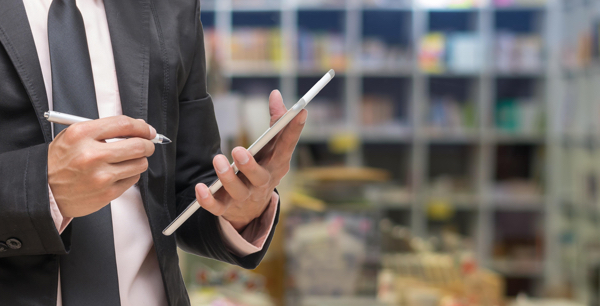 Agility
An agile marketing execution partner spends time with your brand managers to understand their vision, help refine it, and devise the most efficient and effective execution. That partner will also take the time and effort to study store locations in the field; understand their layouts, designs and traffic flows; and help you tailor marketing execution for optimum impact in each retail environment.
An agile partner works with a proven network of suppliers who help bring new ideas and technologies to brands, and who will go the extra mile to deliver on any project. At the same time, that partner removes any burden of complexity in dealing with multiple suppliers. That means providing owned storage and fulfillment facilities, staffed 24/7, with in-house kitting and the ability to ship preprinted materials at a moment's notice.
Agility means handling all your diverse marketing needs and optimizing execution for all your different consumer touchpoints, while providing just one point of contact responsible for getting everything done one time, on budget.
Analytics
An analytics-driven marketing execution partner provides technology tools and expertise to help brand managers buy smarter thanks to a deep understanding of production, inventory and usage patterns. Based on those patterns, that partner should be able to provide accurate forecasts in order to minimize waste and free up budget and other resources for use on new projects.
An analytics-driven partner also looks beyond your business and even beyond your industry to analyze trends and results across industries, always with the goal of helping transform ineffective processes into best practices. And based on both inward- and outward-facing analysis, the right partner provides you with regular reports and reviews that support better decision making and project planning.
Analytics means providing a factual basis for continuous improvement to control costs, ensure quality and timeliness, and drive proven results.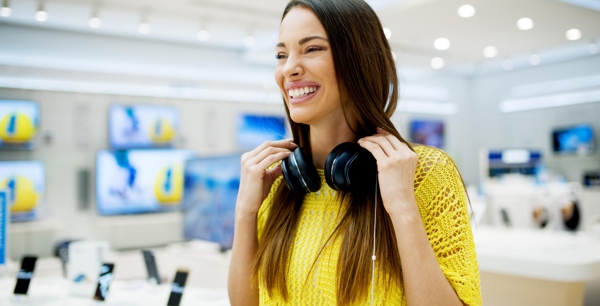 Experience
A marketing partner who can deliver a compelling shopper experience is always attuned to shifting consumer preferences and new retail innovations that are driving measurable success. By keeping a finger on the pulse of the retail experience, that partner can provide creative assistance to help increase brand awareness and engagement
An experience-focused partner knows how to use marketing effectively to educate consumers, encourage brand identification, promote product trial at the point of purchase, and convert trial into brand loyalty. It's a partner who offers new marketing ideas, materials and designs that advance the art of in-store marketing while conserving budgets and simplifying handling and installation. A partner who knows how to capture attention and turn attention into action.
Experience means retail marketing built on real consumer insight, backed by deep market analytics, delivered with dynamic agility.
Agility. Analytics. Experience. NVISION has what it takes to transform in-store CPG success. Ready to learn what we can do for your unique brand? Let's talk. Connect with NVISION today at 866-203-7141 or nvision@na.com.
Why NVISION?
For more than three decades we've partnered with Fortune 500 companies to deliver marketing operations solutions. Led by a strategic account management team, we'll help you develop, procure, fulfill and distribute printed collateral, signage, point-of-purchase displays, direct mail, branded merchandise and much more.
LEARN MORE